Volkswagen has said that they are continuing to invest in their TDI diesel technology and as they expand their network in the country, they will assess the feasibility of bringing back their diesel engines in the BS6 era.
With the upcoming BS6 emission norms, many manufacturers have announced that they would be discontinuing their diesel engines in India. That includes the Volkswagen Group as well, despite diesel engines being an intrinsic part of their portfolio in India. The company has now shifted to a petrol-only strategy for all their vehicles to ensure a smoother transition to the BS6 norms. However, there are now reports which claim that Volkswagen diesel engines could make a comeback in the BS6 era.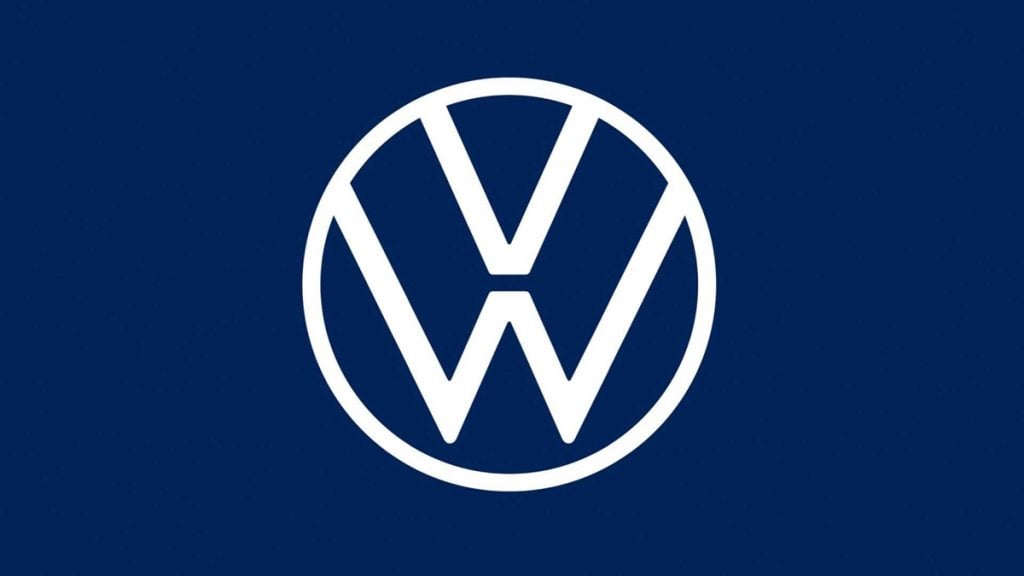 Volkswagen claims that their TDI diesel engines are fantastic engines and they are continuing to invest in the technology. They believe there is still room for diesel engines in bigger cars and SUVs. Volkswagen initially made a clear statement of petrol-only models in the BS6 era but at the same time, they are looking into the 2.0L TDI technology. Volkswagen India has an SUV offensive strategy going ahead and diesel engines on their bigger cars will be a key.
However, with diesel engines requiring expensive exhaust after-treatment systems to comply with the BS6 norms, the relatively higher costs rules them out for smaller models. Indian customers would be quite reluctant to pay higher amounts for diesel vehicles on small vehicles, thus not encouraging a business case there. For instance, Volkswagen says, even three years ago, 60% of the sales of the Polo were diesel models. However, at the end of 2019, the numbers stood at 11% only. In the BS6 era, diesel engines on smaller cars wouldn't make a great business case, even going into the future.
Also Read : India Spec Volkswagen T-Roc – All You Need To Know!
However, going forward with VW's India 2.0 project, the company will be launching Taigun mid-size SUV to rival the Creta and there is also a replacement for the Vento coming up in 2021. Volkswagen India also looks to expand their network in the country. Currently, the company mainly operates in Tier 1 and Tier 2 cities where customers do not put many kilometers on the odometer. However, as Volkswagen expands more into Tier 3 and Tier 4 cities under the India 2.0 project, there will be an increased market for diesel engines.
Also Read : Maruti Suzuki Dzire Facelift Launched; Price Starts From Rs 5.89 lakh
The engine that is most likely to make a comeback is the 2.0L TDI engine. The German brand could introduce the engine under the new regulations, which allow automakers to import up to 2,500 units annually without the stipulation of homologation. In fact, to that effect, Volkswagen has already started testing Euro6 diesel engines in India to see the effect in fuel quality and environment here. So while Volkswagen may have put a hold on diesel engines currently, it might just make a comeback.