In spite of the recent slowdown in the Indian auto-industry which has seen both the jobs and sales take a blow, Volkswagen Group has announced plans to invest about 100 million euros (over Rs. 800 Crore) in India to expand business. "At present, an investment of approximately €100 million is in the decision process for new models and for further localisation of parts and components," Volkswagen India President and Managing Director Mahesh Kodumudi told Press Trust of India. Though the company didn't provide a concrete timeline for this upcoming investment, it has made it clear that they will leave no stone left unturned in its endeavour to expand its presence in India.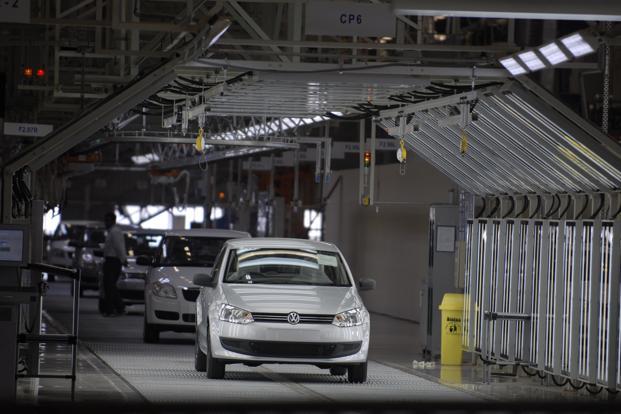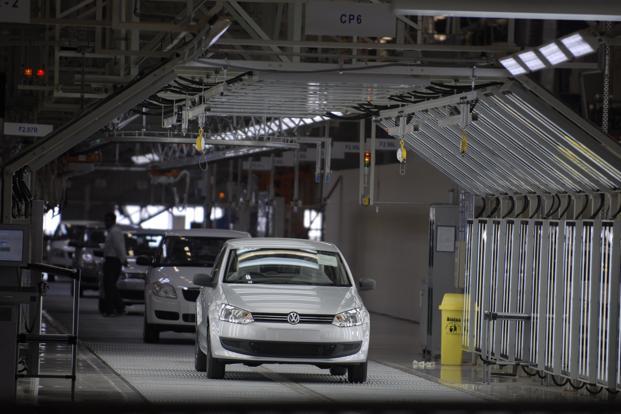 With a country obsessed with "more for less", VW realises that the potential for small segment cars which has been the most popular segment in the country is bright. The upper-middle class group is now upgrading themselves from hatchbacks to something bigger, not to forget, cautiously so. We are talking about the compact sedans and compact SUVS. When asked about new product launches and expanding VW's offering in India, Mr Kodumudi said, "Volkswagen is currently considering various options, including a compact sedan specially designed for India, a compact sports utility vehicle (SUV) and a compact hatchback." So this meticulous investment is targeted at urban middle-class population. With the growing population, needs and desires the return of investment is surely going to be big. Volkswagen is a conglomerate with high ambitions and has made it clear to strive to become the number one auto brand in the whole world by 2018. And with India a prospective nation for becoming the largest market VW would like to conquer the world, starting from India. 
Besides, the company is also working on product upgrades of existing volume models, the Polo and the Vento. "Along with these, we are also considering the re-introduction of the new generation Passat as soon as possible," Kodumudi said. Volkswagen India is considering assembling certain engines and locally sourcing some key components from local vendors, and a decision on the localization scope expansion is close to being made, reports say. Mr Kodumudi mentioned that the localization of products, which currently is 70 percent, will be tried to increase to the 90 percent mark. Reaching 90 percent would not come without localizing engines and gearboxes.

[box type="info" width="720″ ]Read More About The Upcoming Volkswagen Polo Facelift Here[/box]
The group, has five brands under it viz. Audi, Volkswagen and Skoda, Porsche and Lamborghini in the Indian market and employs about 5,000 employees in the country. With the amount of investment and expansion plans these numbers will only increase and bring back the jobs in the Auto industry.
Pic Courtesy: livemint.com