After the huge Dieselgate scandal, Volkswagen is in deep trouble again for selling pre-production vehicles globally, which were originally meant for testing purposes.
Volkswagen has been accused for selling over 6,700 pre-production cars globally. This misdeed started way back in 2006, as confirmed by the German automaker. The most affected markets include the European and North American markets. 
Just sometime back, the German brand was accused of the Dieselgate scandal. Volkswagen employed a programming software through which the testing vehicles would not detect the high emissions. Through this, it dodged the emission norms for the last 10 years.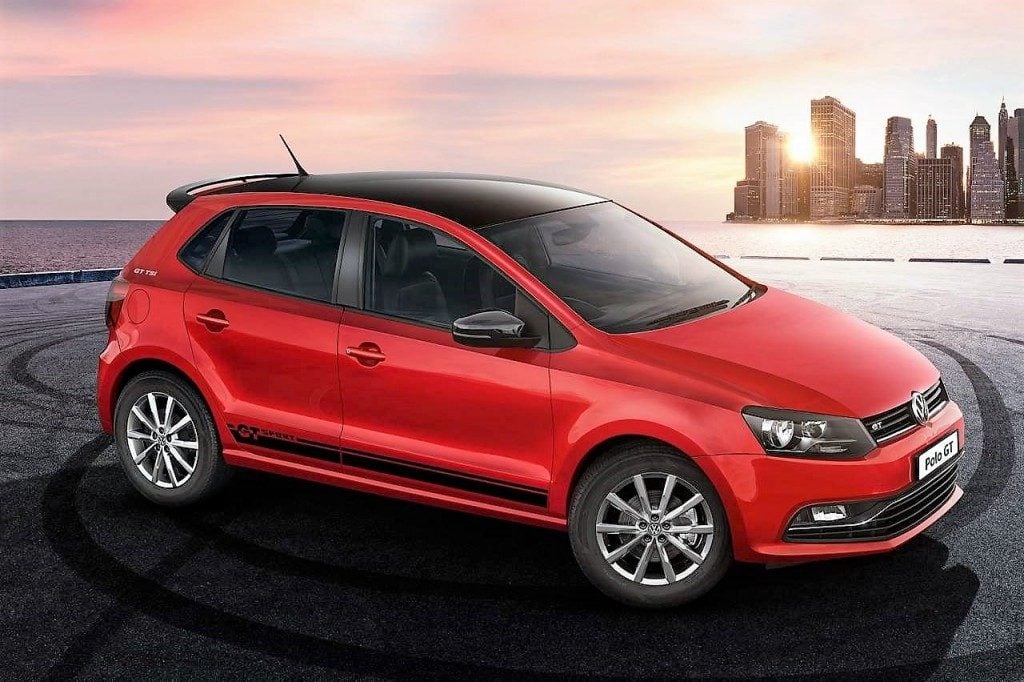 Volkswagen was asked to cough up 2.7 Billion dollars for environmental mitigation and 2 Billion dollars for clean-emission infrastructure. It also offered a buyback or free repairs of the affected models. This scandal also affect models in European nations and North Ameria.
Also Read: No combustion engines from Volkswagen after 2026!
As the automaker states, 4000 pre-production cars have been sold in Germany, while the remaining models have been sold in other European nations as well as North America.
Accordingly, German Federal Motor Transport Authority has issued a recall statement for the affected vehicles manufactured between 2008 and 2018. Volkswagen has complied with the buy-back of the affected vehicles.
The pre-production models would either need a minor software change or huge changes to become production models. These affected models are also been checked for faulty emissions.
One of the foremost risks of these affected models is that there is no legal documentation or proof that the pre-production models are different from the production ready models.
Also Read: Volkswagen T-Cross SUV India Launch, Expected Prices, Features & Specs
Usually, pre-production cars are used for the unveiling, media drives and testing. A certain dealership or the factory retains them for these purposes. Usually, the old pre-production cars are either sold or are scrapped.
While some media reports state that the toll of affected vehicles is over 17,000, others claim it to be around 9000 units in total. Most of them have been sold to the public in European nations.
ET Auto reports that Herbert Diess, CEO of VW group knew of this scandal since 2016. However, he has been hiding this issue successfully and continue selling pre-production cars till now. The German Federal Motor Authority is considering slapping a huge fin over Volkswagen.
Also Read: Volkswagen Polo Facelift India launch in 2019!
As of now, there has been no problem in the India-specific models. The current problem has been detected only in the global markets. We will update you if the same issue has been reported in the India-specific models.
Join our official telegram channel for free latest updates and follow us on Google News here.