While everyone is busy with the Hustle Bustle of the Auto Expo 2018, Volkswagen India organized a rather interesting experiential event on the morning of 9th Feb 2018. We attended the same and bring you our first-hand experience of the same. But before that, let me give a little background.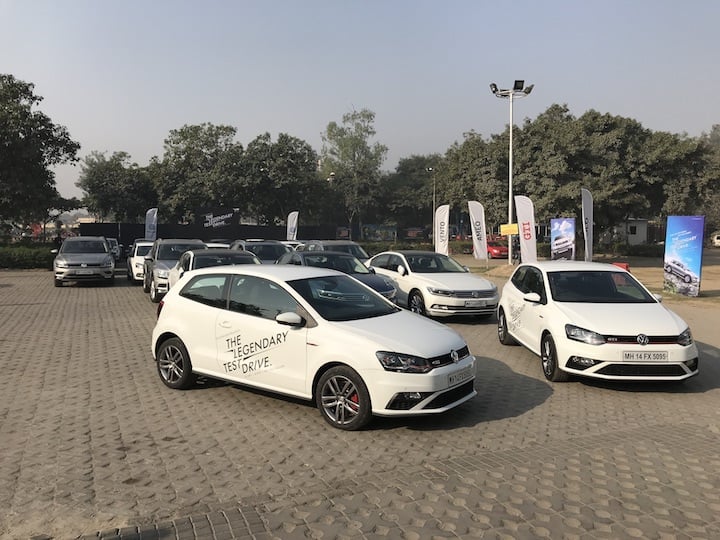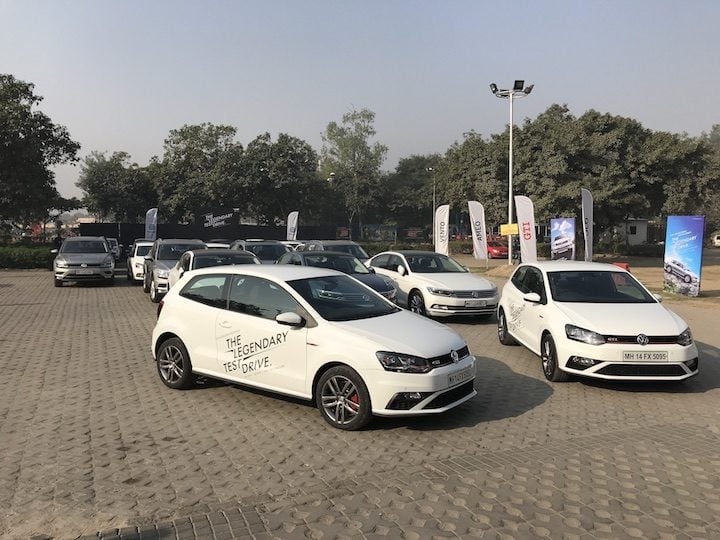 Volkswagen- The Legendary Test Drive Format
We (around 30 people including myself) gathered at a meeting point at 9th Feb 2018 at around 9 AM. Volkswagen has arranged a fleet of 30 cars ranging from the Volkswagen Polo, Vento, Tiguan, Passat etc. So the 30 of us included some fellow automobile bloggers, some media friends, some customers of Volkswagen and some social media influencers and celebrities. It was a nicely managed location in Noida and all the cars were ready, we did the registrations and shared some of the reactions on camera before we hit the road. The drive was from near Sector 18 in Noida to the India Expo Mart in Greater Noida experiencing a bit of city traffic (5 KM) and a large stretch of Noida-Greater Noida Expressway (25 Km). Here we share our experience behind the wheel of a Volkswagen Tiguan.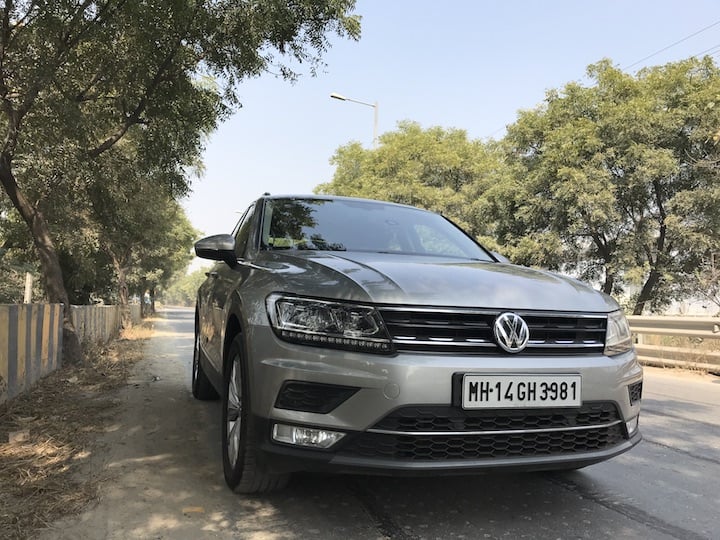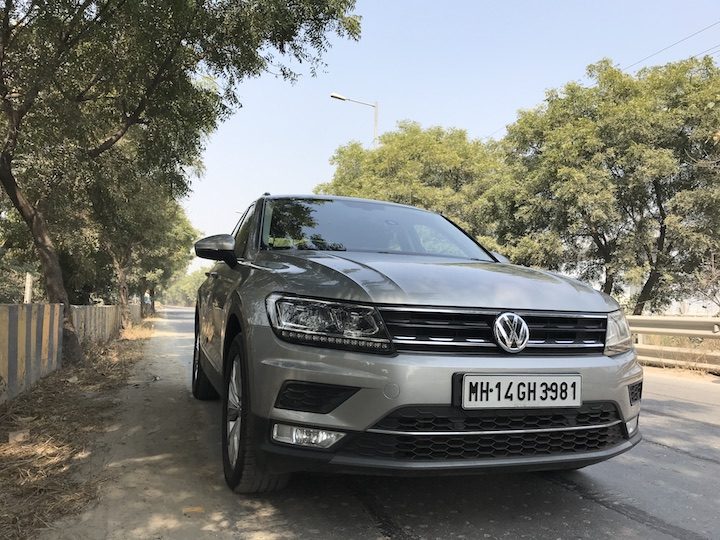 Volkswagen- The Legendary Test Drive Experience
We started from the Sector 18 in a convoy of 30 cars lined one behind the other and soon in about 10 minutes, we hit the expressway. The car we drive was a Volkswagen Tiguan 2.0 TDI with an automatic transmission gearbox. Se we have already posted a detailed Volkswagen Tiguan Review here, I will not go all in-depth but restrict it to my 30 to 40 minutes experience I had with this car.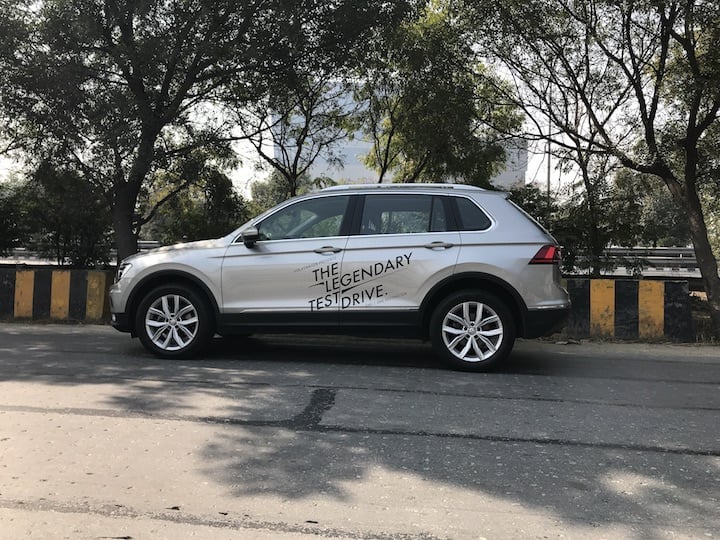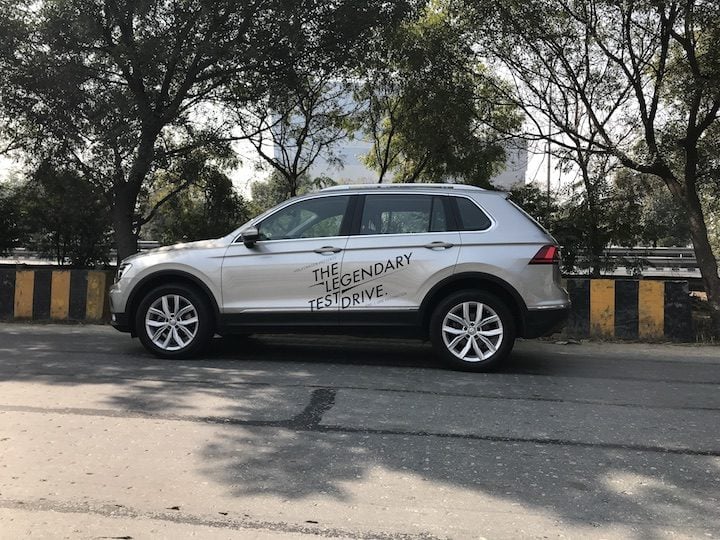 The car is extremely well insulated from any outside noise. The engine is super refined and the gadgetry is also elaborate. There is a drive or a sports mode in the transmission. The Drive mode keep the car accelerate gently while the sports mode unleashes more punch by delaying the gear shifting and makes the car even more agile. For most drivers, D mode will suffice, but if you want to have some fun, you can do that in the sports mode.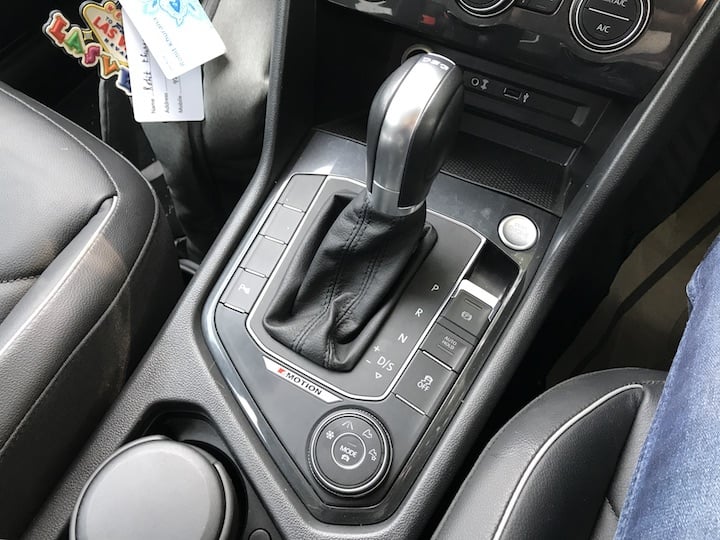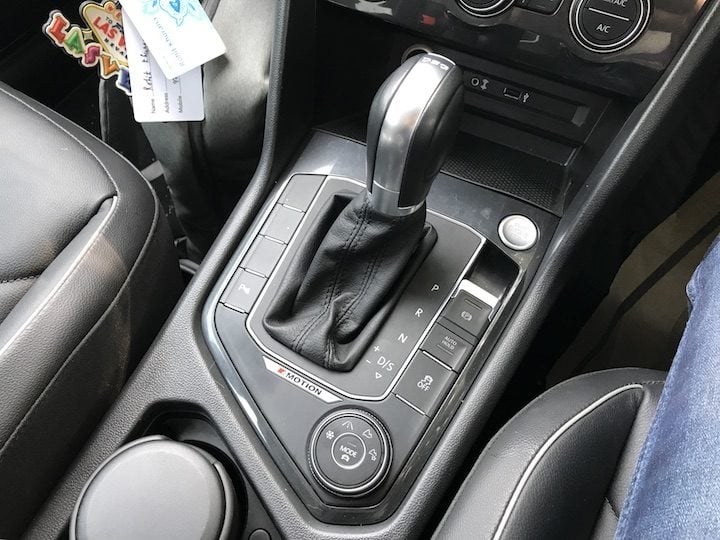 The car is very pliant on the road and overtaking is a breeze with just a tap on the accelerator and the transmission gives you a surge to do the needful. The driving dynamics, cornering, ride comfort and stability of the car on the highway is exceptionally good. I am especially impressed by the ride quality of the car. It soaks in most of the irregularities of the road effortlessly.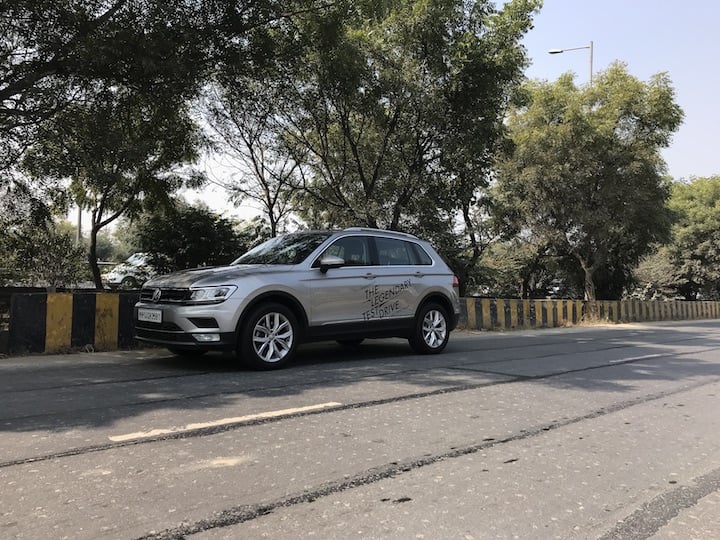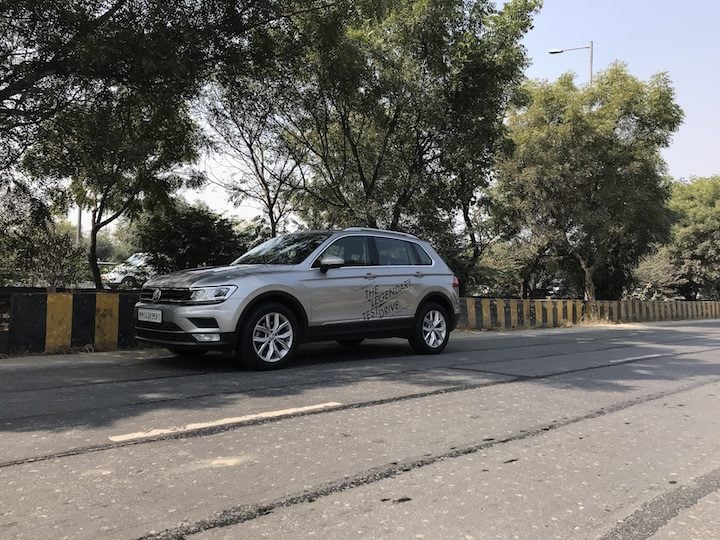 Overall, the car is smooth, powerful, silent inside, super fun to drive and spacious at the same time. This drive left me wanting for more of it. I leave you with a video and some beautiful pictures below to admire.
Image Gallery
So what do you think? Share your views in the comments section below.
Join us for FREE NEWS Updates on our Whatsapp Community or our official telegram channel.