Volkswagen will bring the MQB AO IN platform based SUVs in Indian market by 2021.
Volkswagen has unveiled its new logo ahead of the Frankfurt Motor Show and giving a brief about brand's new identity. The Volkswagen new logo is a two-dimensional which replaces the three-dimensional blue and silver version that was launched in 2000.
This new logo is an attempt to hide its flaws from the dieselgate scandal. Ralf Brandsatter, the Chief Operating Officer calls it as a pivotal moment, which is as significant as the new car launch.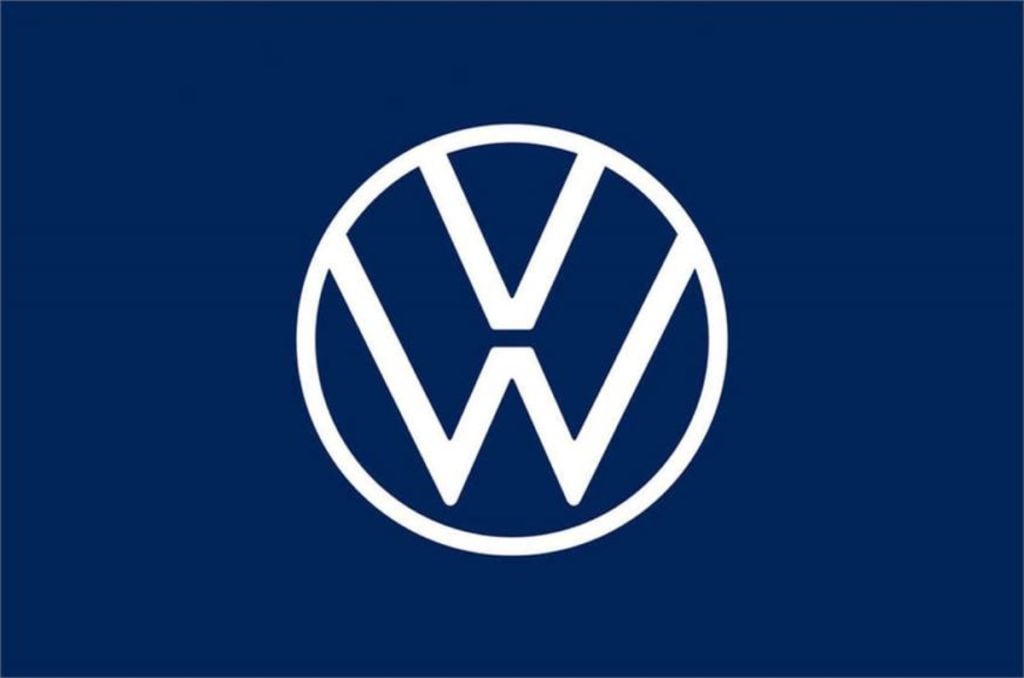 To continue with the trend of electrification, Volkswagen has also unveiled the ID3 electric hatchback. The car will compete with the likes of Nissan Leaf globally. Mind you, the latter has been spotted in India several times and is likely to enter the Indian markets in 2020.
Also Read: Volkswagen Might Bring CNG As An Alternative Fuel Option In Cars
Giving you more highlights about the new logo, the company is billing on this as the 'New Volkswagen'. The manufacturer will also bring new technologies and pleases to give a 360-degree experience to its customers throughout the world and all channels.
Volkswagen's Chief Designer Klaus Bischoff, who played a key role in the development of the new CI, said: "The new brand design reflects a type of mobility that forms a natural part of people's lives. Volkswagen has always been a key element in these efforts. In the new age of mobility, the motto is 'digital first', without any filters."
Coming to the Indian shores then the German manufacturers recently brought a facelift to the Polo and Vento. Both the cars received mild changes to the exteriors and a GT line trim was also introduced to the Ameo as well.
Also Read: 2019 Volkswagen Polo And Vento Facelift Launched – Price & Details
Under the hood, both the cars get the same BS4 compliant petrol and diesel engines. Ahead of the new emission norms, Volkswagen will bring the BS6 compliant petrol motor and will ditch the diesel engines. The reports also suggest that the company is also eyeing for CNG cars for the Indian market.