Volkswagen discontinued the Passat in India as we stepped into the BS6 era but a latest spy shot suggests VW could be re-launching the Passat with a new petrol engine.
Volkswagen discontinued the Passat luxury sedan in India as we stepped into the BS6 era as it was only powered by a 2.0L diesel engine. The Volkswagen Passat was one of the better premium executive sedans we had in the segment and a worthy alternative to the Skoda Superb. If you have been disheartened by the discontinuation of the Passat, here might be some good news for you. Volkswagen has been spied testing the Passat yet again in India and this time, it will likely be powered by a BS6-compliant petrol engine.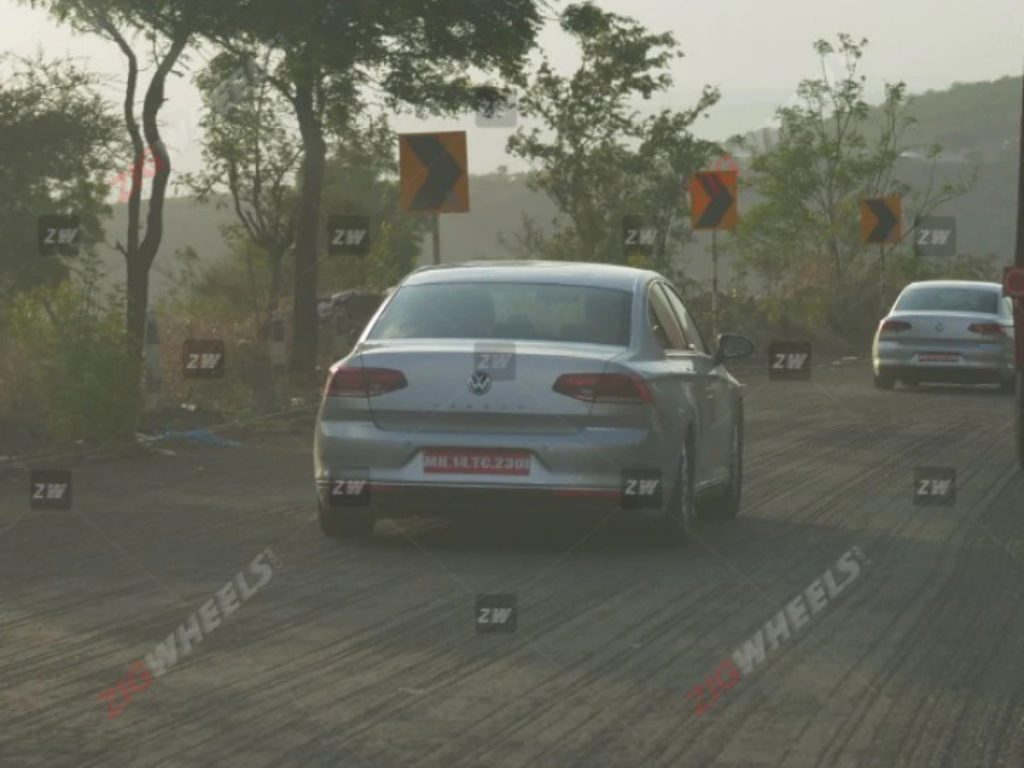 Earlier, the Volkswagen Passat was powered by a 2.0L diesel engine in India which produced 177hp and 350Nm of peak torque. This new petrol engine will also be a 2.0L unit and its the one that's found under the hood of the recently launched Skoda Superb. This 2.0L petrol engine produces 190hp and 320Nm of torque. With this change of heart, the Passat could be a little more powerful but a tad bit less torque-ey. This engine could exclusively come mated to a 7-speed DSG gearbox, just as in the Skoda Superb.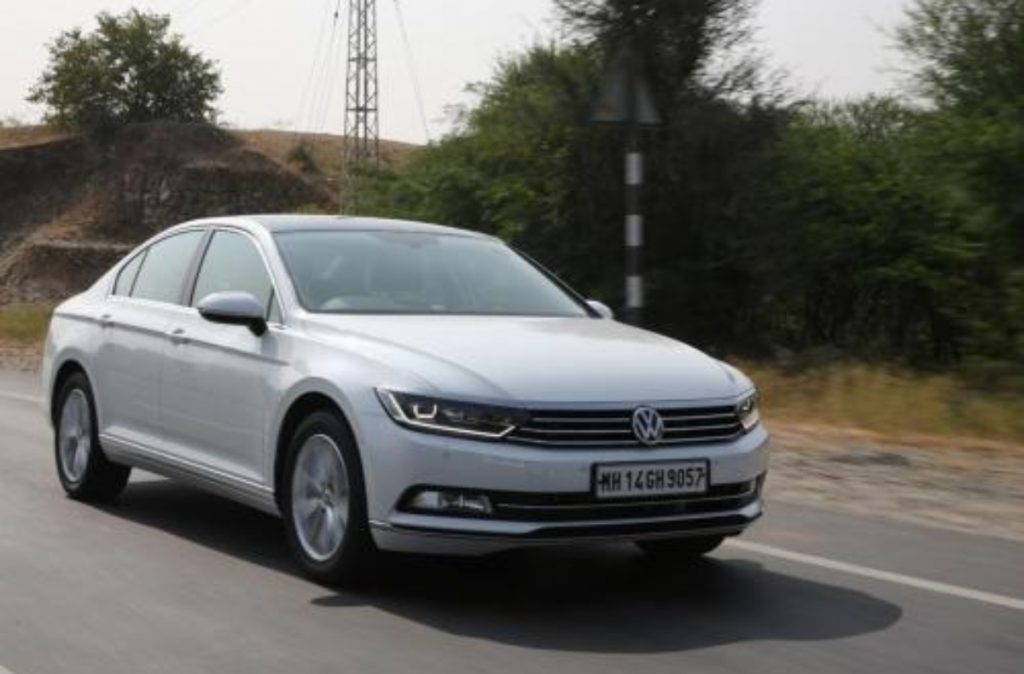 Volkswagen however have not completely given up on their diesel engines. They still haven't completely made up their mind if they want to go the petrol-only route. In an interview with Zigwheels, Stephen Knapp, Head of Volkswagen India, said that "there's a very high likelihood that we'll continue with diesel." If there is sufficient market demand, Volkswagen could very well bring back their diesel engines. If so, it will not just be for the Passat, but most other cars from the Volkswagen and Skoda family.
Also Read : Look At This Gorgeous Ford Focus Turned into a Speedster in Russia!
Although the current-gen Passat is a little aged by now, it still looks stunningly handsome and contemporary on our roads. It's also decently well equipped on the interiors as well. Volkswagen could however use this opportunity to update the Passat to make it more relevant alongside its more modern counterparts. Features such as a fully digital instrument cluster and an updated infotainment system with connected car technology sure would go a long way to up the appeal of the sedan. All these features were added to the recently facelifted Skoda Superb as well.
Also Read : Here's what the Renault HBC (Venue and Brezza Rival) Could Look Like!
The Passat has otherwise always been a fine car but one that never did quite so well. A new BS6-compliant petrol engine and some necessary updates could just change its game in India. The Passat was priced at Rs 29.99 lakh (ex-showroom) when it was discontinued. The new model could be a little more expensive than the outgoing model and we expect it to hit the showrooms later this year. The Volkswagen Passat rivals the Skoda Superb and the Toyota Camry.