German automobile giant Volkswagen has been in caught in the middle of one of the biggest scandals in automotive history following reports suggesting that VW products did not comply with the emissions regulations in North America and Europe. It now emerged that the vehicles sold by Volkswagen and its sub-brands in India have also been affected by the 'dieselgate' and the manufacturer has now issued a voluntary recall to this effect. According to a statement issued by VW, 323,700 vehicles from Volkswagen, Audi and Skoda have been affected and will be recalled in order to fix the problem. Read on for more info on the Volkswagen Recall in India.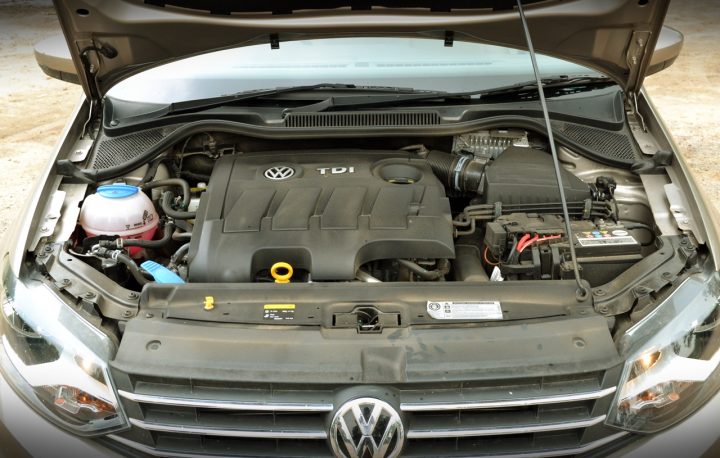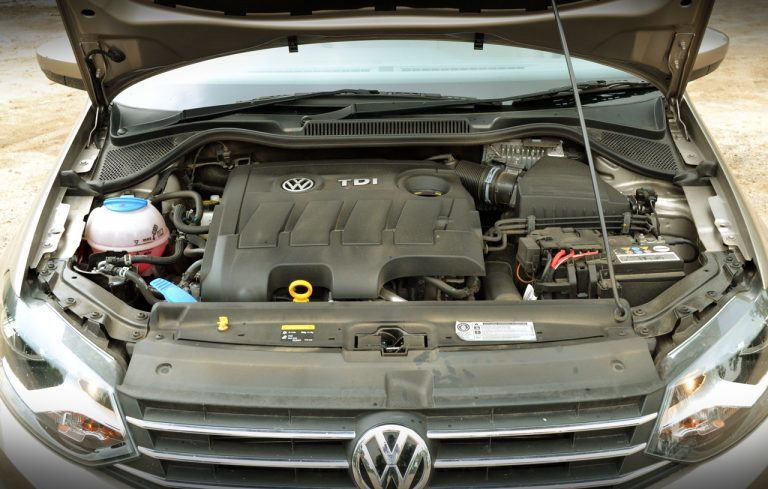 [box type="shadow" align="" class="" width=""]Also See – New Volkswagen Beetle[/box]
The engine family in question is the EA 189 which includes 1.2-litre, 1.5-litre, 1.6-litre and 2.0-litre diesel engines. According to company records, from 2008 till end of November 2015, approximately 198,500 cars from Volkswagen, 88,700 cars from ŠKODA and 36,500 cars from Audi across various models sold in India have been equipped with the EA 189 engines which include 1.2-litre, 1.5-litre, 1.6-litre and 2.0-litre diesel engines.
Last month ARAI found irregularties in the emissions of VW vehicles under test and road conditions prompting a dialogue between the two parties which seems to have resulted in this large scale voluntary recall. In Europe, the 2.0 litre diesel engines affected by the scandal will be fixed with a mere software update, while the 1.6 litre diesel will require a software update as well as replacement of a small plastic filter placed in the engine's air intake. The same steps will be implemented in India for the 2.0 litre and 1.6/1.5 litre diesel engines. A solution for the 1.2 litre diesel engines is yet to be found.
According to the statement issued by Volkswagen India – "All the owners of vehicles with EA 189 engines will be informed by Volkswagen Group India through the respective brands about the technical measures that will be implemented in their cars. All necessary technical measures will be implemented in the vehicles at no cost to the customers."
Volkswagen's reputation has taken a major hit in the wake of the 'dieselgate' internationally and now in the domestic market as well. However, the voluntary recall issued by the manufacturer is praiseworthy as Indian Govt. Regulations do not mandate such recalls. Also, the German car maker has assured that it will stay committed to bringing in new products as planned and their current product strategy will not be affected.
Stay tuned to Car Blog India for more updates on the Volkswagen Recall in India and follow us on twitter for instant news updates.