Volkswagen decided to kill another car in the Indian Market, Touareg, the luxury SUV. This is the third product that the German Automaker has decided to pull out from the country; the earlier two were the Passat and the Phaeton. The decision can be viewed as wise as the competition that the Volkswagen Touareg was getting from its giant counterparts of Audi, BMW and Mercedes Benz was insurmountable. The car, despite having state of the art luxurious interiors and top technology failed miserably to satiate the appetite of Volkswagen.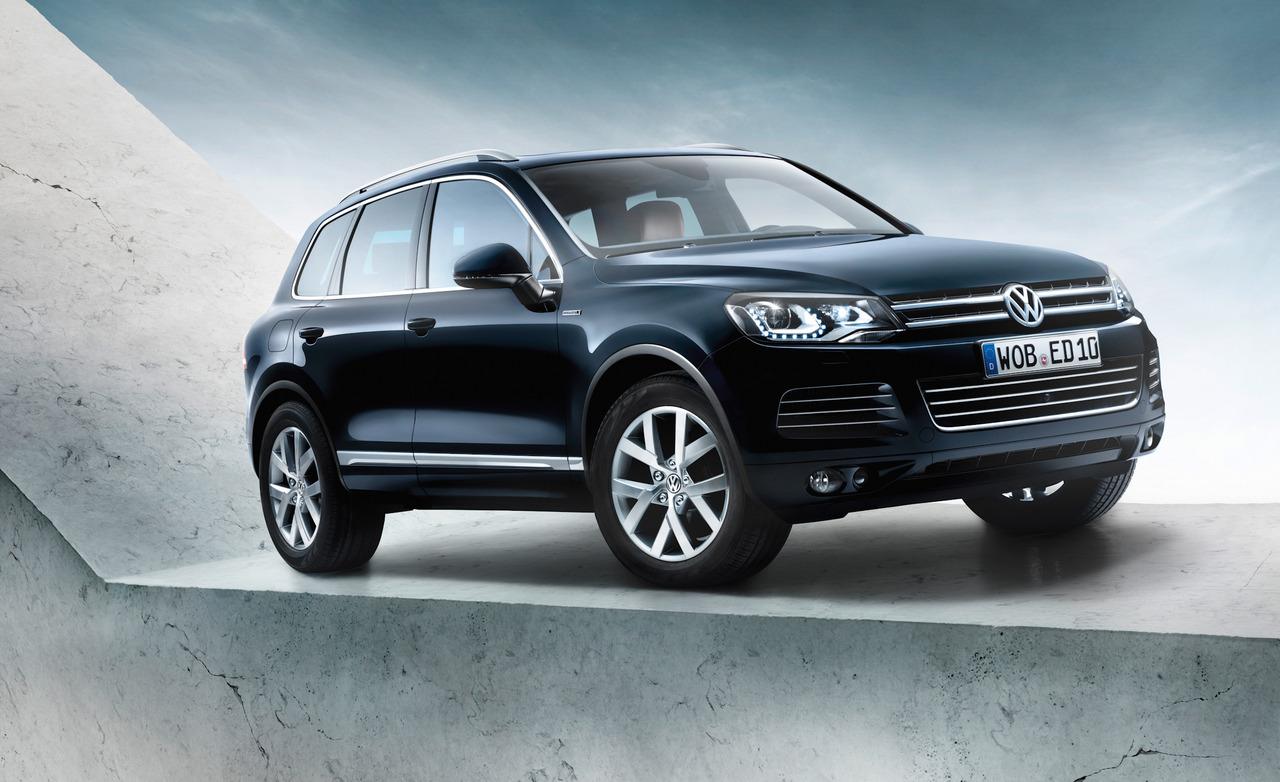 The discontinued Volkswagen Touareg has the same 3.0litre V6 engine that is under the hood of many other cars that are doing well in the Indian subcontinent like Audi Q5, Q7 and the A6. The engine power was a good 243Ps and torque of 550 Nm which is quite good for an SUV. All this along with a 8speed automated transmission gives it the package of a well driven luxury SUV. In what then did the Touareg fall behind so as to be removed from the market?
The constant drop and almost no sales towards the end could be easily credited to the established status of the competing companies. The most head to head in the same range were the Audi Q5, Mercedes-Benz ML-Class and the BMW X3 all of which continue to do reasonably well in the Indian market. Volkswagen Touareg also faced other major production problems with spare parts being expensive and sometimes totally unavailable, this made them realise that production cannot go on in the long run. Moreover the fuel efficiency of the car was not up to the mark which made the sales drop further.
The company now has its Jetta among the high end cars which is still in the market and doing relatively well and has better fuel efficiency. The company came out with a facelifted version of the Jetta in 2013 which has also made good sales. Volkswagen hopes to resurrect its Passat which was discontinued ealier. The Passat will come in a new avatar in 2015 if all goes well.
Join us for FREE NEWS Updates on our Whatsapp Community or our official telegram channel.