The ever-growing luxury car market in India has long been  dominated by the German trio – Mercedes-Benz, BMW and Audi. With changing times and spending power of developing countries, these auto-giants have realized the importance of a market like India and have set up their local facilities for assembly and production. Till now, Volvo was contentedly importing cars as "Completely Built Units", which has resulted in sky-high prices, but with the recent decision of assembling the same, here in India, the company will look at pricing their cars more competitively. With this plan already in mind, Volvo India is aiming to sell 10,000 cars in India by the year 2018, looking to increase their sales ten-fold.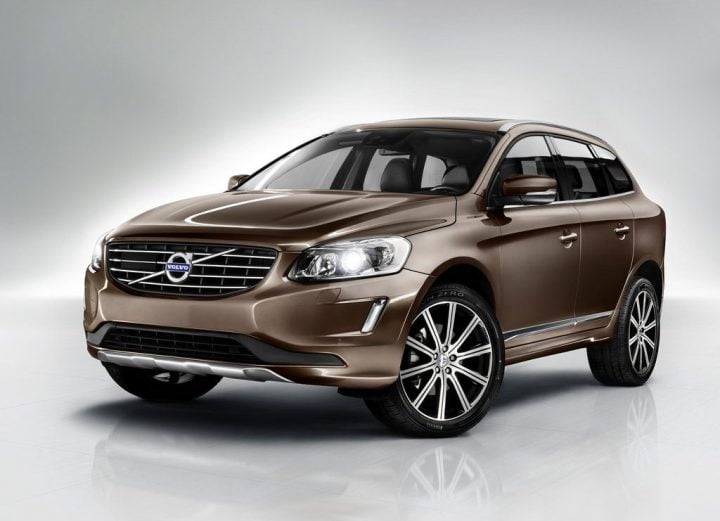 The Swedish carmaker had their best year in sales in 2013. As we reported earlier about this plan of localizing the assembly, back in 2013, the move will only better the sales record in coming years. The company's biggest launch will be the all-new next generation Volvo XC90 that is all set to make its world premiere at the 2014 Paris Motor Show. The all-new XC90's interiors have been teased already and will take its design cues from the Volvo Concept XC Coupe revealed at the 2014 Detroit Auto Show.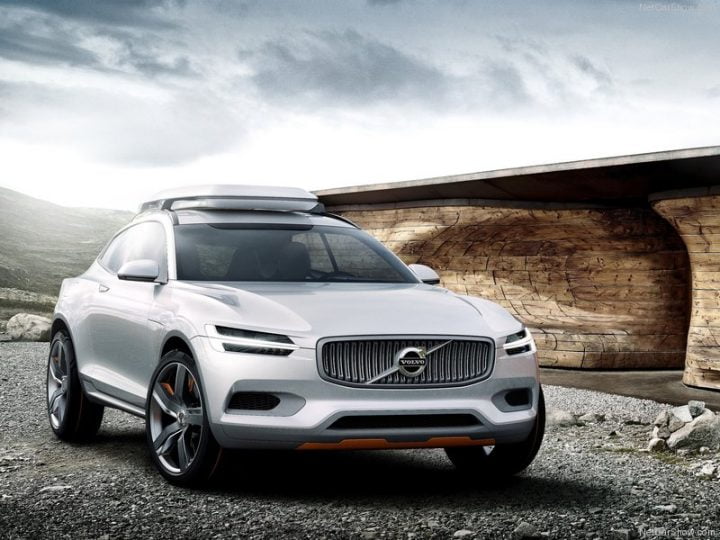 Volvo India would like to get Completely Knocked Down units to India, thus lowering the price and offering the benefit to its buyers. Like the German trio, Volvo has realized the importance of a local assembly which will prevent them from the taxes and duties associated with the tag of  "Imported Car". Volvo currently offers the XC60, XC90, S60, S80 and the V40 Cross country in India. All these vehicles are brought to India as CBUs and attract roughly 170 percent taxes. If the vehicle is bought as a CKD, the company has to pay a tax of only 30 to 40 percent.
The Swedish manufacturer has been selling its products in India for a while now. It has not been able to create an impact with the local Market and is a reason for the poor sales. Now with a plan to locally assemble its vehicles, they will look to dent the shares of the German trio and make its mark.
We will keep you posted with further developments on this, until then do let us know what you think of the Volvo's decision!