Swedish auto giant Volvo has announced some of the most exciting premium treats for the Indian auto market. For our readers we tried to sum up the coming up model line up of the company. Starting from the all new, second-generation flagship XC90 SUV the list continues to the new S60. The second generation of the existing XC90 is due to be launched globally and is expected to debut at the 2014 Paris Motor Show. The arrival of the hi-tech SUV in India is expected in the second half of 2015.
The XC90 will be followed by the Volvo S90 sedan globally in 2015 and in India in 2016. Based on the Scalable Product Architecture (SPA) Platform and inspired by the Concept Coupe, the S90 will replace the S80 sedan and will offer a more premium package. The S90 tag has already been used by the company in the 1900s but the new car will be much different then the older model offering a more premium hi-tech interiors and a increased mechanical performance and the most important a brand new look.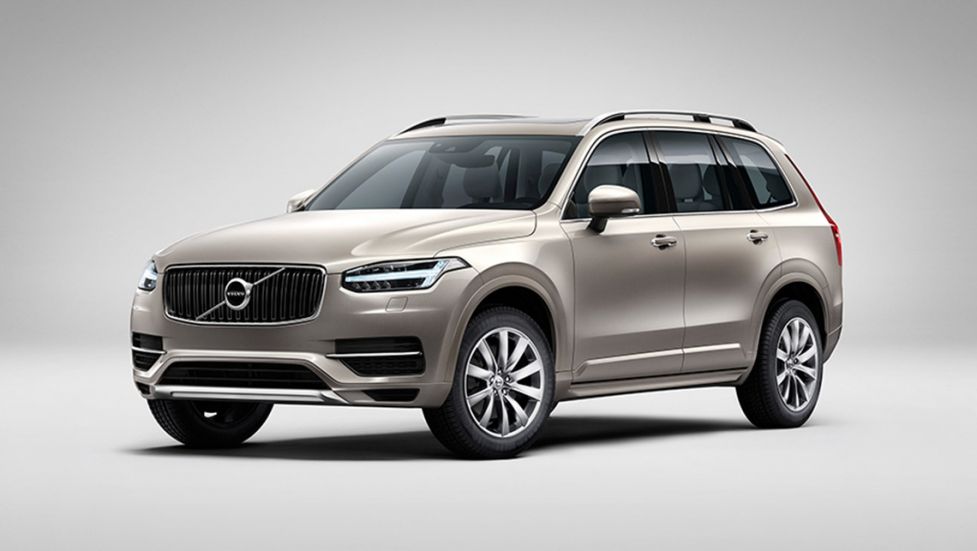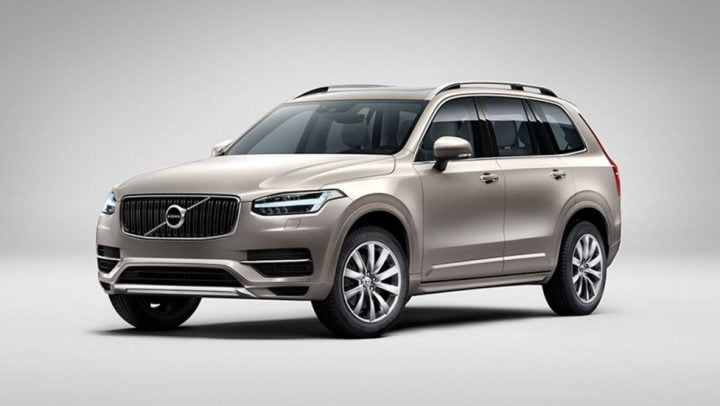 The other offering will be the Volvo S60 which is based on the Compact Modular Architecture. The S60 is comparable to the S80 as far as the space offered is considered. The S60 will utilize the company's newly unveiled 3-cylinder diesel and petrol engines. The end of 2016 or the early quarter of 2017 might witness the S60's Indian launch.
The company is also set to launch the V60 in India in 2014. Given to all these new offerings the company also hopes to sell a countable amount of the models. The aim is at selling at least 500 units of the Volvo XC90 XUV through the 13 dealerships across the country. The XC90 is touted to be the most technologically ahead car in its segment at the time of its launch. The car will have to face a number of worthy challengers like the BMW X5, Porsche Cayenne and Mercedes-Benz M-class.
These efforts do suggest the company's keenness to be a key player in Indian automotive scene. What do you think? Let us know in the comments section below.
Stay tuned for more news and features on Car Blog India.
Join us for FREE NEWS Updates on our Whatsapp Community or our official telegram channel.