Volvo recalls over 5 Lakh units globally manufactured from 2014-2019.
Swedish car manufacturer, Volvo, is recalling more than 500,000 cars worldwide which were manufactured between 2014-2019. All the recalled cars house a 2.0-litre turbocharged diesel engine which could result in catching fire. Volvo India too has also recalled 3,000 units citing to this very same exact reason.
The cars affected are Volvo S60, S80, S90, V40, V60, V70, V90, XC60 and XC90. The manufacturer says that it is due to a faulty engine component where a plastic intake manifold can melt, deform and will eventually cause a fire. Luckily, no such accidents have been reported yet and Volvo claims that they have done certain tests.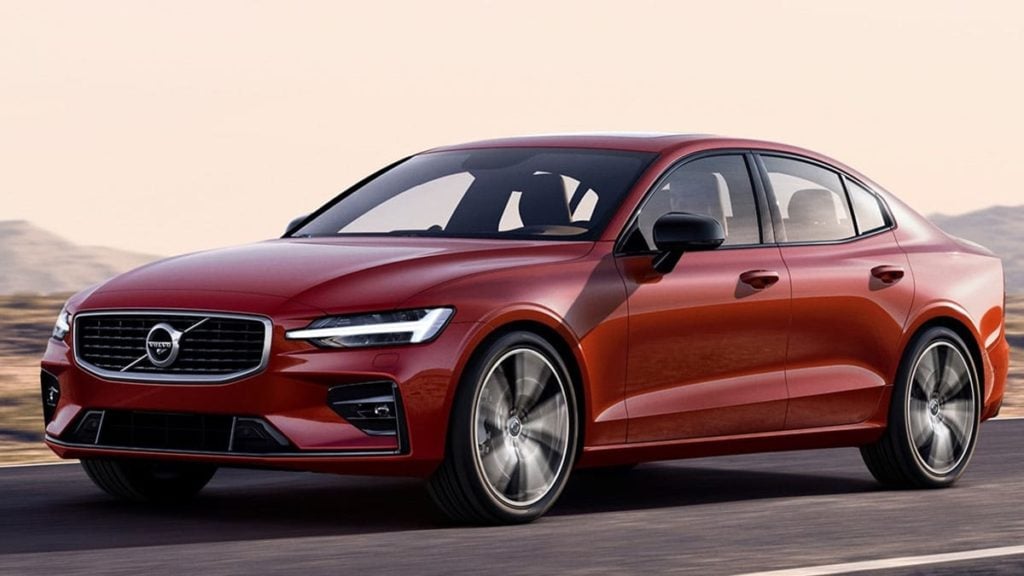 Volvo India has been contacting the buyers over emails and calls so the issue is fixated. The customer can fix an appointment to resolve this particular issue and will take a couple of hours to further solve the issue. Since the fault is from the manufacturers, customers won't be charged a dime.
Also Read: Volvo S60 and V40 Reportedly Discontinued in India
Volvo also said in a statement that, "We are taking full responsibility to ensure the highest quality and safety standards of our cars. We will do our utmost to perform this action without any unnecessary inconvenience to our customers and we apologise for the inconvenience caused and are grateful for our customers' cooperation."
The cars which have been brought via Completely built-up unit (CBU) route are having this issue. Since 60% of the Volvo's lineup is locally assembled, not a lot of vehicles are affected as such.
Right on the track is the new Volvo S60 which will be launched somewhere in 2020. The current-gen has been discontinued along with the V40. The second-gen discontinued Volvo S60 which has been on the Indian market since 2011 turned out to be a great seller for the company. The competitive pricing is what made the car popular on Indian shores.
Also Read: BMW Fastens The Process Of Electric Vehicles by 2 Years
Nonetheless, the new S60 is likely to have a plug-in hybrid version too. The car will be assembled locally at the company's Bengaluru plant. Once launched, it will compete with the BMW 5 Series, Mercedes E Class, Jaguar XF and Audi A6.