Volvo has recalled 1900 units from models across the range in India for a faulty Autonomous Emergency Braking (AEB) system. Its part of a larger global recall.
Volvo Cars India has just issued a recall for 1,891 units of its models in India. This recall is in relation to a suspected problem with the Automatic Emergency Braking (AEB) system. The recall is not just for cars here in India but its part of a much larger global recall where more than 7 lakh Volvo cars have been affected. The models affected by this include cars from model year 2019 and 2020 of V90 Cross Country estate, S90 sedan, XC40, XC60 and XC90 SUVs.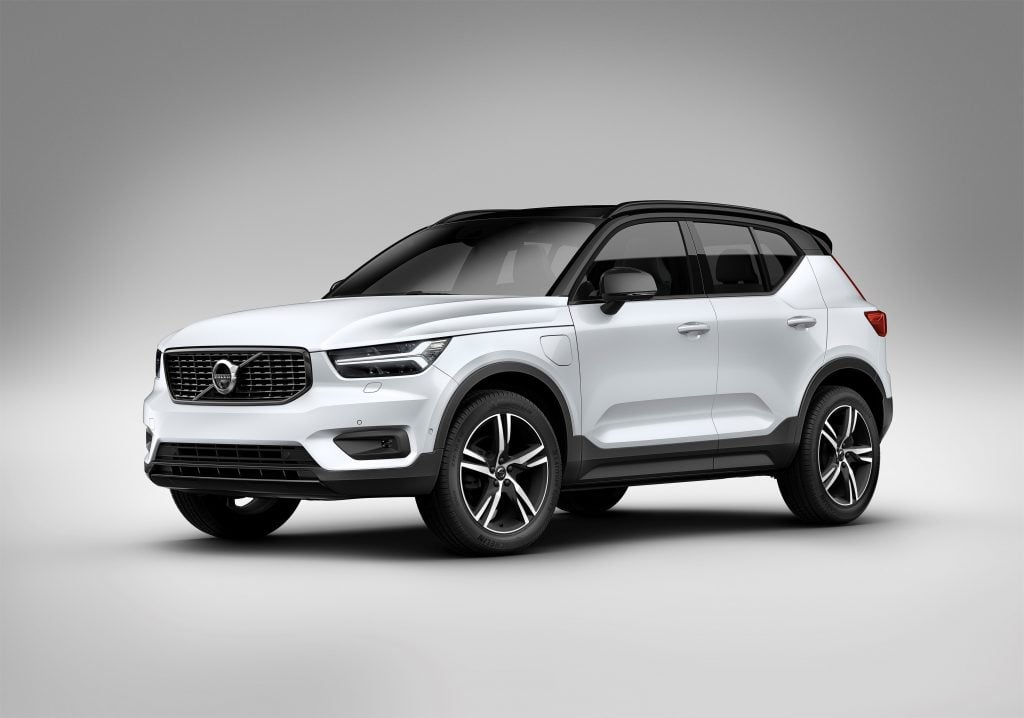 What is the Automatic Emergency Braking (AEB) system you ask? Well, the AEB system uses an array of sensors placed on the car that detects obstacles like pedestrians, cyclists, stationary vehicles or even other moving vehicles and automatically applies the brakes if it senses that the car is approaching the obstacle with too much speed. It does not require any driver input and thus helps prevents accidents in case the driver was not alert.
The recalled Volvo cars seems to be having an issue where the AEB system does not seem to be working at high temperature situation. That is, even though the car has detected the obstacle, the system does not automatically apply the brakes. All it requires to fix this issue is a simple software upgrade. This malfunction however does not impede the drivability of the car in any other.
Also Read : BMW 8 Series Gran Coupe and M8 Spotted in India; Launch Soon!
However, considering the current situation of the country and nationwide lockdown in place due to the ongoing coronavirus scare, it might be difficult to immediately sent your car across to the workshop or dealership for the software upgrade. Moreover, as a measure to prevent the spread of the virus, Volvo Car India announced a 'work from home' strategy on March 17, 2020.
Also Read : Here's a Maruti Suzuki Jimny Mimicking its Spiritual Hero!
As the country fights the coronavirus pandemic, you probably will not need to step out of your home and into your car. If you do not need to drive, your Volvo car does not need to be serviced immediately either. So stay at home right now and stay safe, and when we have overcome the current situation, your Volvo can be serviced effectively.