The third-generation Volvo S60 is taking time to come to India because of ongoing trade issues between USA and India but when it comes, it could be locally assembled right from start.
The third generation Volvo S60 was supposed to launch in India sometime this year after it debuted internationally in June last year. The wait for the new S60 has been rather long and now, it has been further delayed to next year. However, there is some good news in that the new S60 could be locally assembled here in India right from Day 1.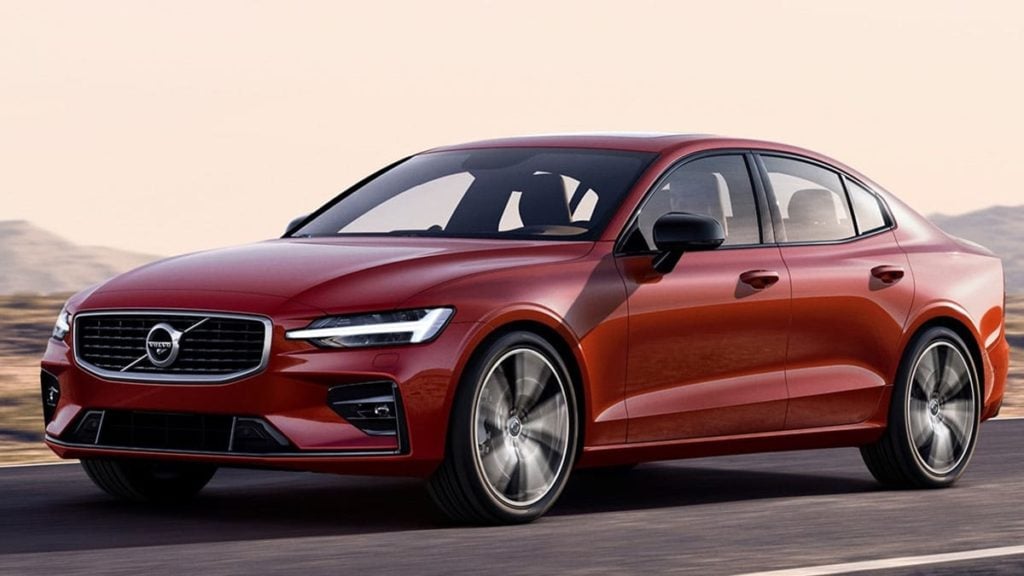 Charles Frump, Managing Director at Volvo Car India, in an interview with Autocar India has confirmed that they are currently evaluating the feasibility of assembling the new S60 in the company's plant in Bengaluru, right after launch. Currently, Volvo assembles the XC60, XC90 and S90 sedan in India and these cars account for 60% of Volvo's total sales.
Charles Frump said,"We are considering local assembly (for the new S60). That's the decision that has taken us a bit of time to sort out, but we haven't made a final decision on that as yet. We may even have to bring the S60 in as a CBU first, but we'll get it here next year one way or another "
The reason why Volvo is considering to locally assemble the S60 in India is because of ongoing trade issues between India and USA. The S60 is currently manufactured in Volvo's plant at Charleston, South Carolina, which is the global production site of the S60. The trade issues between India and USA could pose logistical problems for Volvo to import the car from USA for the Indian market. Whatever be the case, the new S60 will certainly be launched in India in 2020 as the demand for the car is strong.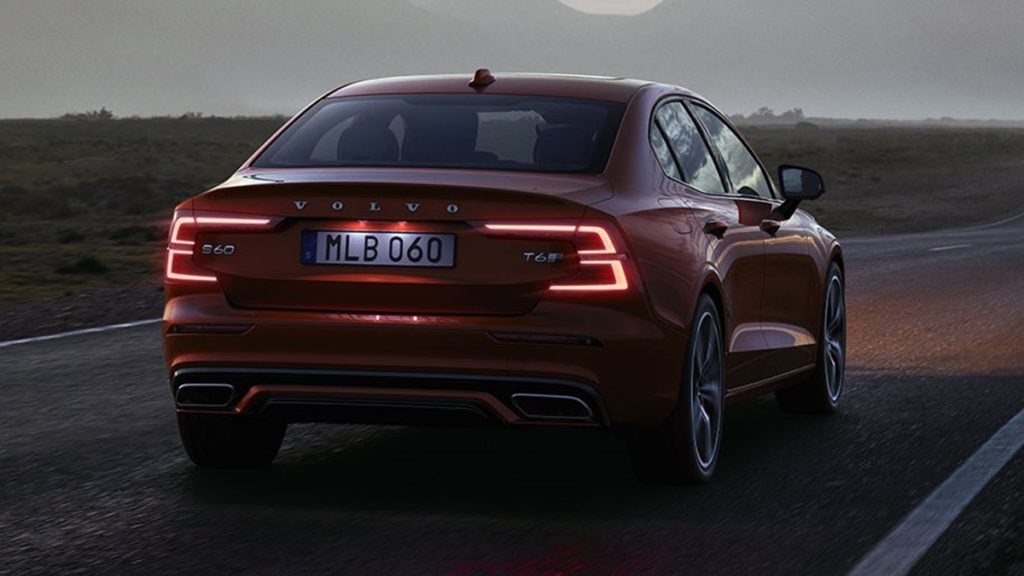 Also Read : New Audi A4 Facelift Has Been Revealed Globally; Gets Hybrid Engine Options
The S60 is built on Volvo's Scalable Product Architecture (SPA) platform and is powered by a sole petrol engine in different states of tune. Power output ranges from 190hp for the turbo-petrol T4 with front-wheel drive, all the way up to 390hp for the Twin Engine plug-in hybrid T8 model which comes with all-wheel drive. The engine is mated to an 8-speed automatic gearbox across all models. An interesting thing to note is that Volvo will start assembling the XC90 T8 plug-in hybrid in India later in 2019, and could offer this powertrain on the new S60 in India as well.
However, no matter how powerful the new S60 is, it will be limited to a top speed of 180 kph. This comes from Volvo's decision to electronically limit all their cars and SUVs to a top speed of 180 kph globally, starting from 2020. This is to ensure the company's aim that no one is killed or is seriously injured in a Volvo car from 2020 and to increase road safety. Currently, all cars and SUVs from Volvo have a top speed ranging from 190 kph to 250 kph.
Also Read :New-Gen BMW 1 Series Unveiled – India Launch Expected By Early 2020
Irrespective of whether the new S60 is locally assembled here in India or it is imported into the country, Volvo should still price the new S60 quite competitively as they have always done in the past, even when they came via the CBU route. The new Volvo S60 is expected to have a starting price of Rs. 40 lakhs and is expected to top out under Rs. 50 lakhs for the top-spec T8 variant.