The baby SUV from Volvo's portfolio gets a combined power of 262 bhp and gets 7-speed dual-clutch transmission as standard.
Swedish manufacturer, Volvo, launched the plug-in hybrid version of its baby SUV, the XC40. The carmaker is the first in the world to bring electrified variant in each of its models.
The Volvo XC40 Plug-in hybrid uses the T5 Twin engine petrol electric hybrid powertrain. It comes with a 1.5L, three cylinder petrol engine which churns out 180 bhp and gets paired to an electric motor which brings out 82 bhp. The total power combined is 262 bhp.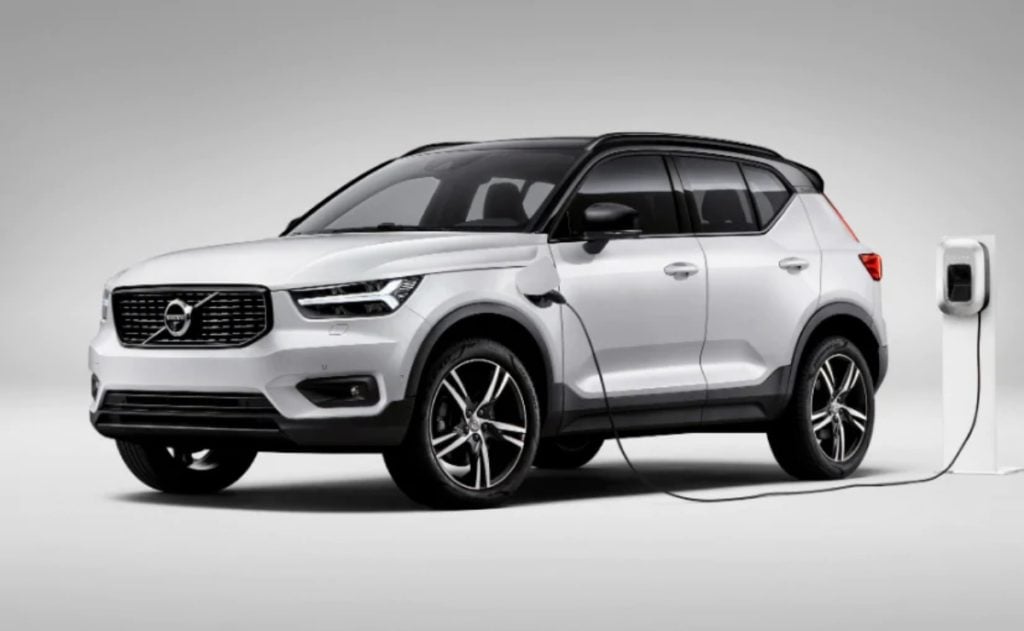 The baby SUV gets a battery pack of 10.7kWh which gives an all-electric driving range of 46 kilometres. According to the WLTP, the mileage figures are a whopping 59.6 kmpl and the car can zip 0-100 km/h in just 7.6 seconds.
Also Read: Volvo XC90 India Excellence Lounge Console Launch On September 3
The XC40 also shares the CMA platform which is in first for any hybrid vehicle. And an all-electric baby SUV is in the works and is scheduled to launch in 2020. Currently, transmission option include a 7-speed dual clutch automatic gearbox as standard.
A total of three drive modes are available with the SUV that is Hybrid, Power and Pure. The hybrid mode combines both of both parts of powertrain and will work efficiently. The Power will churn out maximum output from both and the Pure mode will solely depend on the electric motor.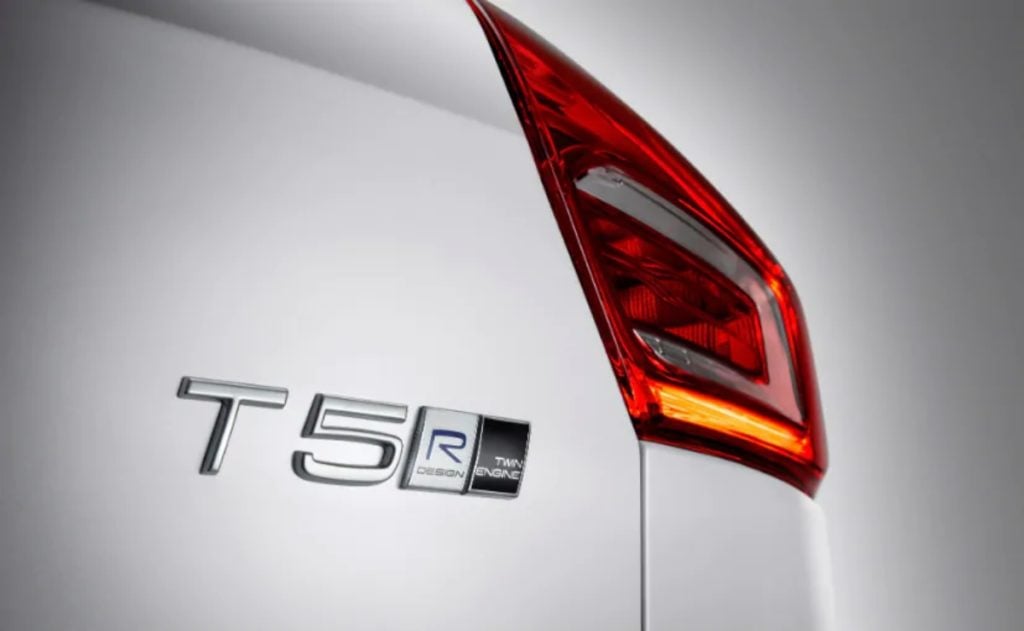 One can charge the electric motor of the XC40 with the 4.5 metres, three pin plug wire and the charging port is located at the nearside front wing. A type 2/ mode 3 fast charging cable is also available as an option. The high voltage battery of the car can be charged in just 2.5 hours if it's done through a fast charging cable.
Also Read: Volvo S60 Plug-in Hybrid Variant To Come In India
Talking about the Indian spec Volvo XC40, it is available with a sole 2.0-litre turbocharged, four cylinder diesel engine. It produces 190 bhp at 4000 rpm and a peak torque of 400 Nm at 1750 rpm. Transmission option includes an 8-speed conventional shift gearbox which also gets sports mode. It also gets an engine start-stop option.