Popular in the UAE since time immemorial, Toyota cars have enjoyed long waiting periods of late. Here's how the waiting period stacks up for the following Toyota models in UAE.
Toyota Fortuner
The Fortuner is a renowned mid-size SUV, cherished for its reliability and impressive off-road capabilities, particularly its prowess in conquering dunes. It continues to enjoy widespread popularity among the expat community in the country. Due to this high demand, prospective buyers are currently facing extended waiting times, often exceeding three months. This extended waiting period primarily applies to the mid-level GXR trim equipped with the robust 4.0-liter V6 engine. Interestingly, a similar waiting period is also observed for the top-tier VXR trim; however, this delay does not apply to vehicles in white or grey colour options.
You may also like: Dubai YouTuber Wraps Mercedes G-Wagon in Tricolour on 77th Independence Day
Toyota Crown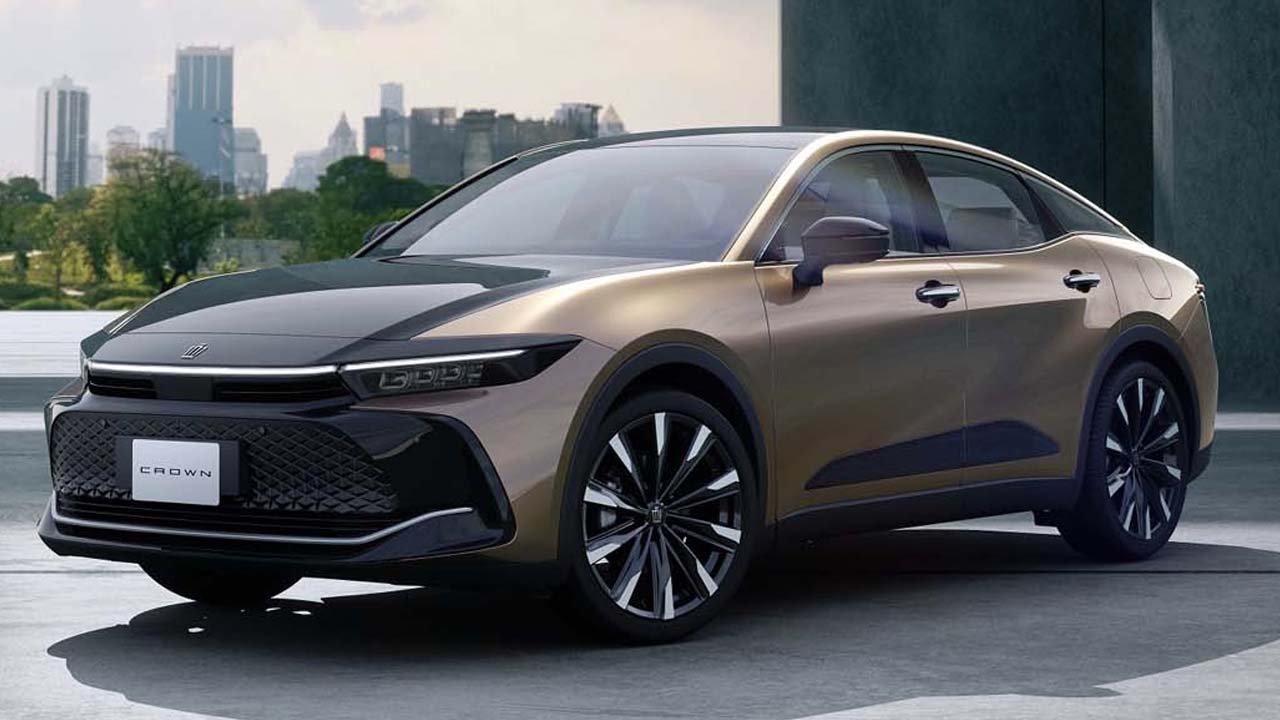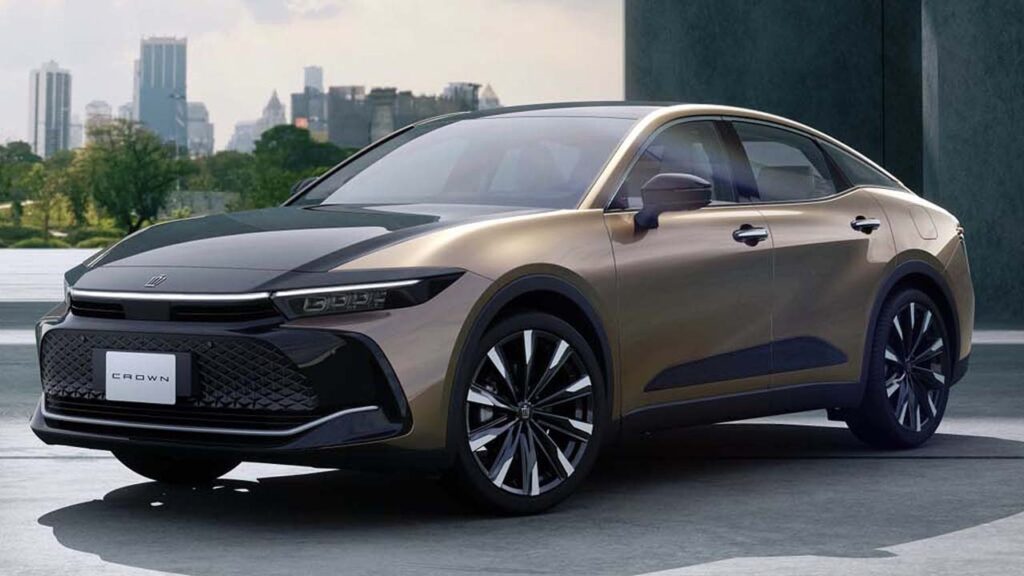 In the year 2023, the Middle East witnessed the highly anticipated revival of the iconic Toyota Crown nameplate. This time, it comes equipped with a 2.4-liter Turbocharged Hybrid Max powertrain, embodying both power and eco-friendliness. As a result, the Crown has swiftly gained favour among consumers, not only for its luxurious features and impressive performance but also for its remarkable efficiency. If you decide to place an order for the Toyota Crown today, you can expect delivery by the middle of December. Interestingly, some less popular colour options, like red, are readily available in the mid-spec XLE trim.
You may also like: Dubai Police Induct 100 Audi EVs into Their Exotic Car Fleet
Toyota Camry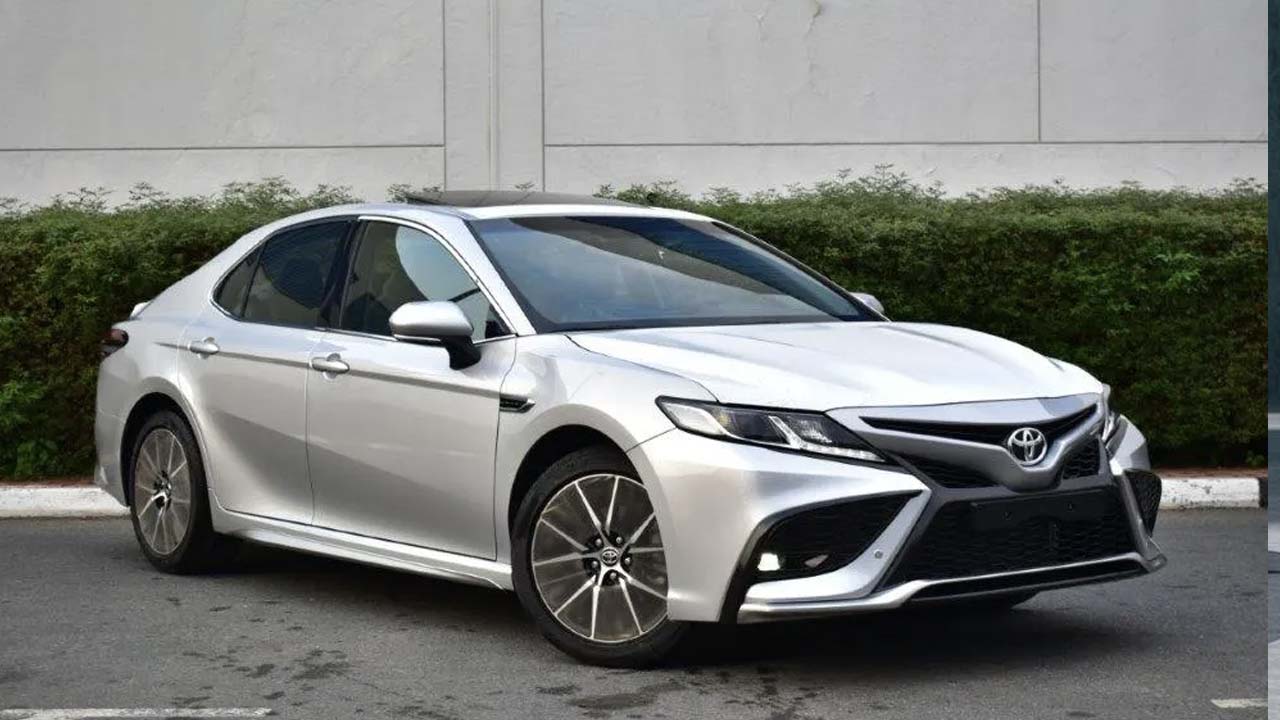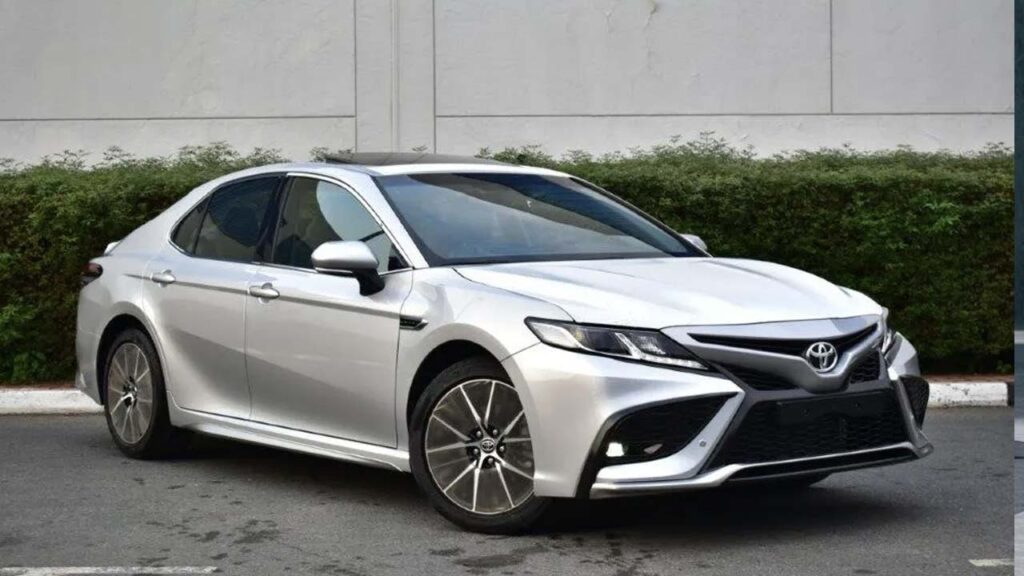 The current iteration of the Toyota Camry has not only garnered favour among fleet operators but has also established itself as an attractive option for individuals seeking a personal vehicle. Consequently, the Camry lineup, alongside its other counterparts, is currently experiencing a substantial three-month waiting period. What's noteworthy is that, unlike other models, the Camry doesn't have any colour options readily available in stock. This waiting period applies uniformly to both the base 2.5-litre 4-cylinder engine variant and the 3.5-litre V6 range, demonstrating the high demand for this versatile sedan across its entire spectrum.
You may also like: 2023 Honda Pilot Goes on Sale in UAE – Full Details
Toyota Land Cruiser 300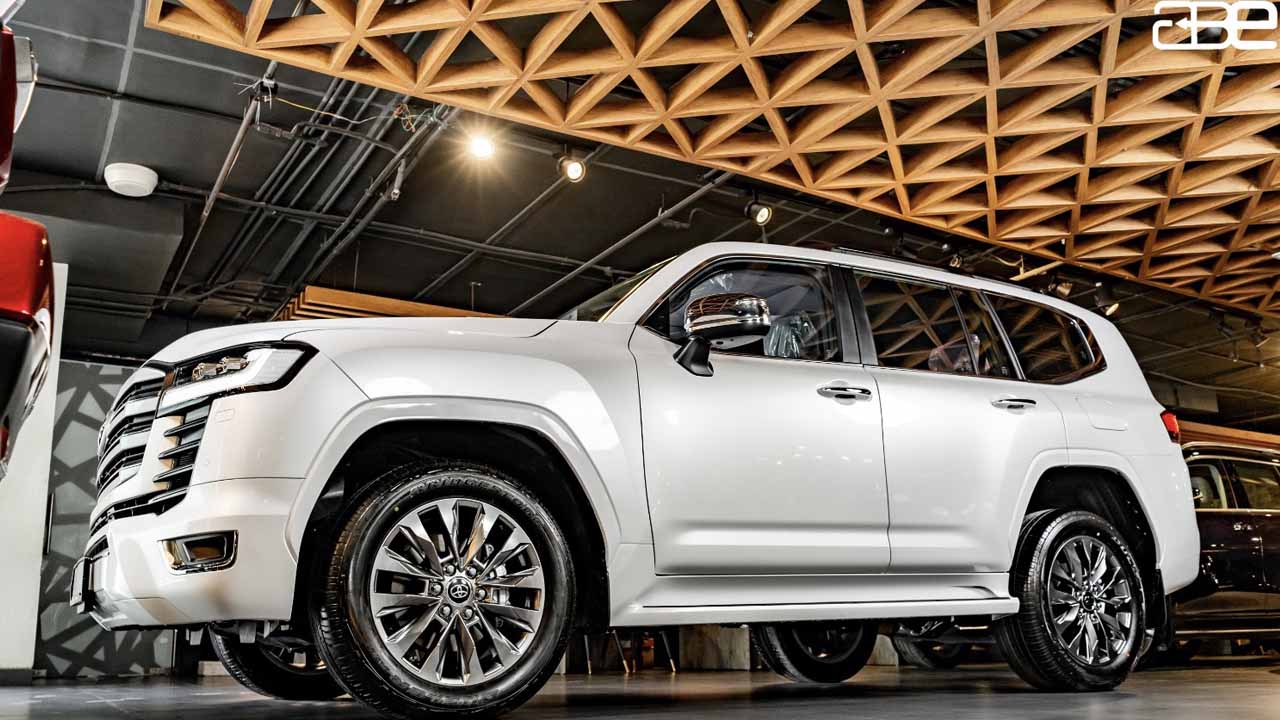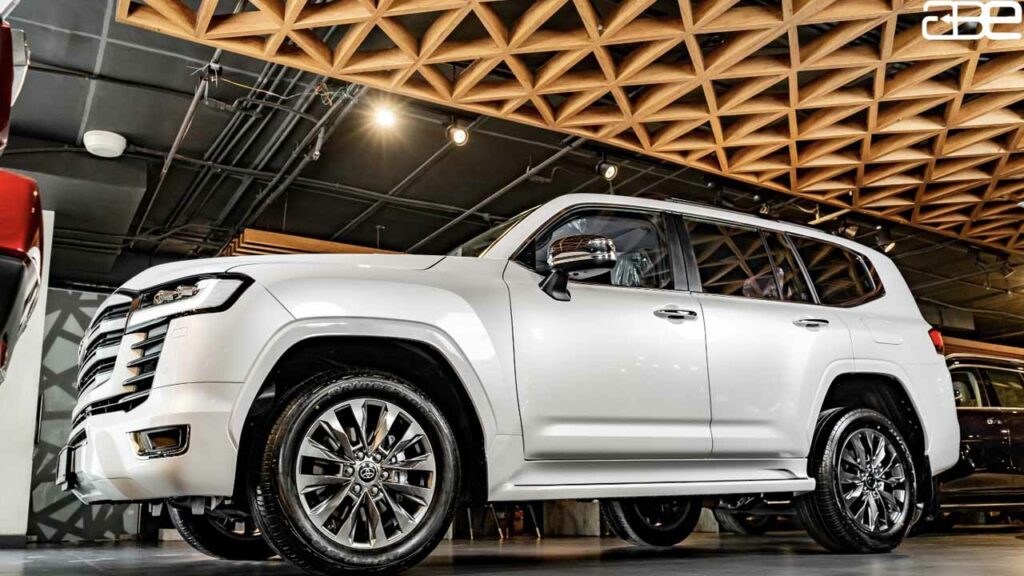 Since its debut in showrooms, the Land Cruiser 300 has caused quite a stir, primarily due to its extensive waiting periods. While the global situation is nothing short of astonishing – with Japan even witnessing a staggering four-year waiting period – the UAE market currently faces its own set of challenges. Here, the 4.0 naturally aspirated V6 range commands a three-month waiting period, while the 3.5 twin-turbo V6 range necessitates a more substantial six-month wait. Interestingly, for those eyeing the top-of-the-line GR-Sport variant, there's good news. It is readily available in specific colours, offering a quicker acquisition option amidst the overall high demand.
You may also like: Dubai King and Prince Car Collection – VIDEO
Toyota Urban Cruiser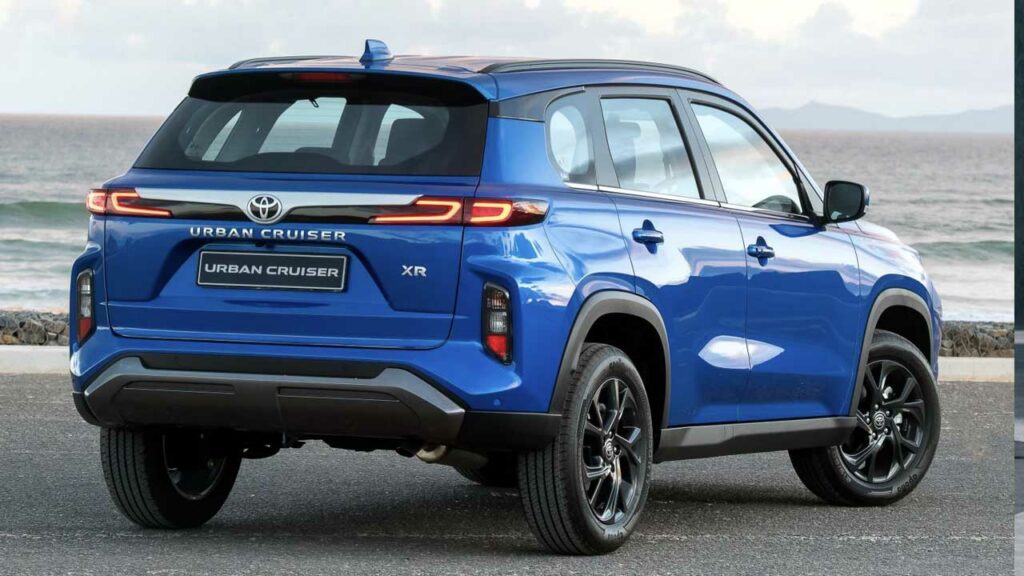 The Urban Cruiser made its debut just a few months ago, and it has swiftly emerged as a preferred option among first-time car buyers. Its appeal lies in its user-friendly driving experience and fuel-efficient engine, which has garnered significant attention from the market. As a consequence of its popularity, the Urban Cruiser now carries a substantial waiting period of nearly three months, reflecting the strong demand for this compact SUV.
Others
In addition to all these vehicles, there are vehicles like the Veloz, Rush and Yaris that are available in limited numbers. Some readily available vehicles like the Raize and RAV4 are available in a rather short span of time. Alongside these vehicles, there is the Toyota Supra which is produced in limited numbers and hence the waiting period usually varies from time to time. There is no fixed waiting period for this vehicle. As the semiconductor crisis gradually begins to alleviate, there's optimism that the prolonged waiting period for Toyota cars in the UAE will follow suit and start to decline. This anticipated improvement is expected to unfold over the next six to seven months, offering some relief to both dealerships and eager customers.
However, it's crucial for Toyota to proactively address and control this issue in the coming months. Prolonged waiting times can become a cause for concern, potentially driving prospective buyers to explore alternative automotive brands. In a competitive market, customer satisfaction and timely delivery play pivotal roles, and Toyota will need to focus on mitigating this challenge to maintain its market share and reputation.
Join us for FREE NEWS Updates on our Whatsapp Community or our official telegram channel.