Call it the urge to explore, or simply the need to excuse oneself from the mundane; a small excursion can go a long way in helping you bring down the stress levels. Really, there is absolutely nothing like a quick getaway from the crowded mess of the urban environment. There's no feeling quite like hitting the road and getting out of town. What's more, an SUV can help you go that extra mile off the beaten path into the wilderness. While it sounds like a lot of fun, driving off-road without fully understanding how to approach different conditions can be intimidating – and even dangerous. So here are some tips to help you get the most out of your journey.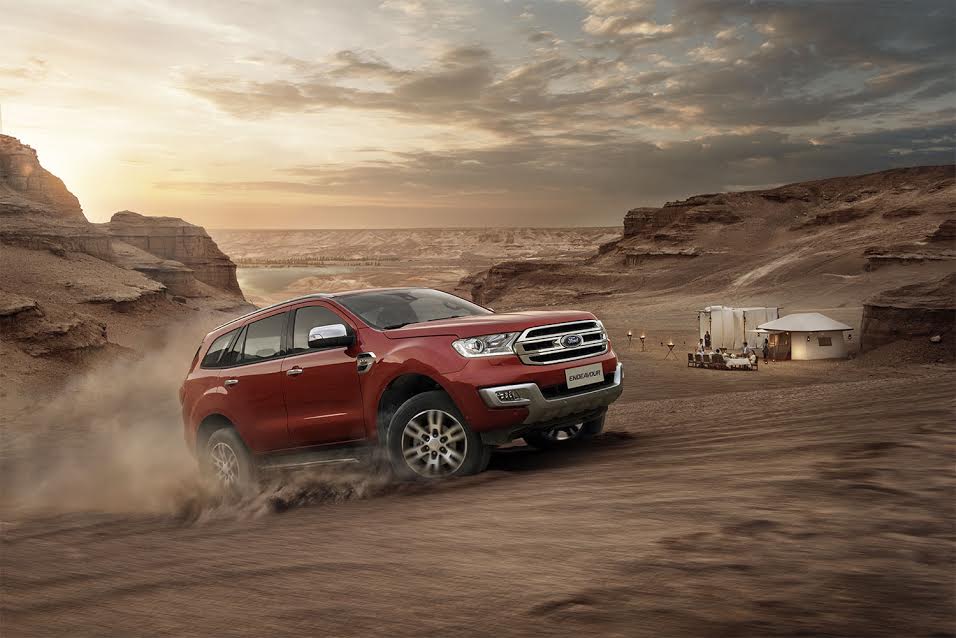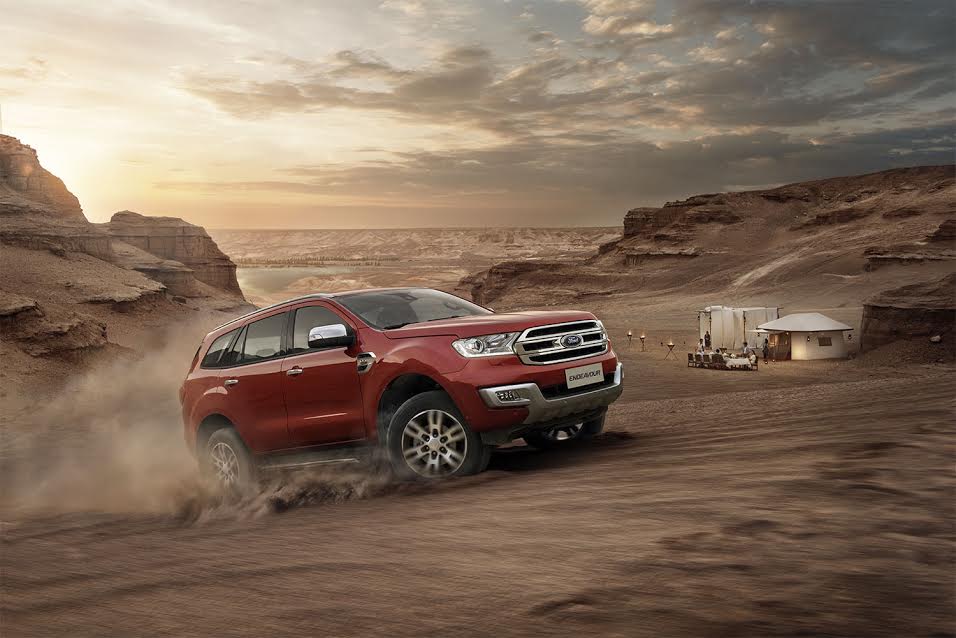 Also See – Quick Getaway to Silisehr Lake with Audi
 1. Tackling Sand
A trip to the desert sounds really exciting. Camping out among sand dunes is amazing. But you have to tackle loose sand, which can be rather tricky. When driving in deep sand it's important to maintain momentum and keep engine RPMs high. If you don't, you run the risk of sinking. Modern SUVs, especially the ones with advanced terrain response system, help make life easier. One such example being the Ford Endeavour and its Terrain Management System. These systems help avoid getting stuck in the sand in a few ways: upshifting later and downshifting earlier so the engine RPMs remain high; reducing traction control intervention to allow your wheels to keep spinning, and dramatically increasing the sensitivity of the throttle so that small foot movements elicit greater response. All this helps keep you moving smoothly through the dunes.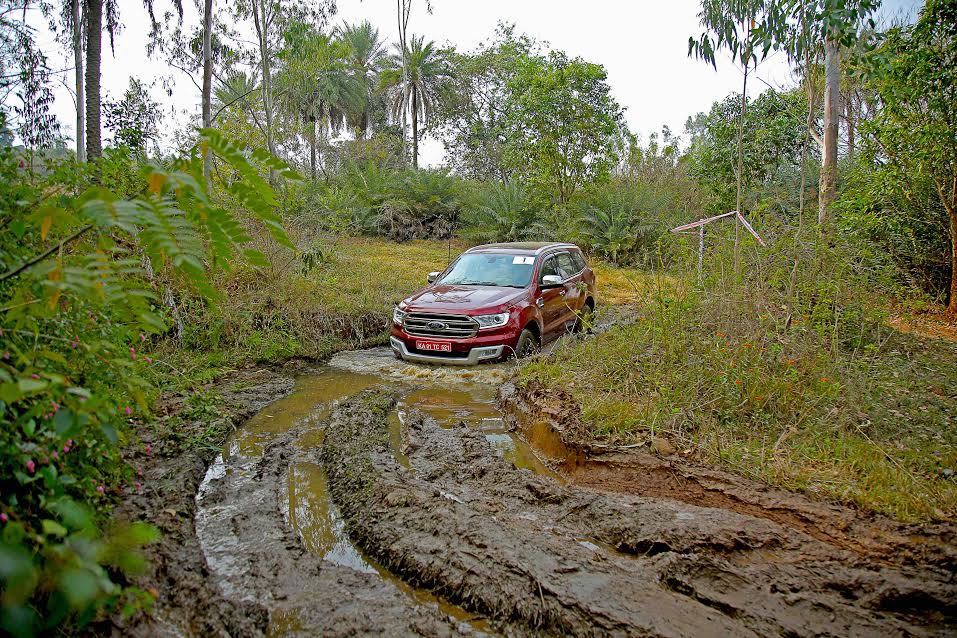 2. Getting Muddy!
When heading through extreme terrain with deep mud, it is imperative you avoid wheel slippage and keep momentum to avoid getting stuck. On slippery surfaces like mud and melting snow, it's vital to keep the vehicle under complete control to avoid breaking traction. Not only do the Endeavour's Snow, Mud, and Grass mode such as the one on the Endeavour Terrain Management System can be of great help. This mode essentially dulls throttle inputs, upshifts earlier and downshifts later to help keep the engine from revving too high. When used in conjunction with the Electronic Locking Rear Differential, it can lock the rear axle when necessary.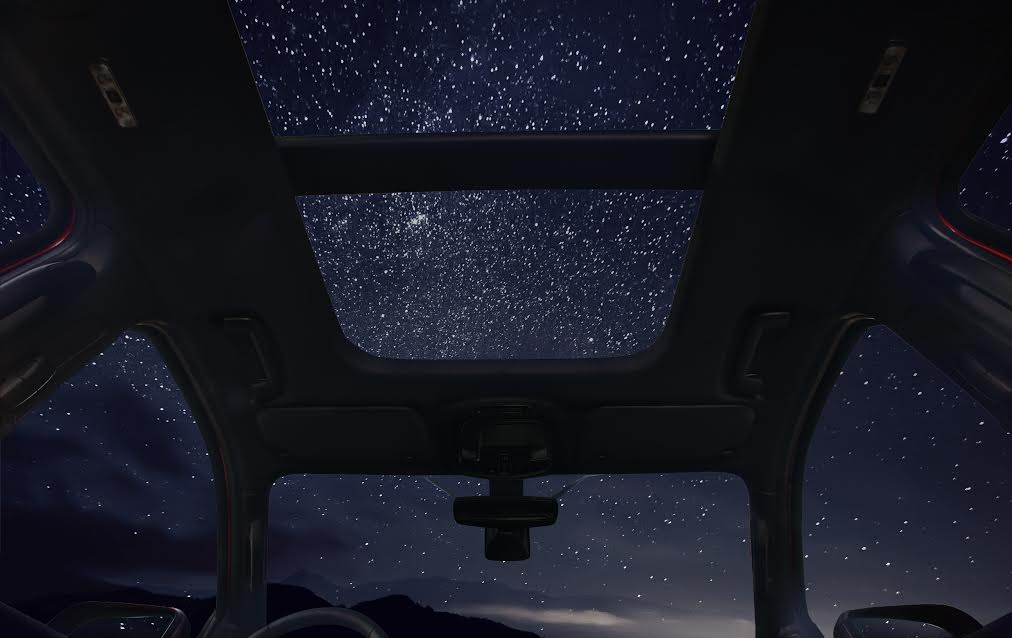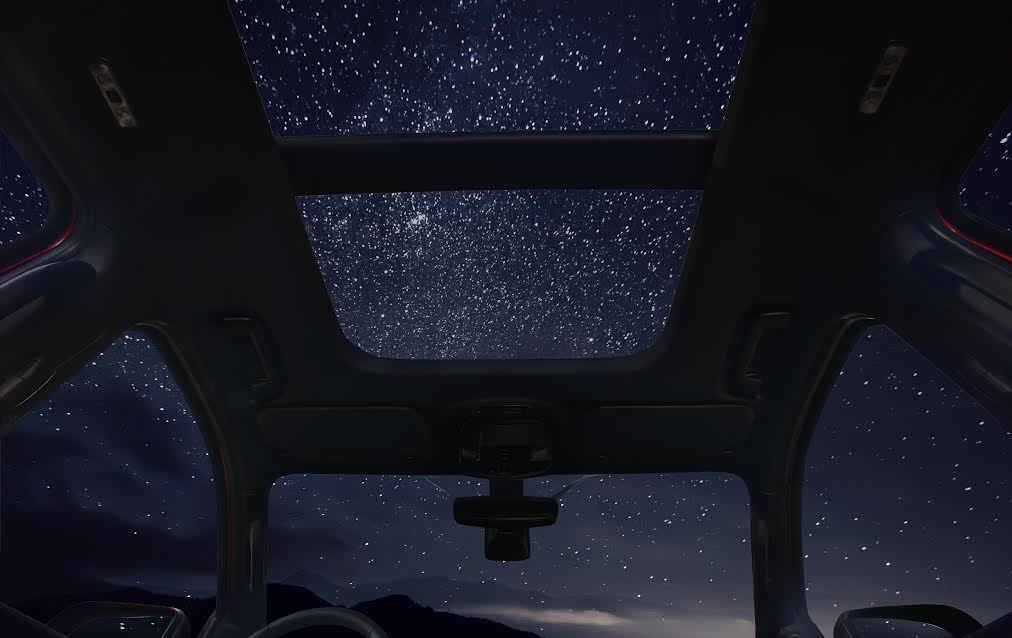 We went mud plugging in a Ford Endeavour recently. Read all about it here
3. Sleeping Under the Stars
One of the best parts about weekend getaways with SUVs is you can venture off into the wilderness to nice secluded spot and camp under the stars. See what the night time sky actually looks like sans the pollution plaguing our cities. Having an SUV with a panoramic moonroof also helps. In its segment, the Ford Endeavour with its panoramic moon roof covering the first and second rows makes for a great star gazing companion.

4. The Sounds of Nature
Unless your car has Active Noise Cancelling like the Ford Endeavour, sitting and traffic putting up with the blare of a horn, the rattling clatter of trucks, or the clamor from a construction site can get to you. Get in your SUV and drive away from all of it and once you're in the wild put your windows down and enjoy the sounds of nature. Whether that's the swell of a mountaintop wind or the burbling of a roiling river. Speaking of which, SUVs with good water wading capabilities can take you across streams with ease. The Ford Endeavour has a best-in-class 800mm water wading capability.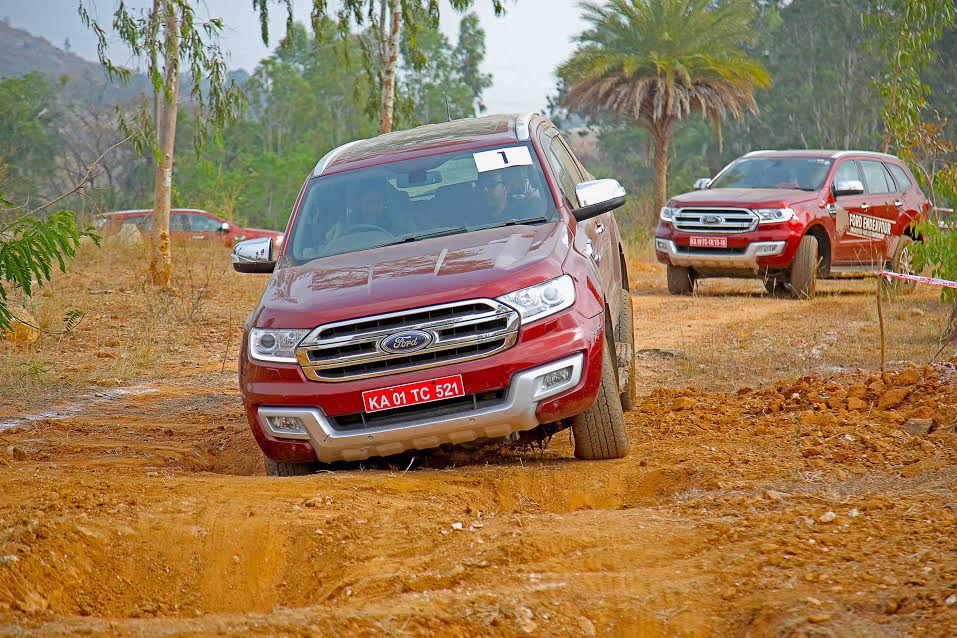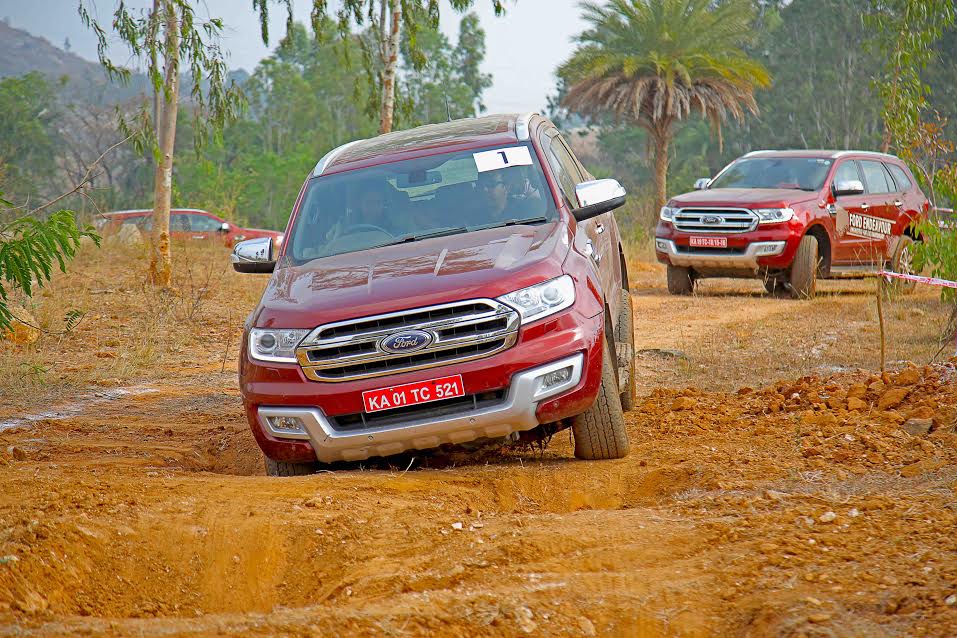 5. Rock Climbing
Rock climbing is a fun physical activity, but how about rock climbing in an SUV? SUVs with their high ground clearance can help you traverse some very difficult and challenging terrain. If you're in an Endeavour, you can rest assured you SUV won't be scraping its underbelly thanks to a generous 225mm of ground clearance.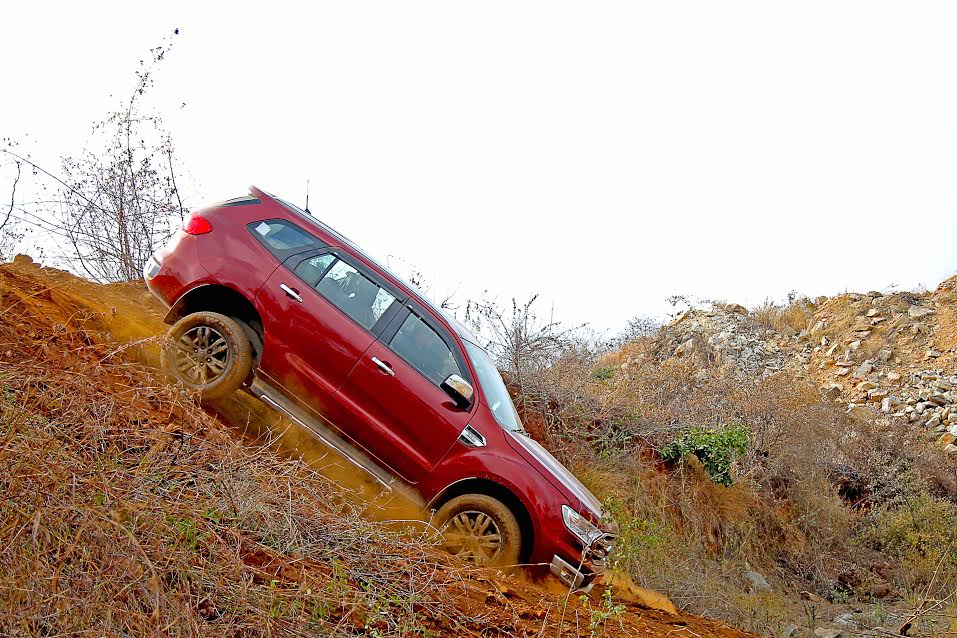 6. Driving Downhill
Negotiating tough slopes can be very challenging, especially when going downhill. The driver needs to be total control of the brake and throttle input. Or you can opt for an SUV with Hill Descent Control. Another feature the Ford Endeavour boasts. Hill Descent Control uses the brake system to take you downhill at a safe & steady pace. How does it operate? The system essentially takes care of the optimum acceleration and braking required on slopes. Hold on to the steering and let the vehicle take you down.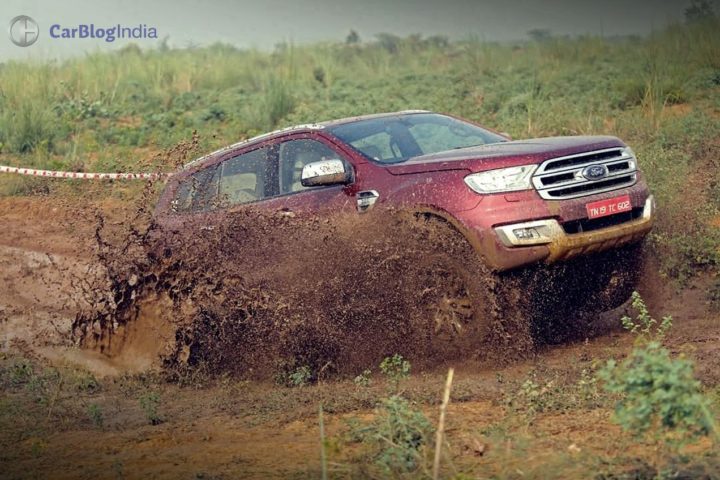 So go ahead, get an SUV and head out for some Weekend Getaways and take a break from the daily routine.