Kia Telluride has won the 2020 World Car Of The Year Award becoming the first car from the Korean manufacturer to achieve this.
2020 World Car Of the Year has been announced and the award goes to Kia Telluride. The jurors announced the decision through live streaming because of the coronavirus pandemic. There are total five categories for the awards this year.
The jurors began the testing and their reviews on each nominee many months ago. The top 10 and top five finalists were announced at the 2020 Auto Expo. Here is the entire detailed list of awards and their respective winners.
World Car Of The Year – Kia Telluride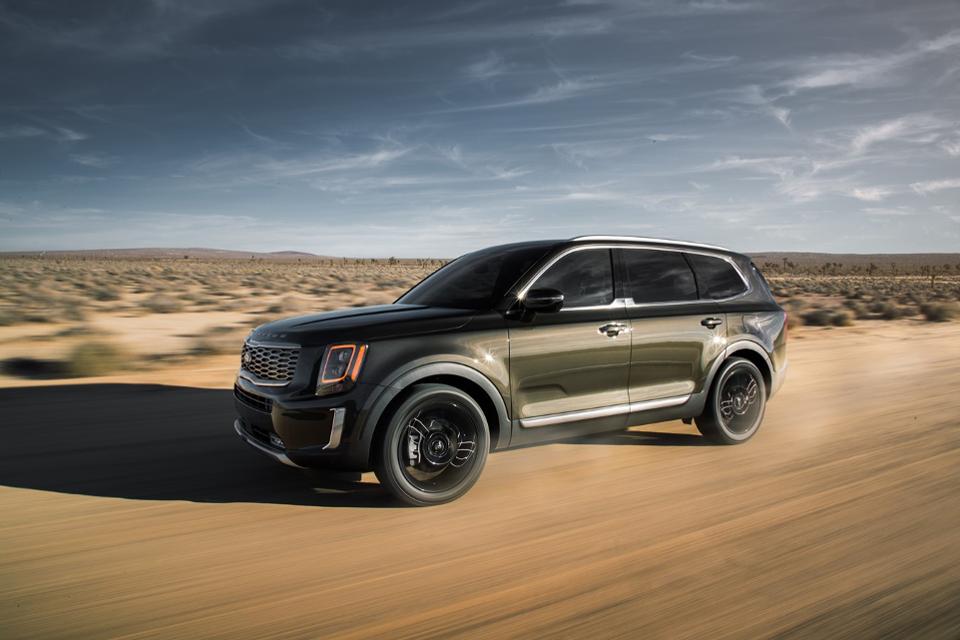 Kia Telluride has won the World Car Of The Year Award, making it the first car from Kia to get this prestigious award. A lot of them have come in the top 10 but this time, Kia has managed not just one, but two awards. It gets a 3.8 Litre V6 petrol engine that produces 285 bhp and 355 Nm of peak torque. There's no diesel engine on offer yet. The petrol engine comes mated to an 8-speed automatic as standard. It is a full-size SUV and is possibly headed out to India in future.
World Urban Car Of The Year – Kia Soul EV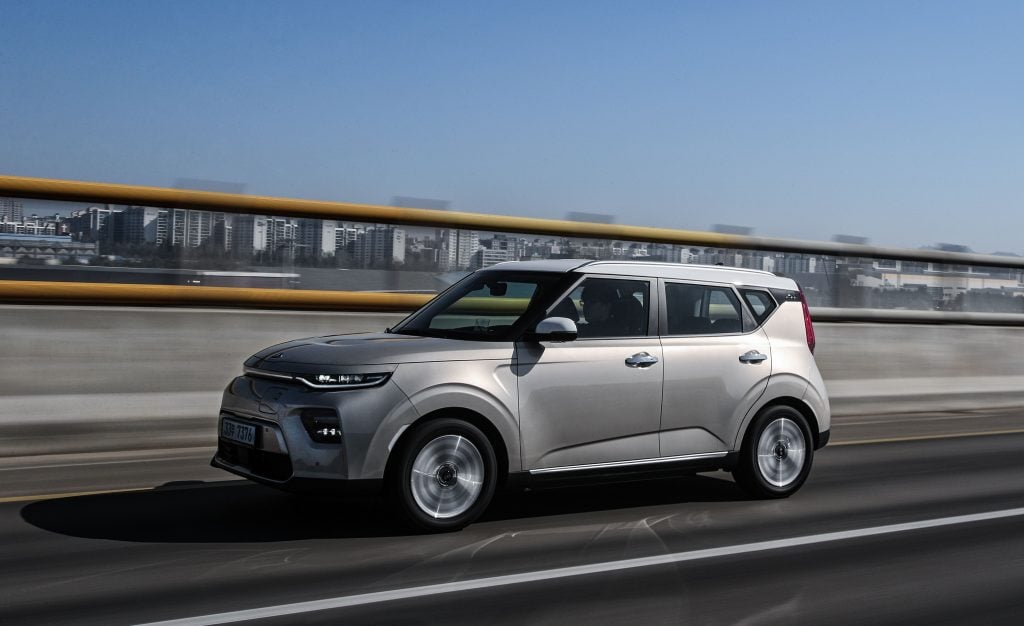 Battling it out with Mini Cooper Electric and Volkswagen T-Roc, Kia has bagged another victory. Soul EV is one of the most popular electric vehicles around the world. It gets a liquid-cooled lithium-ion polymer 64kWH battery that produces 201PS of power and 395Nm of peak torque. The driving range is capped at 386 kms, which is decent enough. Urban Car Of The Year is chosen between small cars that are under 4.2 metres long.
World Luxury Car Of The Year – Porsche Taycan
Porsche Taycan is an all-electric car that has impressed the jurors with its luxury. It is actually an electric sports car and the first EV to win this award. It comes with a massive 93.4 kWh liquid-cooled lithium-ion that produces 600 BHP. The driving range offered is over 500 kms. So you have high performance and high driving range too. It can go from 0-100 kmph in just 3.5 seconds.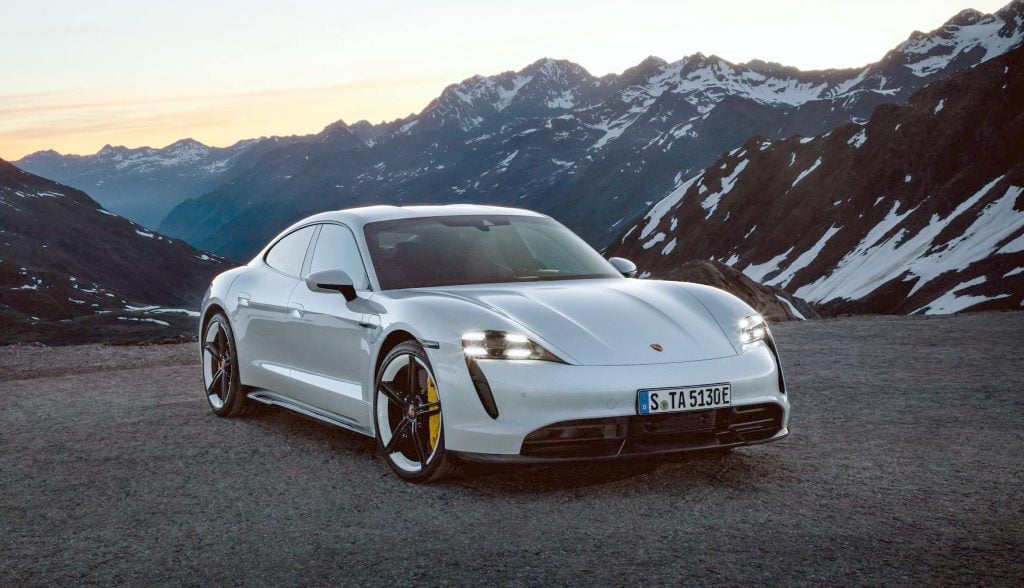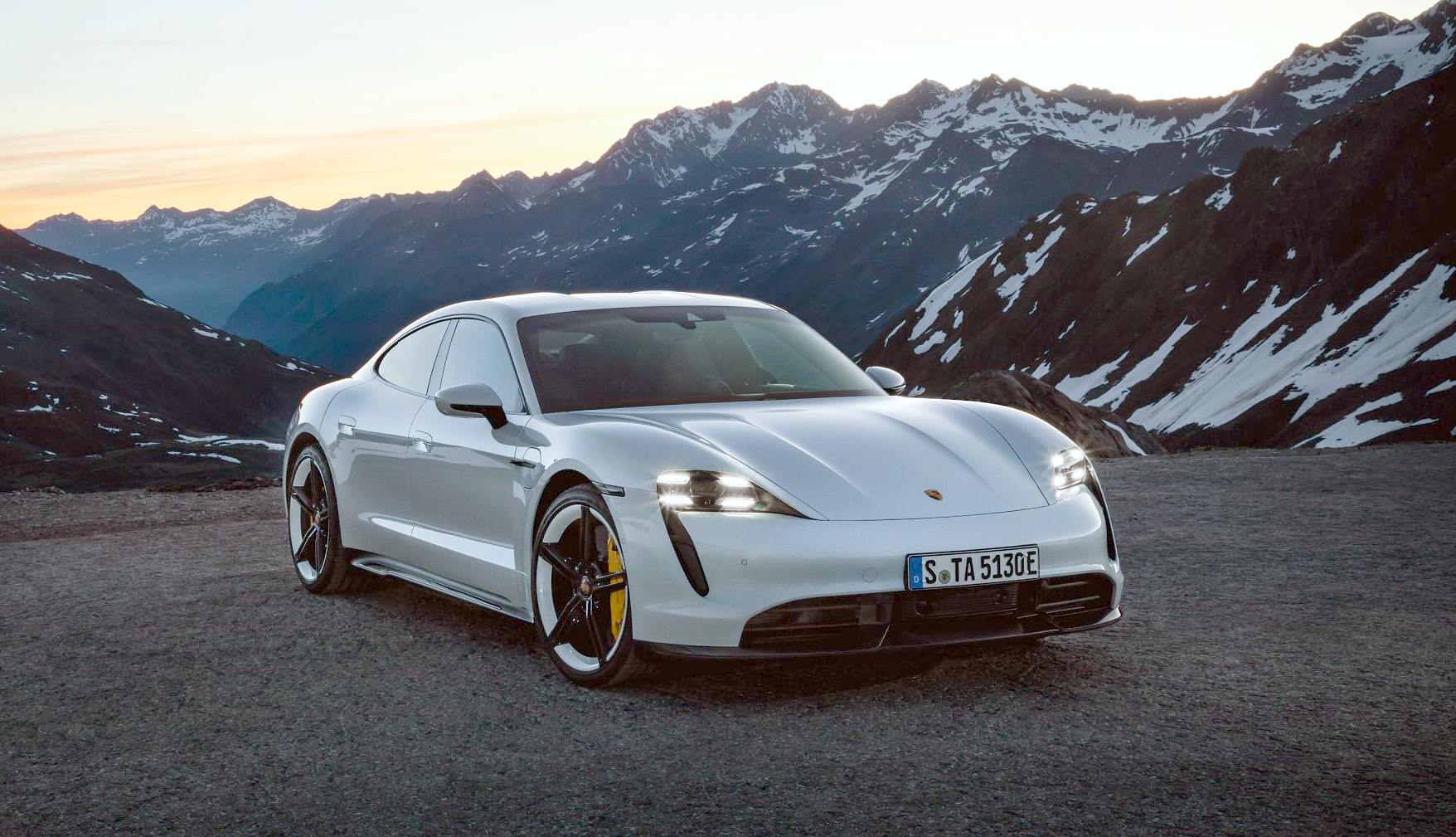 World Performance Car Of The Year – Porsche Taycan
Second award for the Porsche. This is a huge milestone as an electric sportscar has won the performance car award. It battled out against BMW M8, Porsche 718 Spyder/Cayman GT4, Porsche 911, Porsche Taycan and Toyota GR Supra. As you can see there are three cars from Porsche itself which later became then top 3 finalists.
World Car Design Of The Year – Mazda 3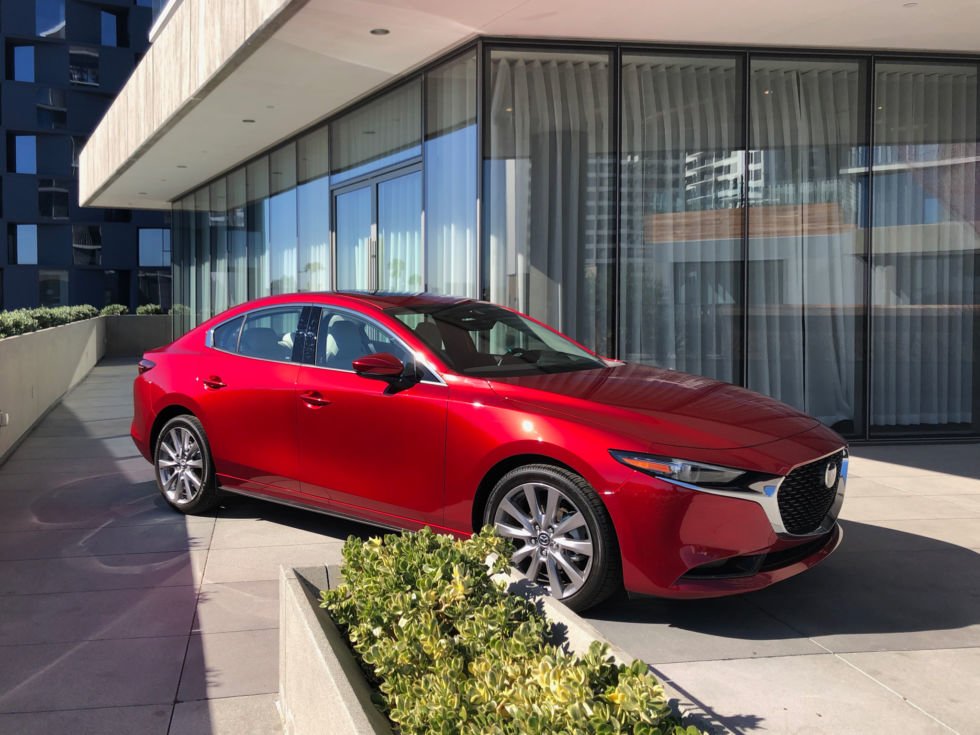 Mazda 3 has won the 2020 design car of the year award. It was gutted against Peugeot 208, which is another hot looking car. Other than that, reports say that Mazda 3 passes off as an excellent family car and also as a fun driving car.
Join our official telegram channel for free latest updates and follow us on Google News here.