Many of the automobile enthusiast who want to buy a new car in India are eagerly waiting for the Maruti Swift 2011 new model which is due for launch in May 2011. Many dealers have already started accepting the token money for pre-launch booking in anticipation of the upcoming launch. We have previously covered a news report about the New Swift – Maruti Suzuki Swift 2011 VS Existing Maruti Suzuki Swift. If you are very close to your buying decision and have narrowed down on Maruti Swift, I would personally suggest you to wait for some time and buy the new model of Maruti Swift rather than getting the old one. In this post I will share 10 reasons why its wise to go for new Maruti Swift 2011.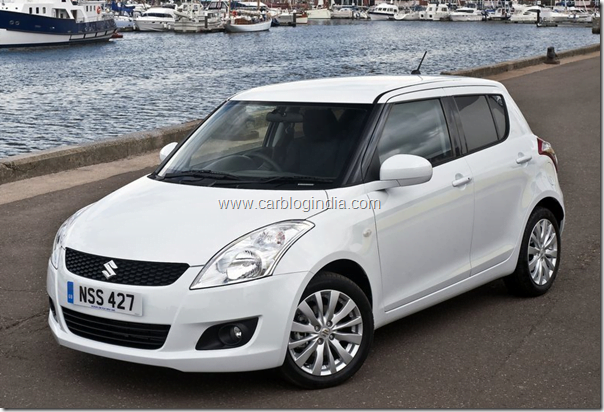 1. New Swift 2011 is Larger And More Spacious
Maruti Swift 2011 is 155 mm longer which adds to more cabin space, more legroom for the rear passenger which has been a common complaint with tall height Swift users for many years. Also the width has been increased  slightly. Lower height than the previous model gives overall lower center of gravity and better grip on road.
2. New Swift 2011 Has Improved Chassis
Maruti Swift 2011 has a new chassis which has been designed to meet stringent safety norms. Recently, the Swift 2011 has been rated the safest mini car in the UK on the Euro NCAP rating.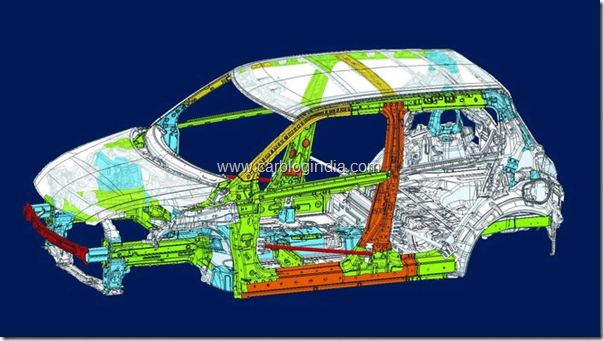 3. New Swift 2011 Has Better Suspension
Maruti Swift 2011 has better and more optimized suspensions. The new suspension has been improved and has been optimized for the larger platform. Also because of longer length and width and lower height, the suspension and handling characteristics of the Swift have improved.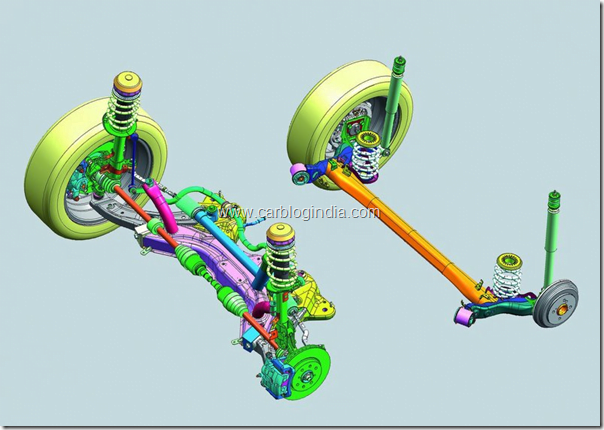 4. New Swift 2011 Has Better Interiors
One or the major reasons I have proffered Hyundai i20 over Maruti Swift in the past is the dull interiors it had to offer. With dull black and average interiors, old Swift looks cheap from inside for the price you are paying for it. On the other hand, similar priced hatchbacks like Hyundai i20 and Volkswagen Polo, Hyundai i10 have always scored more on the interiors. New Maruti Swift 2011 this complaint will most likely go away. Maruti Swift 2011 has far better interiors, improved plastic quality, a better steering wheel, better central console and all in all, it now feels like that you are getting inside a better car.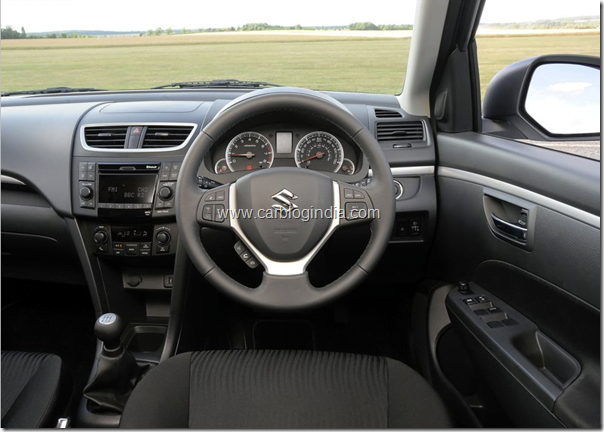 5. New Swift 2011 Has Better Exteriors
At first glance, you may not see the difference between the old and the new swift from the outside as the styling has not changed, but with larger headlamps, tail lamps extending to the sides, overall larger dimensions, redesigned rear door, improved grille design and all these small design elements make the new swift stand apart from the old swift. Its not a big leap, but an remarkably more pleasing design from exteriors.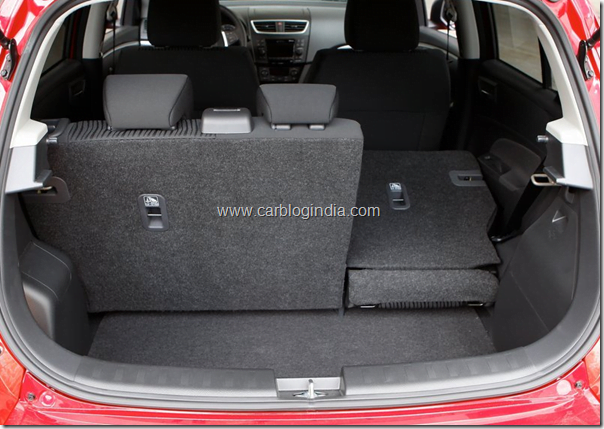 6. New Swift 2011 Has Better Ride and Handling
Maruti Swift 2011 has better ride and handling characteristic owing to the better suspension, larger wheelbase, lower height and improved body structure. The NVH levels are also improved upon in the new swift.
7. New Swift 2011 Has Better Gadgetry and Technology
Maruti Swift 2011 will feature better gadgetry like improved audio system, more connectivity options,better steering mounted control and many more. Also we are expecting improvements in the overall quality of gadgetry. With a new model, you can expect some improvements over the previous model as the R&D teams constantly work on solving the problems faced by the user over the development cycle of a new model of a car.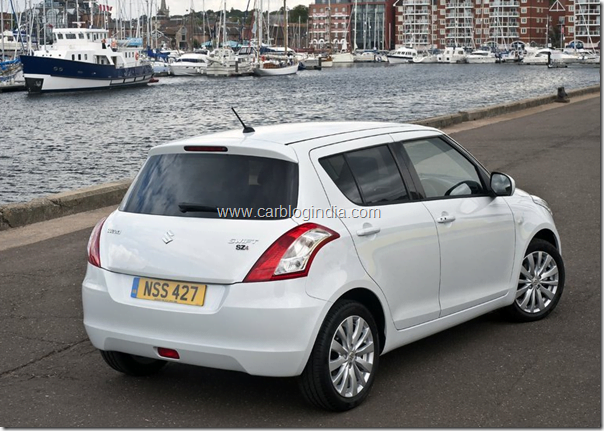 8. New Swift 2011 Is Higher on Safety
With recent news about the high Euro NCAP ratings of the new Swift 2011, its is clear that the New Swift is safer with ABS, reinforced chassis and better handling for avoiding crash in a panic situation.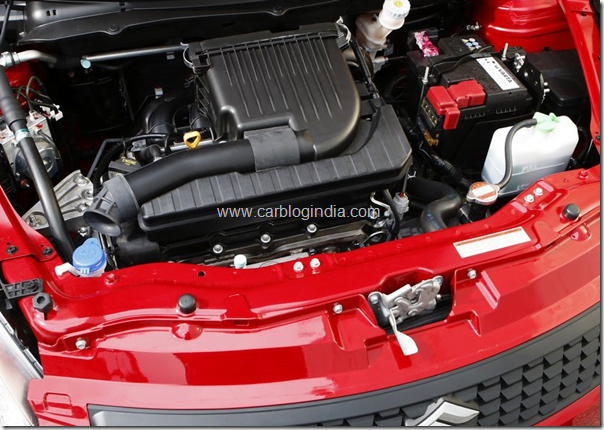 9. New Swift 2011 Has Better Fuel Efficiency
Maruti has made its swift become leaner by dropping some weight and making it even more frugal. The new Swift 2011 offers better mileage than the old swift. It is party because of lesser weight and partly remapping of the engine and reducing aerodynamic drag of the car.
10. New Swift 2011 Will Offer Better Resale Value
Most of the car buyers sell their cars after some years (most likely between 5 to 10 years) to upgrade to a new car. Keeping in mind the resale value factor, a newer model or variant usually offers a better resale value over an older model.
I hope these 10 reasons would be enough to wait for, but a slight downside will be the price, although there will not be a steep hike, the new Swift is dearer than the old one by about Rs. 30,000 to Rs. 40,000. Stay tuned for more updates on the Swift 2011 by signing up for free email newsletter or liking our Facebook Page.
check out more-
Join us for FREE NEWS Updates on our Whatsapp Community or our official telegram channel.