There was a time when luxury cars were out of the reach of many but with time and growing demand of the luxury cars has prompted companies to set up their manufacturing facilities in India to bring the costs down and make the luxury cars more accessible but the luxury car brands are not done yet and 2013 will be the year when the luxury car brands bring their least priced cars to Indian shores to increase their market share and let us tell you why they want to bring their budget cars to Indian shores.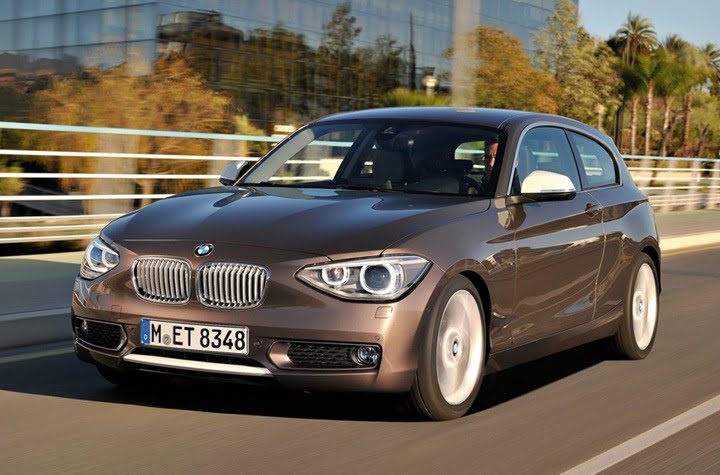 The luxury car market which comprises of cars priced north of Rs.25 lakhs constitute just 1 percent of the passenger vehicle segment in India but on the other hand, the segment which has cars priced between Rs.15 lakhs to Rs.25 lakhs which includes SUVs and D segment sedans has a 9 percent share in the passenger vehicle segment. That is a whopping 9 times more than what companies currently have in their hand and this 9 percent share is what companies such as Audi, BMW and Mercedes Benz are aiming at.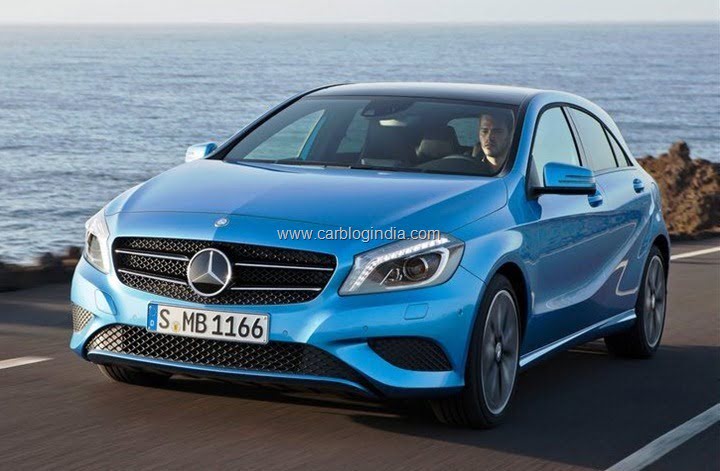 And to capitalise on this potential market share, the German and Swedish luxury car makers have already pulled up their socks. Bavarian Motor Works or BMW as we know it has announced that it will be bringing its 1-Series hatchback to India in September 2013 to get a share of that potential market. More over the company has been struggling in India as it came on number 3 in the first quarter of 2013 when it came to luxury car sales.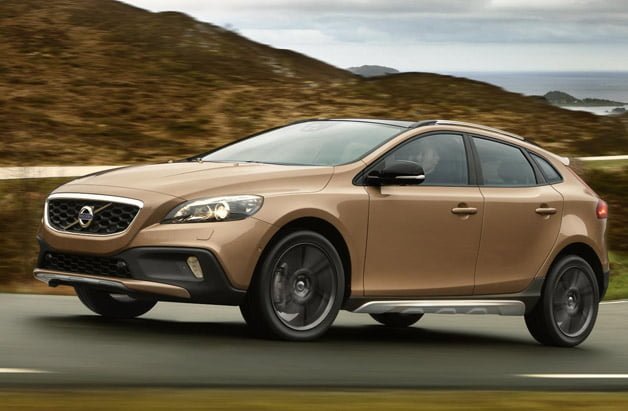 Mercedes Benz, the brand which still is the only luxury car brand for many and was the first luxury car brand in India is the one which has quite an onslaught planned for 2013 to reach the numero uno position in the luxury car segment. The company  launched the B-Class hatchback last year and will start its CKD assembly later this year to bring down its prices. But it is the A Class hatchback which will be centre of attraction for a while when it gets launched with a sub Rs.20 lakh price tag on March 30. It will be followed by the launch by CLA sedan later on and 2014 will see the launch of GLA which will be the company's answer to the likes of BMW X1 and Audi Q3.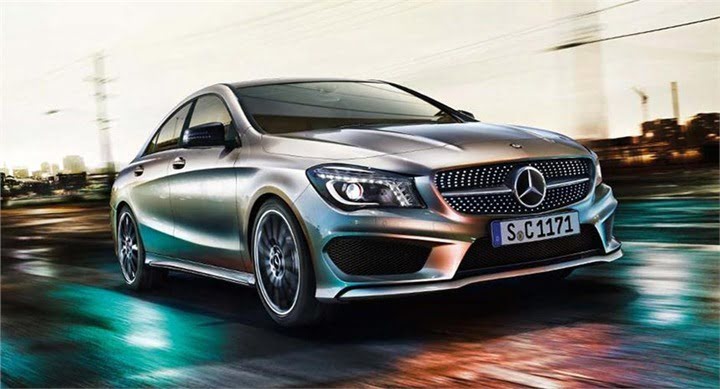 Another luxury car maker which has been witnessing a growth in India is Volvo which has witnessed a growth of 150 percent on year on year basis and will be launching the V40 crossover later this year in July. Audi believes India is not mature enough for a luxury hatchback so it will be staying away from the rat race but the Audi A3 sedan might touch Indian shores later next year.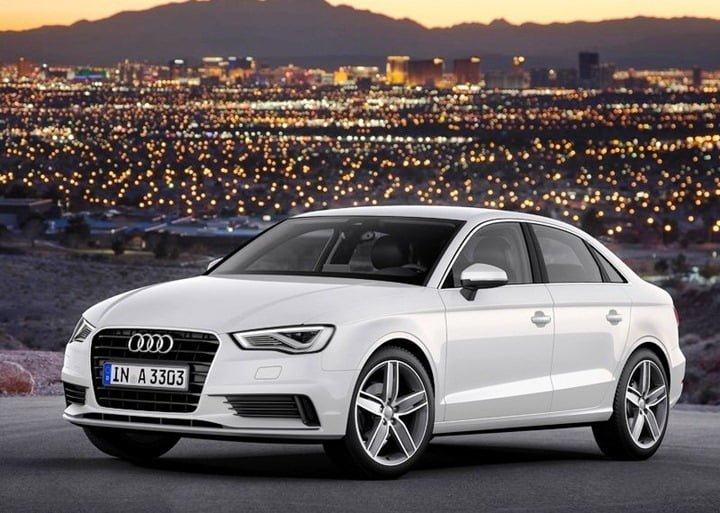 The stage is set, the Indian buyer is becoming aware of the luxury hatches and sedans which are affordable and the luxury car makers have just the right products for the Indian buyers. Mercedes Benz has the most interesting plan of action and according to us, that day is not far when Mercedes becomes the number 1 luxury car brand in India once more.
More Related News