GTA 6 is one of the most anticipated video games in the world right now.
It is expected to be launched in 2024.
Here is the list of cars that are likely to feature in the game.
As per the latest rumours surrounding GTA 6, there could be a few cars that might be the digital counterparts of their real-life models. GTA (Grand Theft Auto) is one of the biggest games in the world. Its gameplay includes various kinds of automobiles including cars, bikes, cycles, vans, taxis, helicopters, tanks and more. It is based on real-world visuals and it becomes interesting to see which real-life cars will the upcoming version of the game feature.
You may also like: Luxury Cars of Drishyam 2 Movie Cast – Ajay Devgn's Rolls Royce to Tabu's Mercedes
You may also like: Car Collection of Bonang Dorothy Matheba is SICK – VIDEO
Will GTA 6 Have Real Cars?
Going by what we saw in GTA 5, the 6th edition of the game will also most likely feature cars that are inspired by the real world. This could include Maseratis and Fords with their products suitably modified for the game. Since GTA 6 will be much more advanced than GTA 5, there might be a lot more options for customization in the cars. However, there are not too many leaked reports suggesting which models will make it to the game. But the confirmed cars and vans are:
Albany – Alpha*
Dinka – Blista Impact
Karin – Futo*
Ocelot – Locust*
Brute – Boxville*
Brute – Camper*
Vapid – Bobcat XL*
Declasse – Burrito*
Bravado – Youga*
These cars and vans already exist in the GTA universe which is why we can confirm about their presence in GTA 6. However, in this list, there is one car that is new – Blista Impact, which seems to be inspired by Blista Compact. Now, this could be a simple spelling mistake in the leak or this might be a new model of the car specifically designed for this version.
You may also like: Actor Ram Kapoor (Mere Dad Ki Maruti Fame) Buys Rs 3.5 Crore Ferrari Portofino
New Car Brands in GTA 6
While the aforementioned cars already exist in the GTA universe, there are these new car brands that are rumoured to be a part of that universe. These include:
Buick
Cadillac
Chevrolet
Chrysler
Ford
Honda
Jeep
Toyota
You may also like: Cost of Owning a Car in Singapore Will Shock You!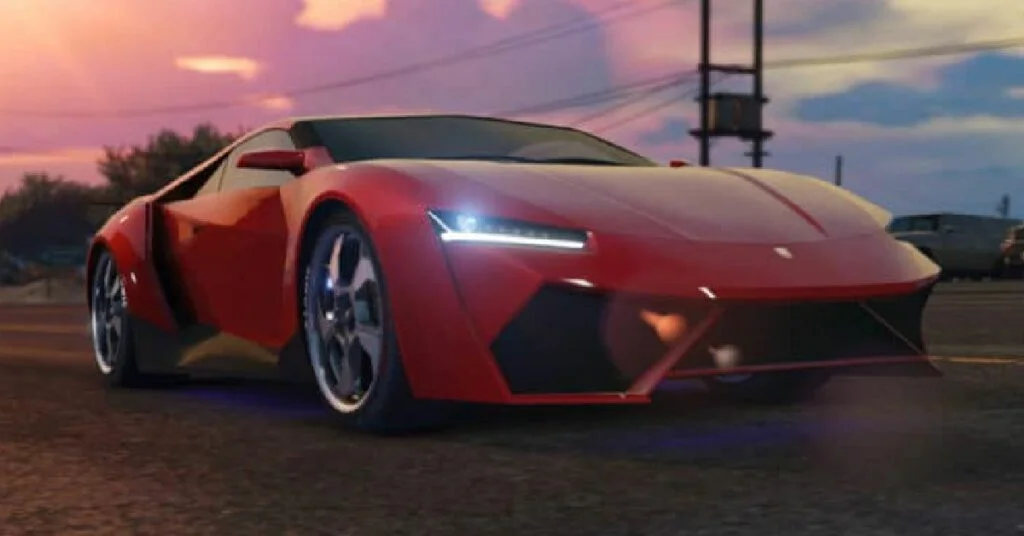 FAQs
Q. Will GTA 6 Have Real Cars?
A. According to leaks, and common sense, GTA 6 will feature many clones of real-world cars.
So far, the list we have includes many familiar names from previous GTA entries.
Q. What car brands are coming to GTA 6?
A. Leakers have suggested that the following brands will be cloned for GTA 6:
– Buick
– Cadillac
– Chevrolet
– Chrysler
– Ford
– Honda
– Jeep
– Toyota
Join our official telegram channel for free latest updates and follow us on Google News here.