Hyundai is scaling new heights in the Indian markets. Since the last 10 years, it has received a lot of ICOTY awards. After Maruti Suzuki, Hyundai is the next largest automaker in India. With its modern, classy and good looking cars like Verna, i20, Creta, and Elantra, it creates a very stiff competition in its segment.
Recently, stories and images regarding the new Hyundai i30 are going around. The i30 was spotted during one of its component testing drives. The i30 is currently on sale in the European markets. For the Indian and American markets, Hyundai sells this vehicle as a sedan, which is the Elantra. The main question that arises is – Is there a need for Hyundai i30 in India then?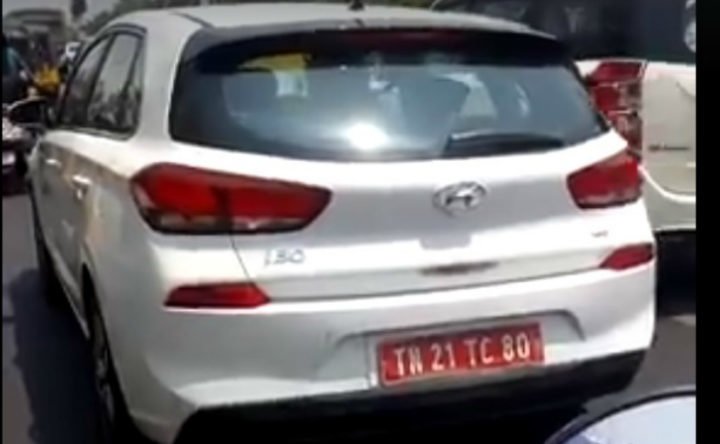 The Hyundai i30 third generation was unveiled in 2017 for the global markets and according to reports, the i30 was never meant to reach India. It comes under the category of premium hatchbacks and might come in the range of more than Rs 10 Lakh. If it exceeds Rs 10 Lakh, the hatchback will be taking on a lot of sedans and SUVs in that range. Internationally it is competing with Golf, Beetle and other premium hatchbacks.
Also Read: Volkswagen Hyundai Creta Rival Confirmed For India – Report
Internationally, the price of i30 is valued around 17000 GBP (Rs 15,45,000) for the lowest variant. The price estimates are taken into consideration because of i20 costing up to Rs 9 Lakh. Definitely, it will be placed above i20. Also, i30, globally, has been launched in three variants – hatchback, estate, and fastback. But, is India ready for such high priced premium hatchbacks?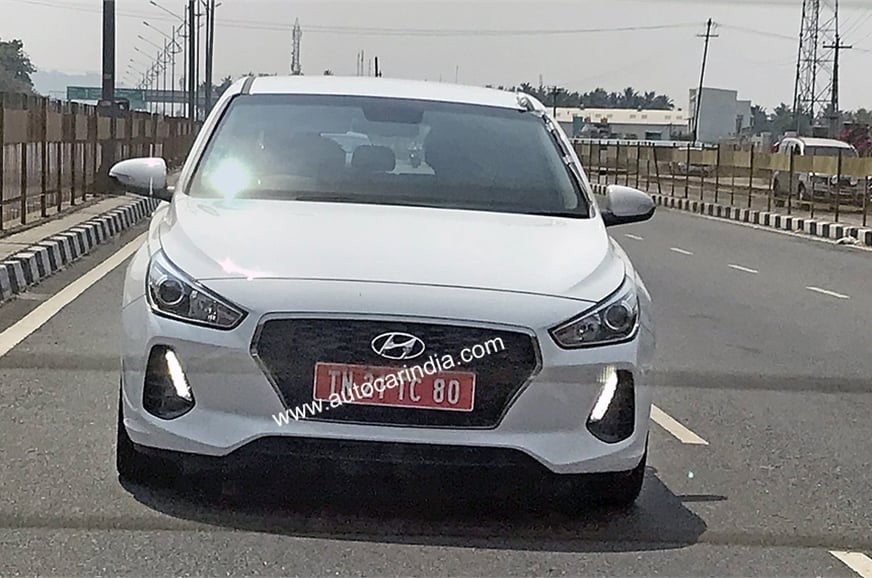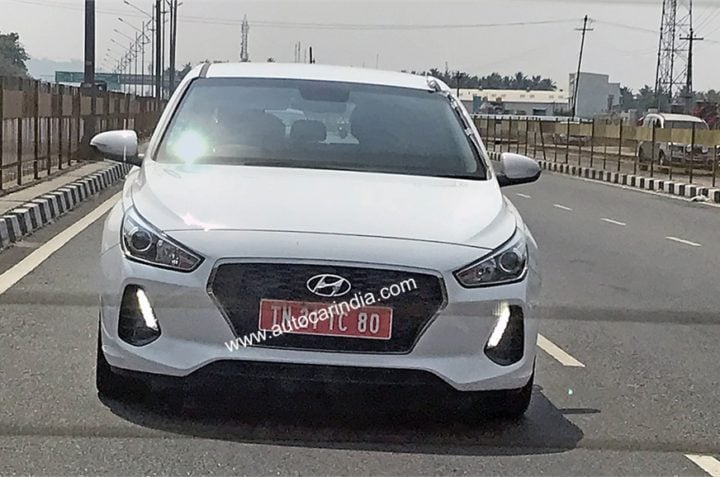 Premium hatchback refers to a segment where the top manufacturers in the world like Mercedes Benz, Audi or any other launches a hatchback, which is definitely going to be placed very high. Mid variants include Mini Cooper, Volkswagen Beetle, and such cars. In India, both the cars are priced above Rs 25 Lakh. They are referred to as premium hatchbacks. But here, a hatchback around Rs 10 Lakh having top end features is called a premium hatchback.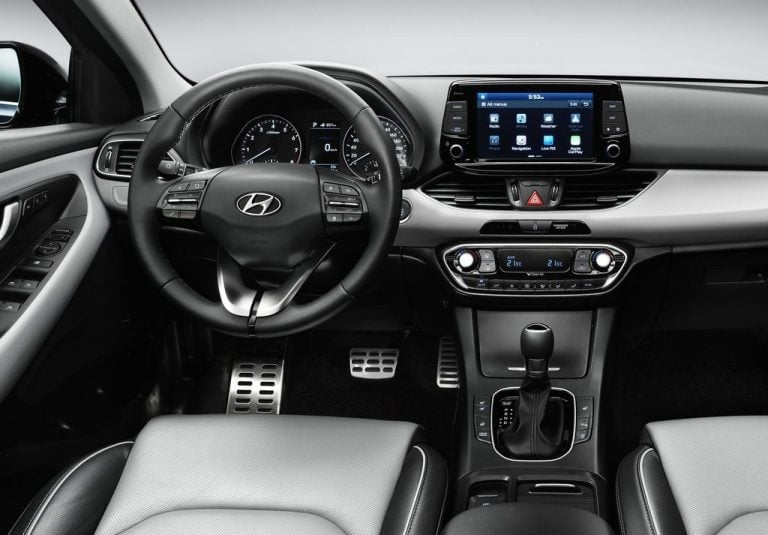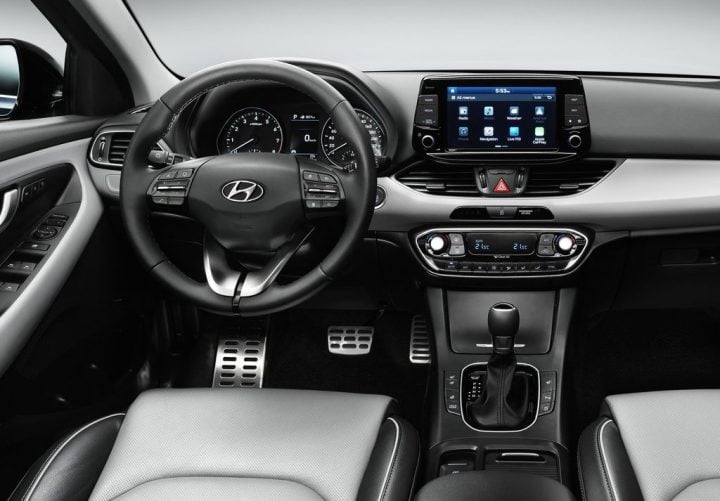 Also Read: Honda HR-V To Launch In India By 2019, To Rival Hyundai Creta- Report
According to the Indian perspective, if you go above the budget of Rs 10 Lakh, you prefer a premium sedan or a sporty SUV. The number of hatchbacks that are placed above Rs 10 lakh is few, which have no such high demand. For example; Mercedes A-Class comes for Rs 32 Lakh. In that range, you have various options like Mercedes B Class, Mercedes CLA, BMW X1, Audi A3 and also sporty giants like Fortuner, Endeavour, and Tucson. India is a developing country and still, the higher price range is discouraged by the Indian audience.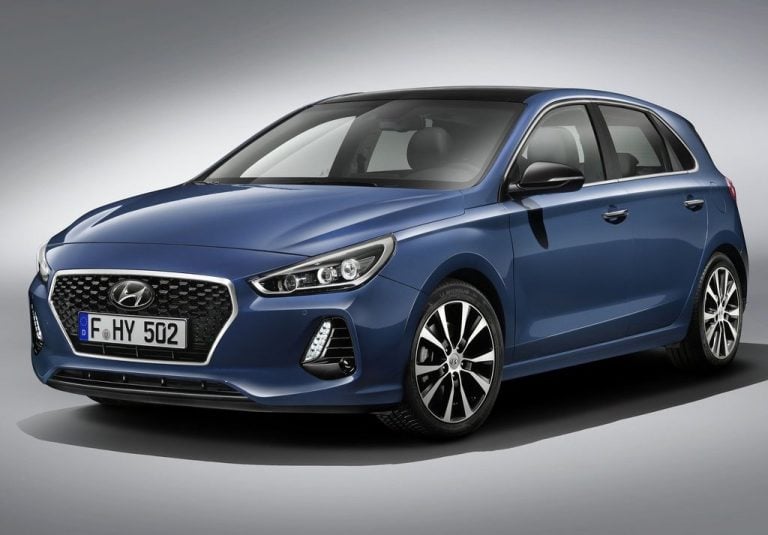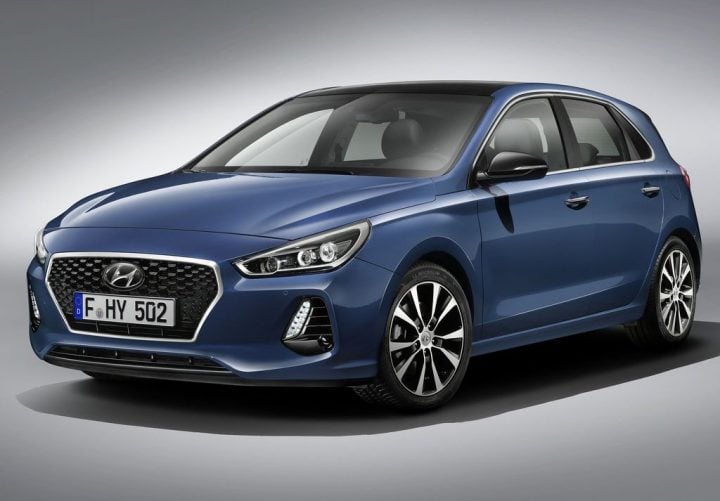 In the international markets, i30 gets 1.6 Litre petrol engine making 125 BHP and 155 Nm, a 1.6-litre turbocharged petrol making 201 BHP and 265 Nm, a 1.6-litre diesel making 93 BHP and 280 Nm. There is also a 2.0-litre petrol which makes 207 BHP. Despite of high engine specifications, how many Indians buy a car according to the engine specifications. For most of the people, it is a secondary thing. The primary thing is budget.
Also Read: Hyundai Creta Facelift Vs Creta Old: Comparison Report
Lastly, Hyundai has still not reached high levels like Mini, Volkswagen or Mercedes. The Tucson and Santa Fe with a high price still work because they are big cars. For a hatchback like i30, the car is likely not to sell in great numbers if it comes to India. The price range might be higher for the European markets, but for India, it cannot be placed below Rs 10 Lakh. Hence, we believe, that if Hyundai brings the i30 to India, it might not turn out to be a very good success, despite it being a very good product in itself.
Join us for FREE NEWS Updates on our Whatsapp Community or our official telegram channel.