A recent PTI report suggests that Yamaha will emphasize more on fuel economy for its upcoming and existing line-up of  two wheelers. Toshikazu Kobayashi, Managing Director, Yamaha Motor Research and Development, India, hinted that Yamaha plans to develop efficiency enhancing technologies across segments and will launch fuel-efficient variants of existing products apart from new ones. He also added that in addition to reducing friction in combustion area and overall weight of the vehicles, the company would need to develop a low cost fuel injection technology to maintain the cost competitiveness.
A low cost fuel injection technology would enable Yamaha to use it on a commuter motorcycle. Given the highly competitive nature of the Indian commuter bike segment, an affordable fuel injected small displacement motorcycle would go a long way in improving the manufacturer's reputation for not offering fuel efficient engines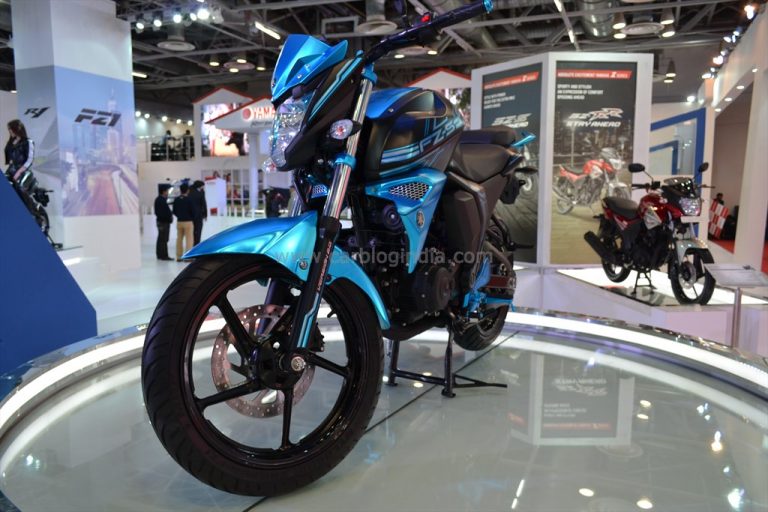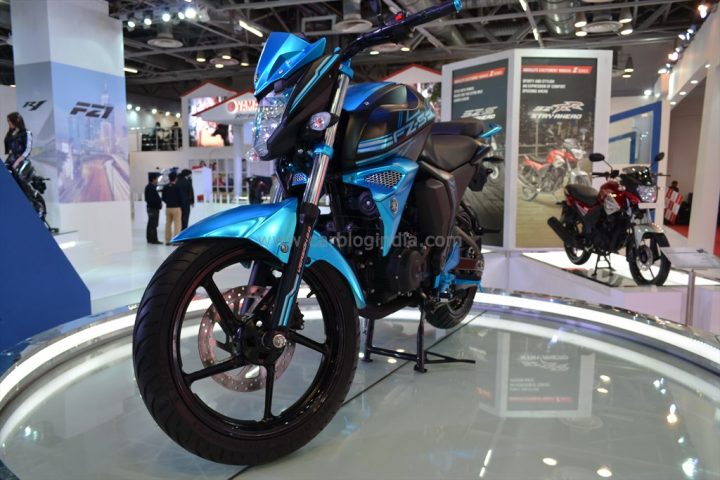 Yamaha as a brand has always been known for making performance motorcycles. However, the market majority or let's say the mass market here in India wants efficient motorcycles. Yamaha as always was keen on tapping into the volume segment and has finally come up with a decision. Yamaha had an internal slogan called 'Performance' and now it is "Performance with Mileage". Yamaha may have just found a new way to tap the Indian consumers and connect with them in a more friendlier way.
Yamaha may be working with technology juggernaut Bosch to develop a low cost fuel injection system for the FZ and upcoming commuter motorcycle and scooters as well. But the buzz is that the FZ might have to shed some weight for the same. We expect the 2015 Yamaha FZ to definitely come with fuel injection with a launch set for this festive season. More power and more mileage are two key aspects that were the need of FZ enthusiasts in the country. A cost upgrade of Rs. 8-12,000 is also expected.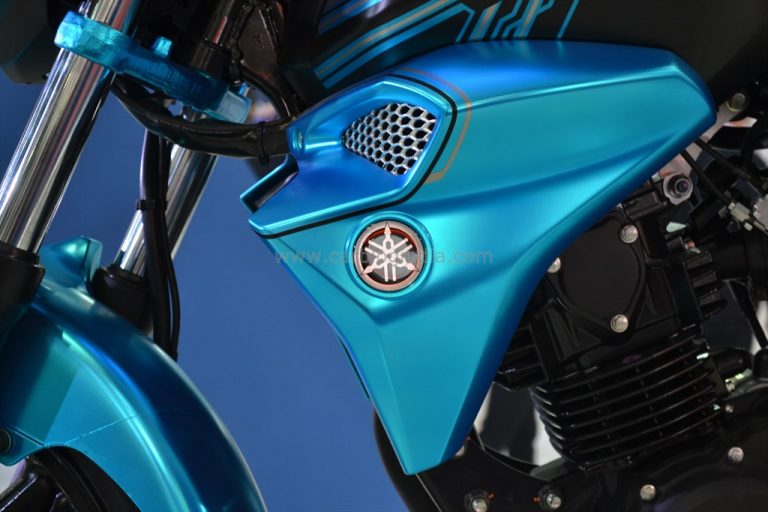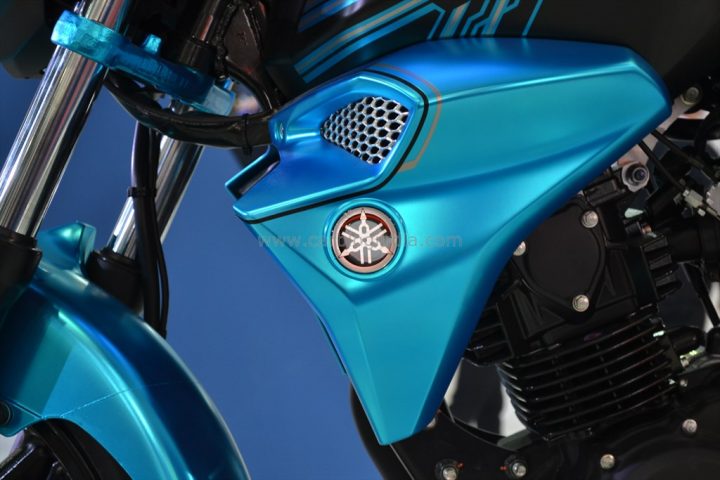 Some might argue this decision from Yamaha but the truth is that they need to do this to stay in contention in the competitive Indian two-wheelers market. Bajaj bikes have always met emission norms and Honda with their CBR engines at least never skip on fuel and emission saving technologies. For example, the CBR150R always had oxygen sensors and met emission rules easily while the R15 recently got a strong update for the same reason. Suzuki has SEP(Suzuki Eco Performance) after watching Honda come up with HET(Honda Eco Technology).
In related news, last month Bosch announced that it developed a fuel injector for about the price of a carburettor, for single-cylinder motorcycles popular in Asian countries. In the future all motorcycles, regardless of capacity, would use a fuel injection system, like in cars, it noted. For very long, we have been seeing only cosmetic upgrades for these bikes and it's high time that Yamaha offers a significant mechanical upgrade.
We will keep you posted with further developments until then do let us know what you think of the new technology and the move from Yamaha!
Join us for FREE NEWS Updates on our Whatsapp Community or our official telegram channel.