When Yamaha FZ series was first launched in India about 6 years ago, the bike pretty much revolutionised the 150cc commuter biking segment. The Yamah FZ series brought relief from the regular commuter bikes which took out the fun of biking for the sake of a better mileage. But Yamaha wanted to change this norm and introduced the FZ series which offered the best commuting experience albeit at the cost of mileage. And Indians gladly accepted the FZ1 inspired styling of the bike which teamed up with an amazing ride experience.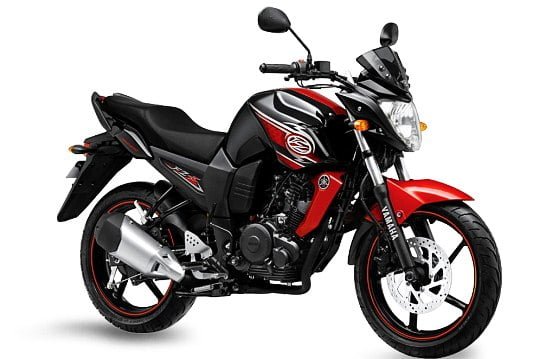 But Yamaha did not do much after that and kept on updating the colour options on the series every now and then, the mechanicals remained largely unchanged. Yamaha seems to have woken up from its slumber and the company will soon launch the FZ series with a mechanical update as a result of which the bike will see an increase in power, torque and to top it off, a better mileage.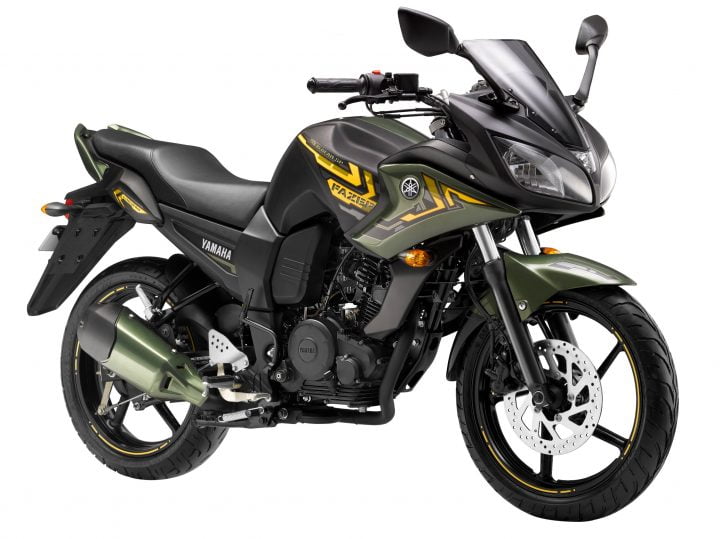 Usually all the commuter bikes offer a mileage of around 50 kilometres to a litre which the FZ series finds hard to match. But Yamaha now wants to bring the best of both worlds to the Indians by introducing the bikes in an avatar that offers a class leading ride experience. And at the same time it does not compromise on the mileage which is one of the key factors in the mind of an Indian before buying a commuter bike.
The changes will be carried on to the Fazer as well which continues to be the only 150cc semi-faired bike on sale in the country. Another issue with the FZ series has been its premium pricing which Yamaha will be addressing after the upgrade. It will also launch a lower specced version of the bike which will cost around Rs 70,000 ex-showroom price. It might also get an optional rear disc brake. The FZ series is easily the best one you can get in the 150cc segment. And now it is about to get better.
What do you think? Let us know in comments section below.