Yamaha has stopped production of its famous RX100 long back. It was one of the best sellers and most famous Motor bikes of its time.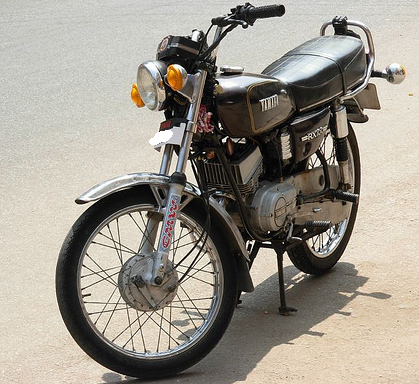 Advertisement
Sources say that Yamaha is working on a 4-stroke low pollution engine for new Yamaha RX100 Bike. The styling of the bike will be similar to the original RX100 styling. This may create prove to be a new bets-seller for Yamaha India.
Follow us on Twitter or subscribe to our free email newsletter for updates on New RX100.
More details here:
Advertisement