The 2-wheeler market in India is one of the biggest in the world and so it makes sense that they will be mostly involved in unfortunate situations too.
Going by the official stats from the National Crime Records Bureau, two-wheelers are involved in 3 times more accidents than cars. That should not be surprising since the market share of two-wheelers in India is significantly larger than cars. Also, since 2-wheelers are available in almost every household in India, the reach of scooters and bikes compared to cars is huge. Obviously, they are more likely to be involved in undesirable circumstances too.
You may also like: What Is Tesla Autopilot? How Does It Avoid Accidents? [Video Inside]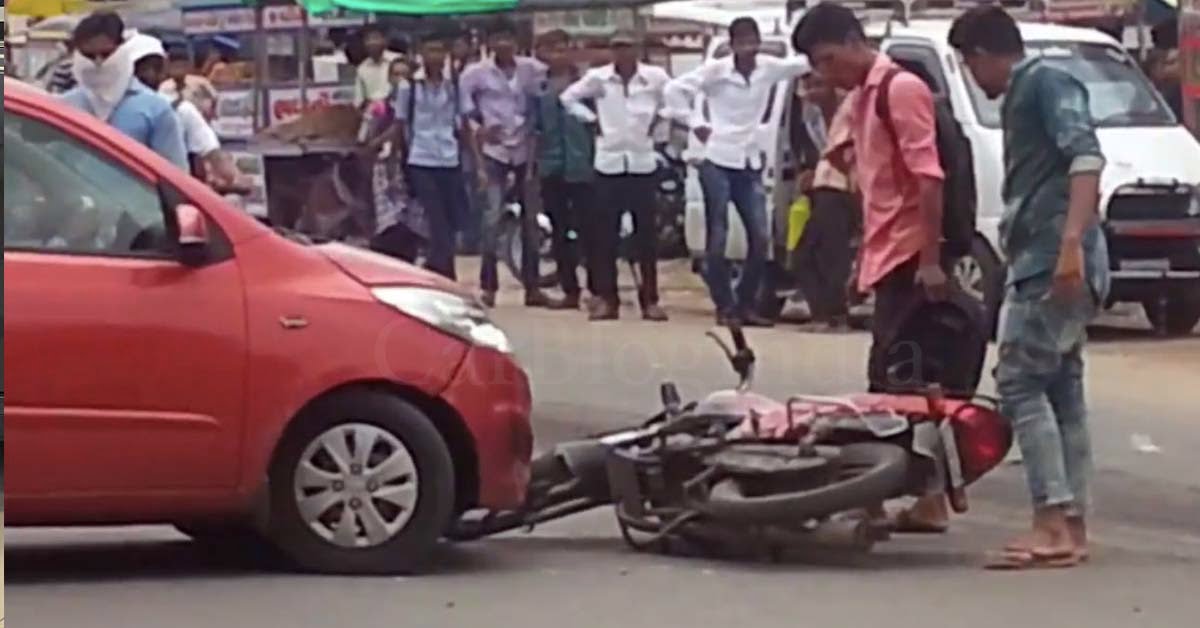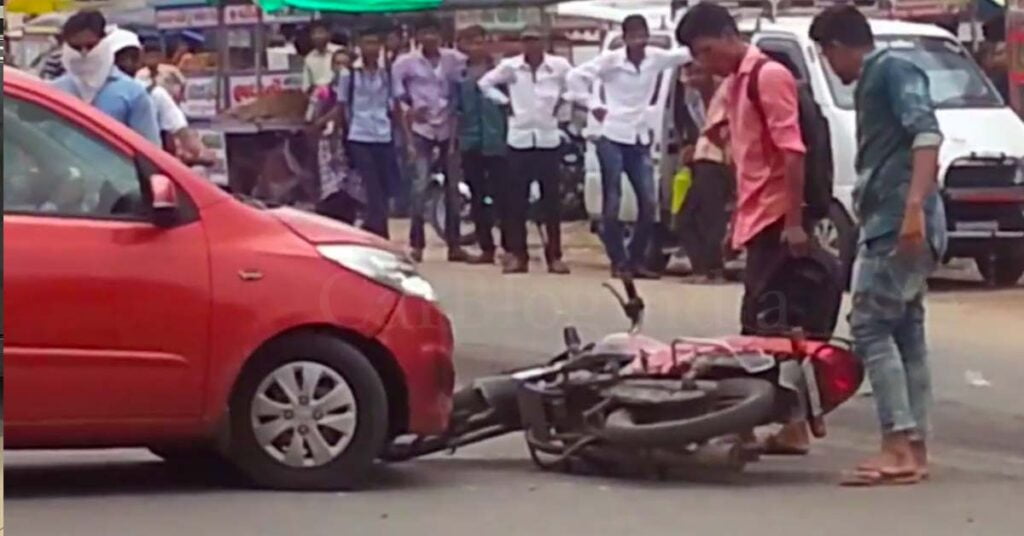 You may also like: MG ZS EV and Tata Tiago Crash Will Make You Question NCAP Ratings
2-Wheelers Involved in 3 Times More Accidents Than Cars
The official data from the reports shows that the number of casualties in road accidents involved around 45% of two-wheelers and around 15% of cars. There could be many reasons for this. The most important fact is that the sheer number of two-wheelers in India is much more than the number of cars. Hence, the chances of them being involved in unfortunate scenarios will invariably be high. Secondly, most rural populations in India don't have enough awareness about traffic rules.
You may also like: This Man is Evolved to Survive All Car Crashes
The number of bikes and scooters in semi-urban and rural environments is massive. Therefore, it becomes natural that they will be involved in many more road accidents compared to cars. Most of the rural public doesn't own cars. But this also highlights the fact that we need to come up with solutions to remedy that. Since we know that two-wheelers are more susceptible to road accidents, we must take measures to beef up their safety.
You may also like: South Actor Who Survived Crash in Tata Nexon Now Buys Harrier
Apart from the major cities, there are not enough rules and regulations being followed anywhere in the country. In fact, people are not even aware of most rules in such corners of India. Therefore, we must strive to raise awareness first and foremost. Knowing the traffic and safety regulations is the first step toward following them. Only then can we think about improving the situation in terms of road accidents in the country. We hope that this happens sooner rather than later so that our roads become safer than the image that they currently carry.
Join us for FREE NEWS Updates on our Whatsapp Community or our official telegram channel.