2019 Honda City is going to offer an all-new, premium and sportier package than its current generation avatar. Likely to feature diesel CVT and hybrid tech.
The next-generation Honda City is expected to reach Indian shores sometime during the second half of 2019 or during the first quarter of 2020. In addition to having an all-new exterior design and a complete overhaul of its interiors, this mid-size sedan is expected to undergo a major transformation in terms of its mechanical and chassis as well.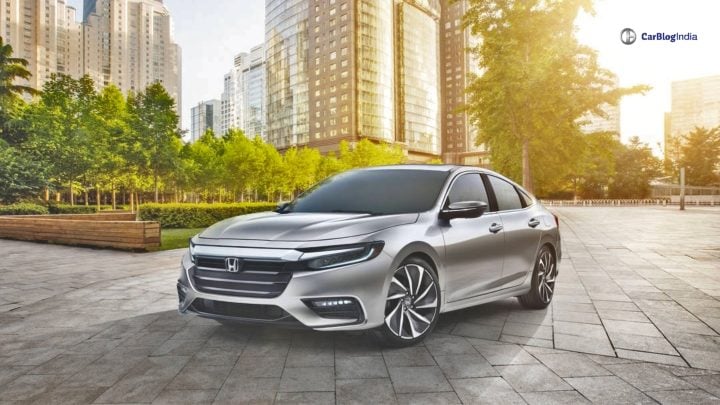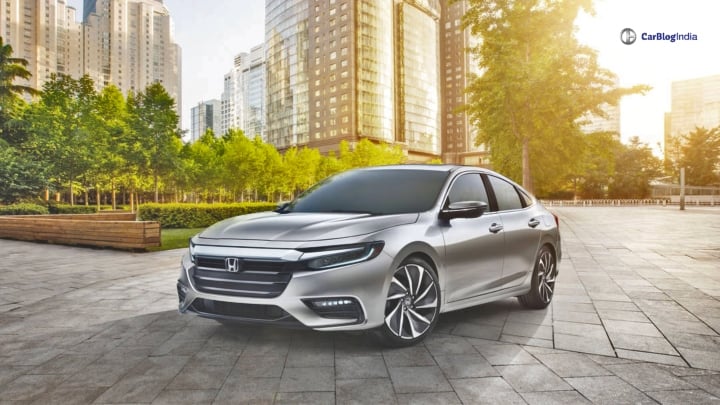 Furthermore, owing to the recent trend, and Honda's changing approach towards the Indian market, we expect the 2019 Honda City to be considered premium and at the same time, a fun to drive car as well. Something which this icon has lost since it first generation iteration was launched in India back in the 90s.
Various media reports state that the next-generation Honda City (Read More) will derive its exterior aesthetics from the Honda Insight concept. Not only this, but it will also take some of its design inspiration from the Civic sedan. There are speculations that the new City will have a sleeker and sportier exterior design in comparison to the current spec iteration.
As mentioned before, the 2019 Honda City will have a plusher interior than the current spec version. As we have seen in recent times, buyers have been preferring SUVs instead of a sedan, for the same price segment. Hence, sedans have been trying to offer a better experience rich with latest features and creature comforts.
Also Read: 2018 Honda CR-V Price In India, Launch Date, Features, Specifications And Other Details
The new Honda City hence is expected to come with a decent amount of creature comforts and features onboard. To appeal to buyers in the executive segment, this mid-size sedan will have a dual-tone cabin colour scheme. However, keeping things sporty will be a black dashboard with silver accents.
It would be too early to pinpoint the exact feature list of the 2019 Honda City, however, we can still make some safe assumptions. For instance, the next-generation of the Honda City will get, LED projector headlamps, LED daytime running lights, automatic climate control, sunroof, leather upholstery among others. To have an edge over the competition, it can even feature ventilated seats, electric driver's seat and steering wheel adjustment to name a few.
Also Read: New Honda Brio In Works; Could Launch In India By 2019
A lot has been talked about the powertrains of the future. Indian automobile sector is slowly coming terms with electric and hybrid engines. Maruti Suzuki Ciaz, which is Honda City's current biggest competition already features mild-hybrid technology. As a result of this, we expect the next-generation Honda City to come with a hybrid or mild-hybrid engine specifications, both petrol as well as diesel.
Just as before, this mid-size will continue to come with both petrol as well as diesel engine options. The interesting thing to note here is that the next-generation iteration of this mid-size sedan will offer an automatic gearbox with the oil-burner, unlike its current iteration. The automatic transmission will be a CVT unit all things considered.
Also Read: Honda HRV India Launch Expected By 2019- Complete Details
With a complete makeover, the addition of new features and new powertrains, the prices for the 2019 Honda City are likely to go up. Currently, this sedan retails in-between the price point of INR 8.77 lakh to 13.93 lakhs. Expect the prices to go up by about INR 25,000 to 30,000 with the generation update.