The new model can do 0-100 km/h sprint in just 4.3 seconds and gets a top speed of 269 km/h.
2019 Frankfurt Motor Show is seeing all the new cars like Mercedes GLE Coupe, new-gen Land Rover Defender and there is the Porsche Macan Turbo too. The term 'turbo' on Porsche's adds more power to the line-up.
The 2019 Porsche Macan Turbo gets a 2.9-litre twin-turbo V6 which is found in the Cayenne and the Panamera. Porsche claims that both permit sharper turbo and throttle response, along with improved efficiency. Earlier, the Macan Turbo came with a 3.6-litre turbocharged petrol engine.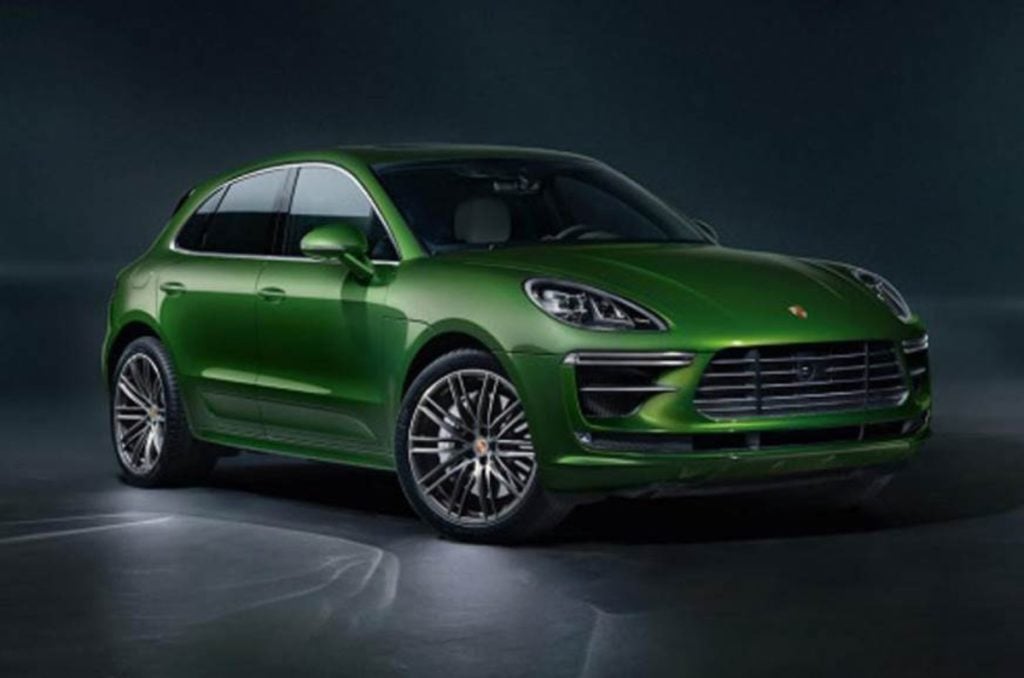 The new Porsche Macan Turbo sits above the 'S' trim and produces a whopping 440 bhp on tap. It is said, it is ten percent more than the pre-lift model. Transmission onboard is mated to 7-speed PDK, dual-clutch gearbox and it comes in all-wheel drive layout.
Also Read: 2020 Mercedes GLE Coupe Unveiled; India Launch Expected Soon
Performance-wise, the SUV can do 0-100km/h sprint in just 4.3 seconds and comes with a top speed of 269 km/h. The torque figures for the Porsche Macan Turbo stick to 550 Nm.
The Macan also gets optional kits like height-adjustable air suspension with revised pistons and shock absorbers hydraulics, Ceramic brakes and brands Torque Vectoring Plus System which helps in distributing varying torque to rear wheels.
The standard kit on the Macan turbo include special "Porsche Surface Coated Brakes" which helps in reducing the wear and brake rust and this improves the response. It gets LED headlights and 20-inch wheels as standard.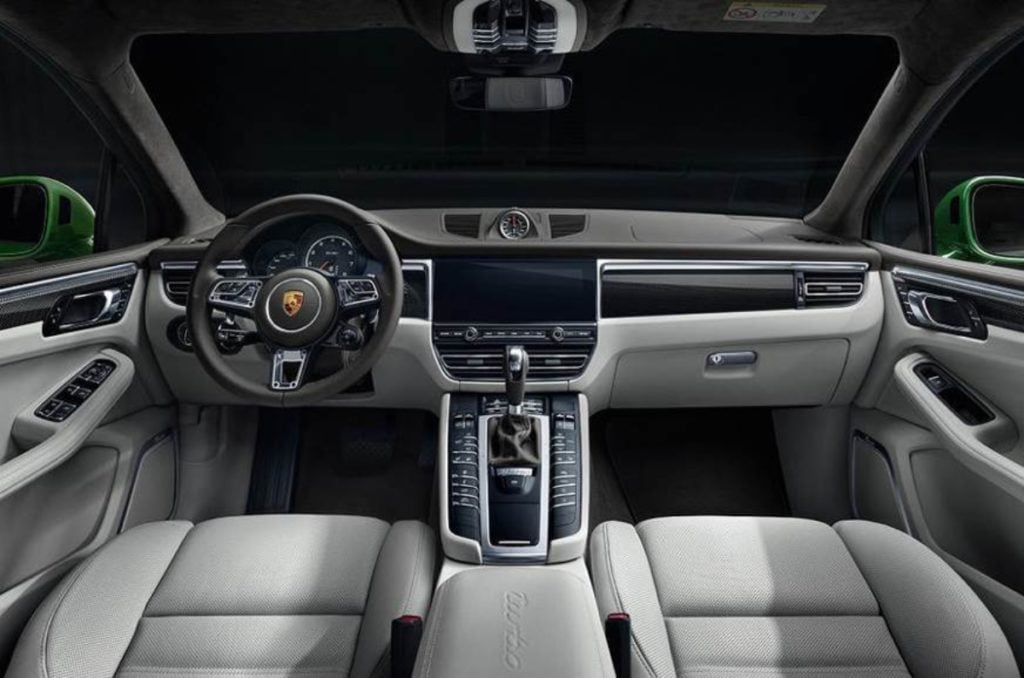 Other optional things in the kit include a double-wing rear spoiler, sports exhaust system and for the interiors, a surround sound system is equipped for a wonderful experience. Tha Alcantara roofline and 18-way electric memory sports seat have been installed too.
Also Read: Next-Gen BMW 7 Series To Get All-Electric Version – Rumours
The new-gen Macan Facelift was launched in India last month at a price of Rs 69.98 lakh (ex-showroom, Delhi). And the more powerful, V6 engine that is seen on the 'S' trim comes at a price tag of Rs 85.03 lakh (ex-showroom, Delhi).