If it is true, we can expect the BMW 7 Series EV to hit the market by late 2021 or early 2022.
The next-gen 7 series luxury sedan from the BMW is getting some whirlwind rumours about going electric. It is also speculated that the car will ditch the powerful v8 and v12 engines on board. However, the new sedan will receive a 650 bhp motor which will eventually fill the gap of the mighty V12's.
The all-electric BMW 7 series also labelled as the i7 is based on the fifth-generation platform which allows the production of both ICE and EVs. It could get a battery pack ranging from 80kWh to 120kWh. And it simply means the driving range will be close to 700km.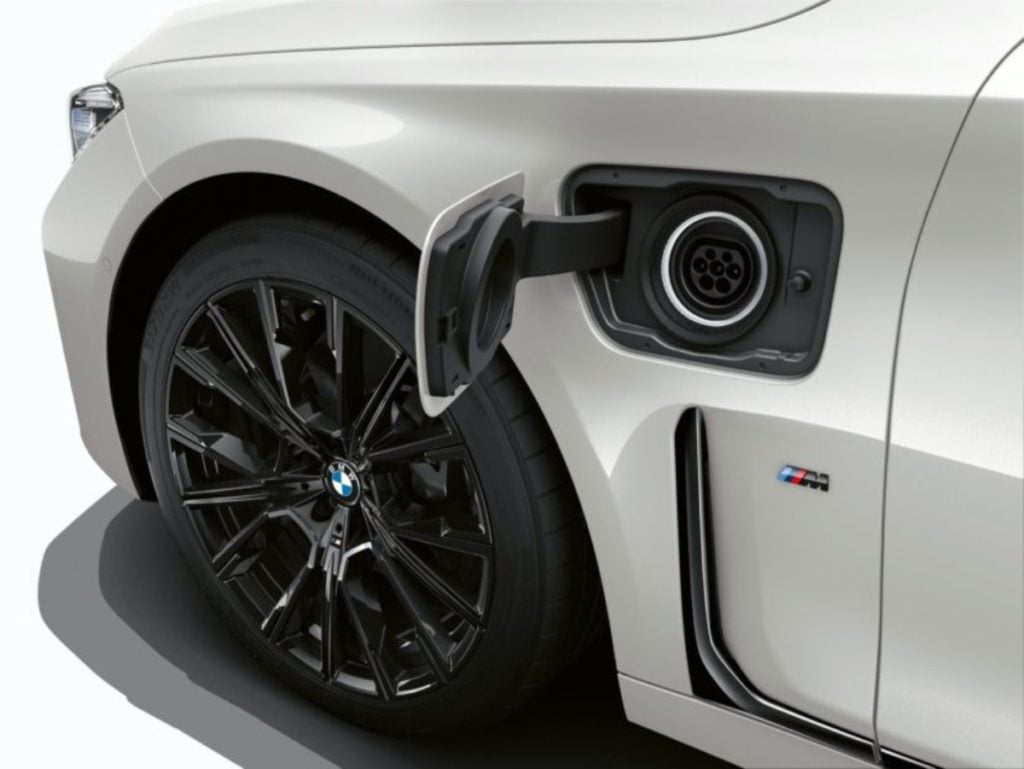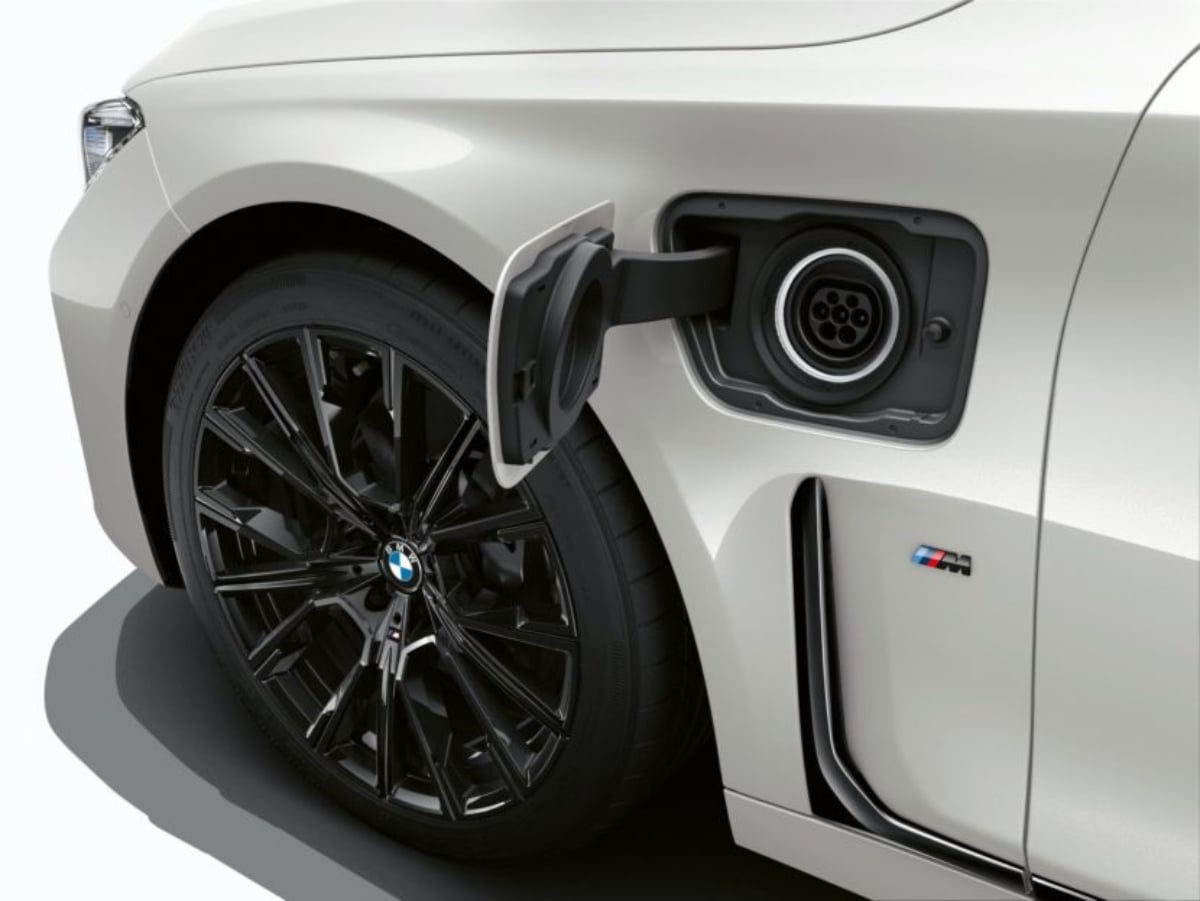 The 7 series electric will come in different models sorting different battery packs. The sedan, just like the BMW i4, due for 2021, will have distinctive power outputs. That relates to three different battery packs with three different models.
Also Read: 2020 BMW X6 Spied In India – Launch Expected Soon!
Former BMW CEO, Harald Krueger said last year that, "With the fifth generation of eDrive, our vehicles will be able to drive 550 to 700 kilometers on electric power, depending on the model and we will achieve this in the BMW i4 and the iNEXT."
BMW is stepping into the shoes of electrification and for the mighty powerful engine of the 7 series, the manufacturer will have not trouble finding the potential customers base if it comes with a powerful battery pack. Sure, the car will go silent but it will be much quicker and not forget, it'll keep the environment clean.
Also Read: Five Things To Know About The BMW 7 Series Launched In India
Even though they are just rumours till now that BMW will dive the 7 series into an electric car and will lose its larger displacement engines. The 3.0-litre in-line, six-cylinder, turbocharged engine will be used for both plug-in and mild-hybrid engine. It will come with the entry-level, hybrid-powered 7 series which makes 560 bhp and a whopping 800 Nm of peak torque.
Join our official telegram channel for free latest updates and follow us on Google News here.