The upcoming 22 Motors Electric Scooter will be the first two-wheeler in India to get Hill Assist Feature. This particular feature does not even come in a lot of cars yet.
The trend of electric scooters is also bring some technology with it. The new E-scooters like Ather and Okinawa can be seen with features that do not come in some of the cars in India.
22 Motors, a Gurugram based electric-two wheeler startup, is launching a new scooter in India soon. reports suggest that the company has patented 'Hill Assist' Feature for its scooter.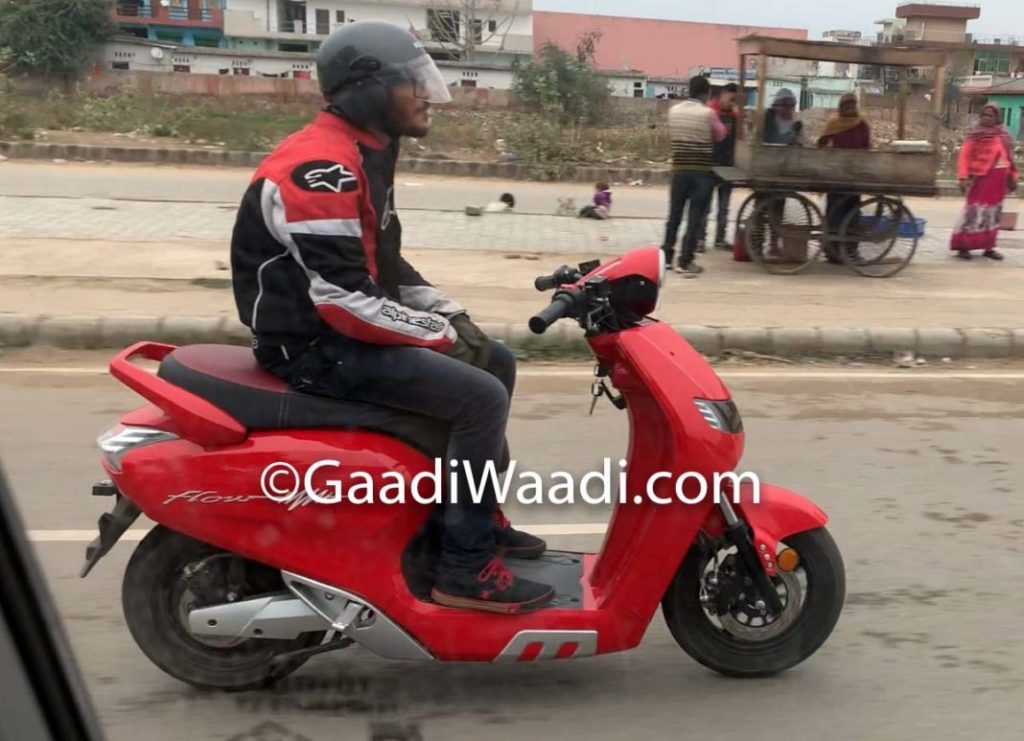 Hill Assist usually comes in premium cars above Rs 10 Lakhs. It prevents the car from going backwards use an upward slope. On a downhill, it controls the wheelspin, so that the car does not sprint more than the acceleration input.
Also Read: 22 Motors Flow electric scooter spy pictures leaked!
In two-wheelers, the technology will prevent the vehicle from moving backwards on an inclined ground. Also, during bumper-to-bumper traffic, the scooter will not roll backwards.
This will benefit the riders and also keep them safe on a steep incline. Usually, all scooters are equipped with a handbrake, which you have to pull while pressing the brake. Once engaged, the rear wheel gets locked up.
The E-scooter comes with a 2.1 kWh battery, that is capable of delivering 90 Nm of peak torque. The top speed achievable on this scooter is 60 km/hr, which is still better than many E-scooters.
Also Read: Bajaj Urbanite Electric Scooter Spied; Launching Next Year
22 Motors Electric Scooter will offer a riding range of 160 kms. With the help of fast chargers, the battery can be charged from 0-70% in just an hour. Public charging stations are also being developed.
It will be available with three modes – reverse, Cruise and Drag. Further, it will get Bluetooth integrated cluster, Projector headlamps, LED tail lights and advanced telematics with Artificial Intelligence (AI).
The scooter is expected to debut in India this year, in some months. It will compete with the likes of Okinawa i-Praise and Ather Scooters in India.