There are tons of dealerships that push the customers to get the anti rust coating done on their cars to protect the underbody from getting rusted.
An anti rust coating is done on the underbody of the car to protect the iron components from rusting. You must've heard your service centre personnel say that you should get it done to protect your car, especially during the monsoon season. However, there are some other things to be considered in doing so. This post shall discuss the details of this process and whether or not you should do it. Some people also argue that it is just a waste of money as the car manufacturers already apply a coating on the parts to keep them rust-free. Here are the arguments from both sides.
You may also like: How to Access Your RC on mParivahan and DigiLocker
Carmakers Galvanize Vehicles
For the uninitiated, the car companies, while manufacturing, already galvanize the components of the car. This means that there is a Zinc coating on the parts that are more susceptible to rusting. It ensures that the iron parts of the car's body don't remain exposed to oxygen and moisture, which is how these components begin to corrode. Modern cars have around 65% of their components made out of cast iron and Advanced High Strength Steel. The other metals include aluminium and copper. The process of galvanization from the factory is enough to protect the car from rusting for years in most cases.
You may also like: LED vs HID Headlights in Cars – Which is Better?
For Coastal Regions or Areas with Heavy Rainfall
While the regular galvanization process is enough in most conditions, what about the places that receive heavy rainfall or are close to the coastal areas. Note that the salt water from the oceans accelerates the process of corrosion. Hence, in these areas, special care must be taken to keep your car protected at all times. Also, in areas where the cars are parked outside and there is heavy rainfall, the moisture content is quite high. Hence, cars are more vulnerable to getting corroded soon than a normal car would in other areas.
You may also like: This is How a Tyre Puncture Repair Kit Works
Price of 3M Anti Rust Coating for Cars
The popular 3M car body shop has devised the package of applying the anti rust coating to the underbody of your car. It comes with a 5-year warranty giving you peace of mind. In addition to the original coating that the car initially comes with, they apply an additional layer of anti rust coating. Having another layer of protection has no ill effects on the car. The prices range from Rs 3,000 for hatchbacks to around Rs 7,000 for luxury cars.
You may also like: How To Do Hill Start Without Handbrake
| | | |
| --- | --- | --- |
| 3M Anti Rust Treatment | Body Type | Price |
| | Hatchback | Rs 3,000 – Rs 3,500 |
| | Sedan & SUV | Rs 3,500 – Rs 5,000 |
| | Luxury Cars | Rs 5,000 – Rs 7,000 |
3M Anti Rust Treatment Price List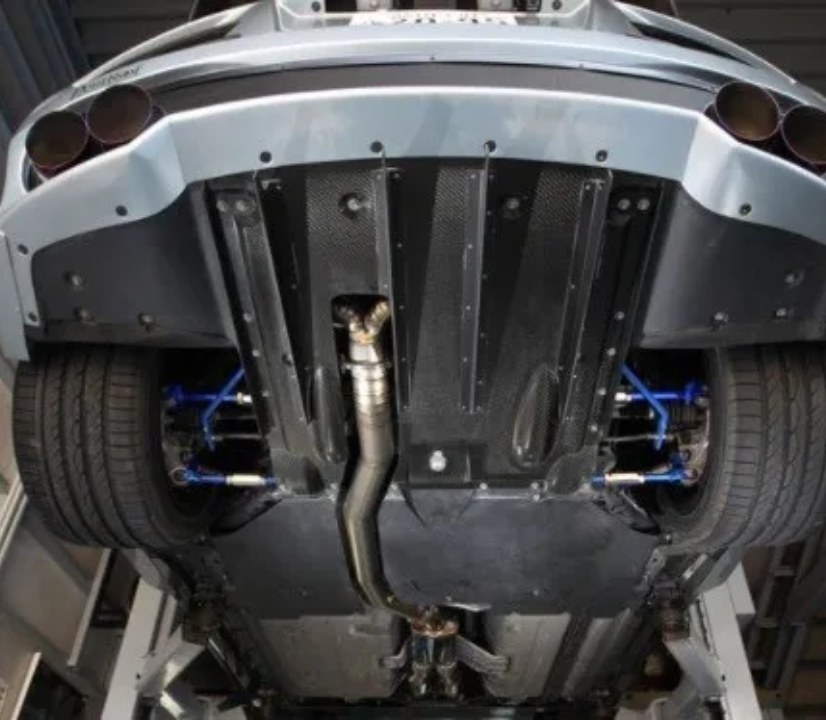 You may also like: Nitrogen VS Air in Tires – Advantages and Disadvantages – VIDEO
Anti Rust Coating or Dealership
In essence, the anti-rust coating is a chemical that could be installed by a professional and experienced aftermarket shop like 3M or a dealership. The process includes scrubbing of the underbody, cleaning, and degreasing before applying the anti-rust coating. Hence, make sure not to go to someone who is inexperienced and ends up directly applying the coating. All these processes are needed. Generally, you could get it done after 5 years if you intend to keep the car for another 5 years. In regular scenarios, there is no point in applying this coating for 5 years.
Join us for FREE NEWS Updates on our Whatsapp Community or our official telegram channel.