Apple was amidst developing a Level 5 autonomous car.
However, due to the limitations of the current technology, it has delayed and altered these plans a little.
We might see the announcement of the features of the car in 2024 and on-road testing in 2025.
The launch of the self-driving car from Apple faces delays citing the limitations of the current technology. Apple wanted to develop a car with Level 5 autonomous driving capabilities in 2025. But realising that this might be over-ambitious for the technology on offer at the moment, Apple decided to dial back its expectations and focus on bringing a relatively more traditional car to the market. Even for that to happen, a timeline for 2026 has been set, mentions someone in the know of the matter.
You may also like: This Tesla-Like Self-Driving Maruti Ignis Is a TATA Product!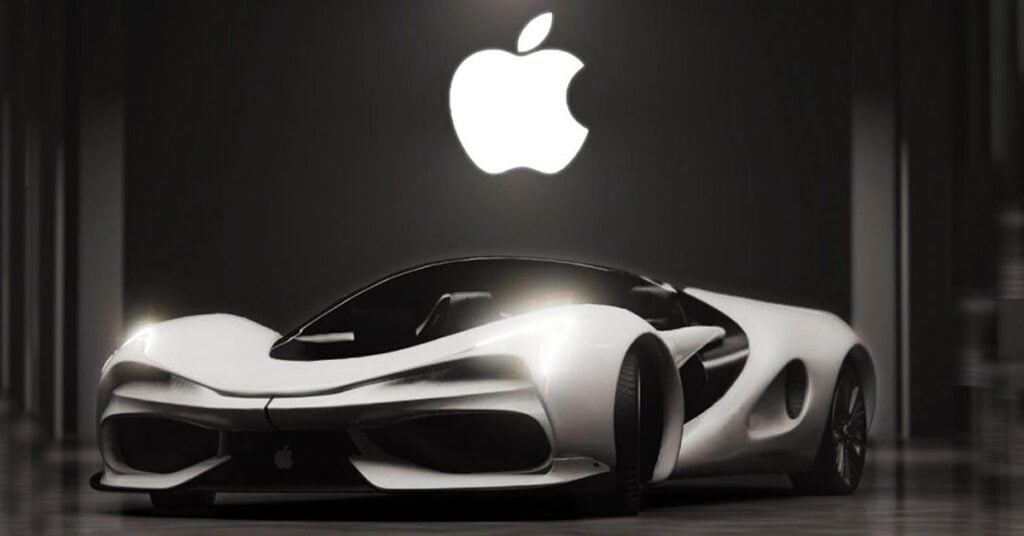 You may also like: Pravaig Defy vs Tesla Cybertruck – Can an Indian Startup Take on the EV Giant
Apple Self-Driving Car Launch
The initial plan was to launch the car in 2025. However, the technical team realises that it might be too far-fetched an idea considering the level of technology on offer at the moment. It is already established that modern cars rely on technology, electronics and computing power rather than pure mechanicals. In fact, EVs and self-driving technology are enabled only due to the complete use of sensors, lidars, radars, cameras and other electronics. Hence, the technology must be there to support the production of such an ambitious vehicle.
You may also like: Influencer Eats Lunch While Mahindra XUV700 Drives on its Own at 81 km/h, ADAS Misused AGAIN
Level 5 autonomy in cars means that the driver will be able to carry out his/her daily chores without having to pay attention to the road at all. After inputting the destination in the car's computer, it will take the passengers there directly without their involvement. While that is definitely futuristic, it is nigh impossible to attain in such a short duration of time (around 3 years). Therefore, Apple decided to launch the car in 2026 with a rather lower level of autonomy first.
You may also like: Mahindra XUV700 Shows ADAS/5-star Safety Rating Aren't Substitutes for Safe Driving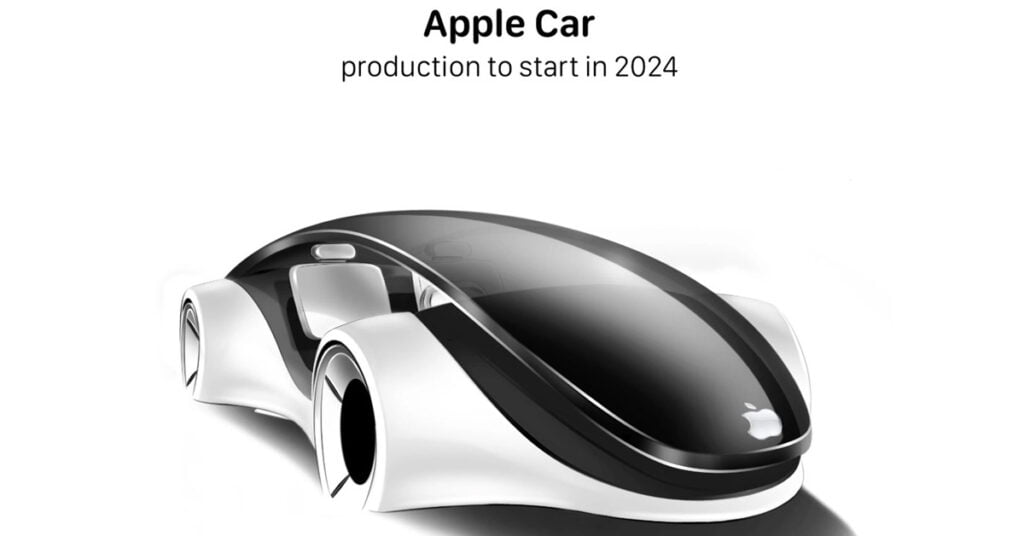 Self-Driving Technology
Self-driving technology and ADAS features are becoming increasingly popular even in cars that are not high-end. As is the case with every new technology in the automobile industry, with time and volume, it trickles down to the masses. Therefore, it is just a matter of time before Apple could finally succeed in developing its dream car with Level 5 autonomous capabilities. What are your thoughts on this?
Join our official telegram channel for free latest updates and follow us on Google News here.