Ather Energy is planning to expand its reach over different cities in India. It plans to start its activities in Chennai, Pune, Hyderabad and Delhi by 2020.
Ather 340 and 450 Electric Scooters were launched in India in June 2018. Currently, the most expensive scooter in India is only available in Bengaluru.
The electric startup is planning to expand its activities soon over more states in India. Reports say that the brand is considering selling the scooters in Chennai, Pune, Hyderabad and Delhi.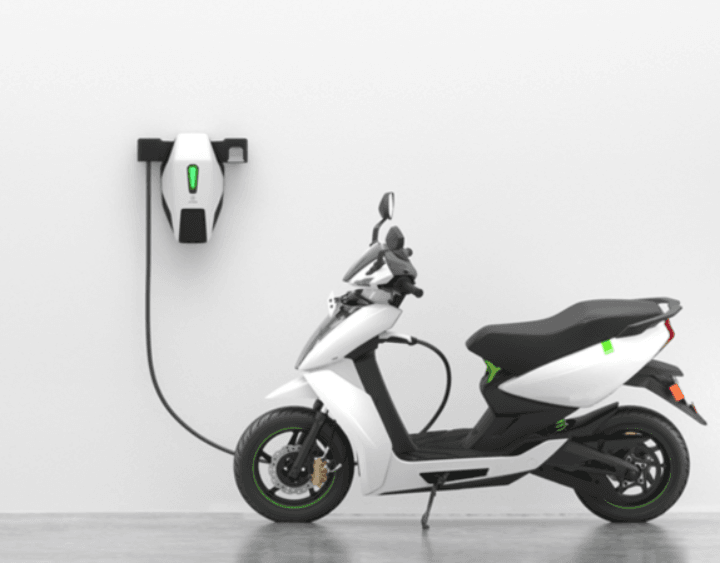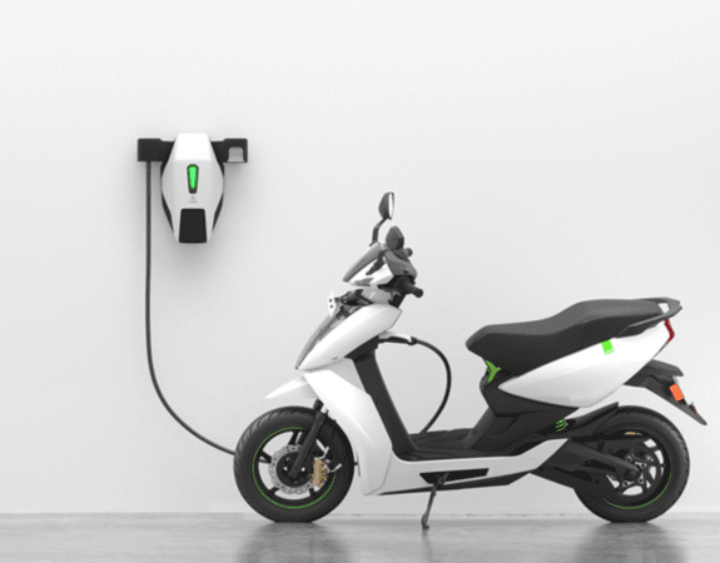 At the launch, the company said that it will launch its own EV charging station, Ather Grid in every city. On a larger scale, the company wants to sell its product across all the Indian cities.
Also Read: Okinawa i-Praise electric scooter launched; gets a detachable battery
In a recent post on Twitter, it has confirmed that Chennai and Pune will get it first by the second half of this year. Hyderabad and New Delhi will get it early 2020. The rest of the cities will get soon after that.
Currently, the deliveries for the scooter have begun. The company has increased the production speed and the current warehouse is filled with Ather scooters waiting for delivery.
Currently, Ather 340 is priced at Rs 1.15 Lakhs and 450 goes for Rs 1.30 Lakhs (on-road Bengaluru). Both the motorcycles can only be registered in Karnataka.
Also Read: Bajaj Urbanite Electric Scooter brand to launch soon in India
Ather 340 gets a 1.92 kWh engine that puts out around 6 BHP and 20 Nm of peak torque. The top speed achievable on this scooter is 70 kmph. It sprints from 0-40 km/hr in 5.1 seconds.
The other one, 450, gets a 2.4 kWh engine that delivers around 7.3 BHP and 20.5 Nm of peak torque. Here, the achievable top speed stands at 80 kmph. It runs from 0-40 km/hr in 3.9 seconds flat.
While Ather 340 delivers an ARAI-tested riding range of 86 kms, 450 claims a range of 107 kms. With a fast charger, the scooter charges from 0-80% in just 2 hours and 40 minutes.
Also Read: TVS working towards the development of hybrid two-wheelers- Report
Both the electric scooters now compete with Okinawa I-Praise electric scooter. It is priced at Rs 1.15 Lakhs (ex-showroom).