Check out this list of upcoming new electric scooters and bikes in India this year. Out of the list, only 2 electric scooters are confirmed for now.
Many Two-wheeler manufacturers are gearing up for their electric vehicle launches soon. By 2020-21, we expect many electric scooters and bikes plying on the Indian roads.
For this year, there are 6 new electric scooters and bikes speculated to launch. The list contains 2 scooters, which are officially confirmed for a launch this year. The other ones are speculated for this year.
Most of the automotive brands are coming up with clean-energy vehicles. In the near time, these vehicles will replace petrol and diesel-powered vehicles.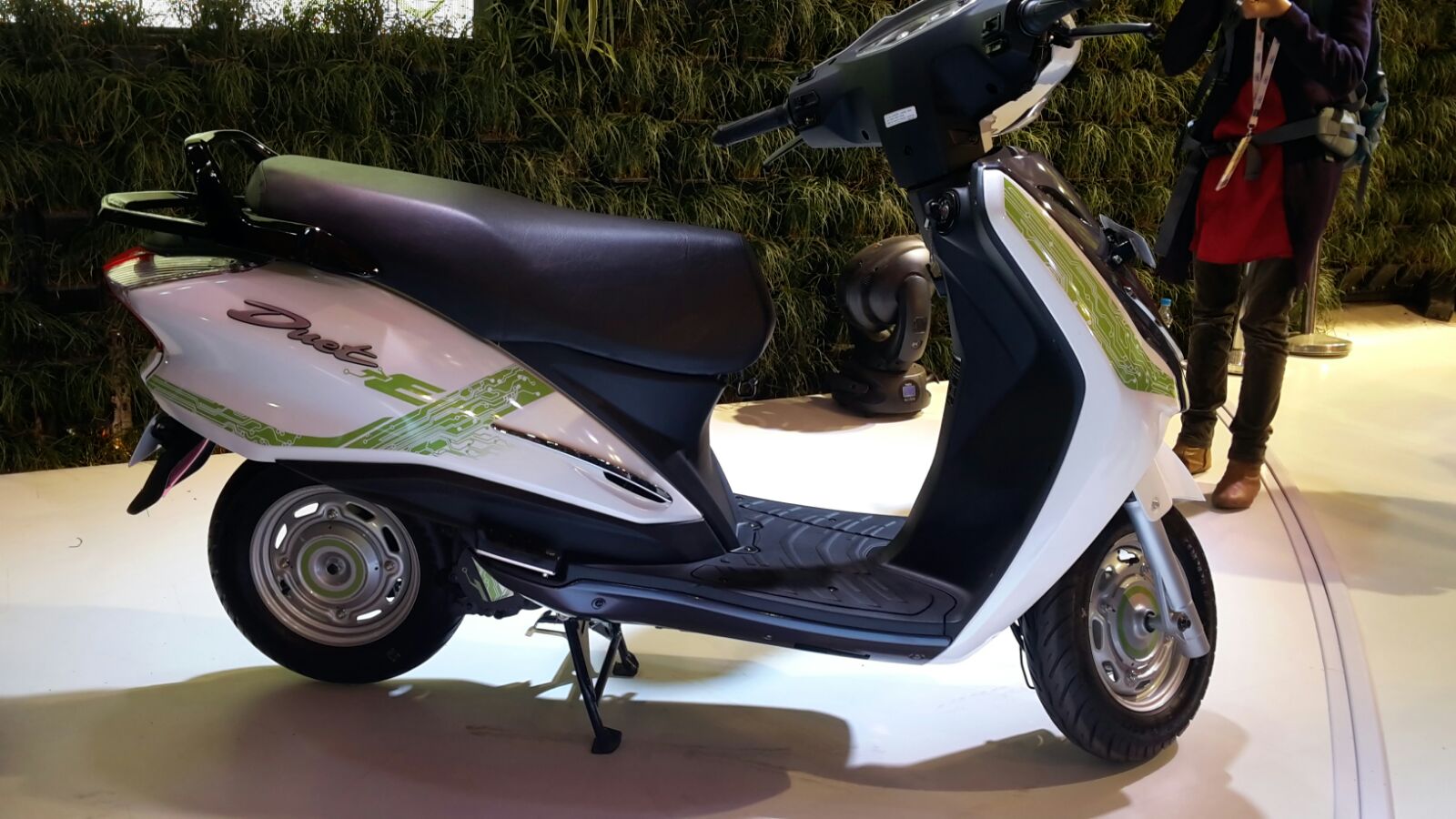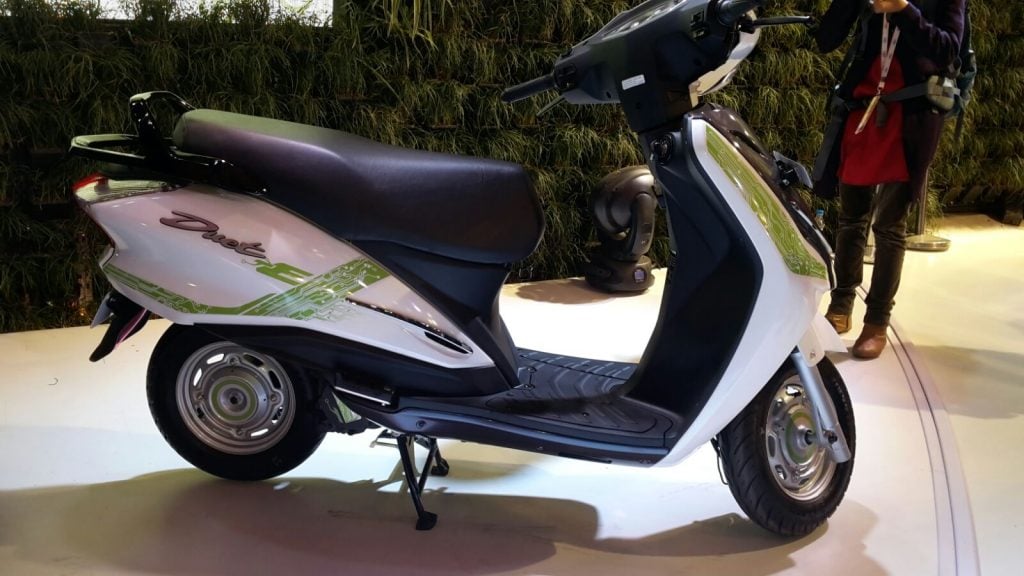 Hero Electric Motors has hinted that it would not launch an electric scooter in near years. It already has 4 models which are making decent numbers. However, at the 2016 Auto Expo, they also hinted towards the launch of Hero Duet-E.
It was showcased at the 2016 Auto Expo, along with three other concepts. Duet-E scooter gets a 5KV DC electric motor, which is capable of a 70 kms range. The scooter can accelerate from 0-60 kmph in 6.5 seconds.
Also Read: Bajaj Auto plans to develop a premium electric scooter to rival Ather
The second one in line is Okinawa i- Praise.  This scooter is expected to launch in India in January itself. Bookings for the same have already begun and Okinawa has received nearly 450 bookings.
Okinawa's upcoming offering is equipped with premium features. It gets a detachable battery, Geo-Fencing list, Virtual Speed Limit, Directions, Vehicle Status and more information, through its app.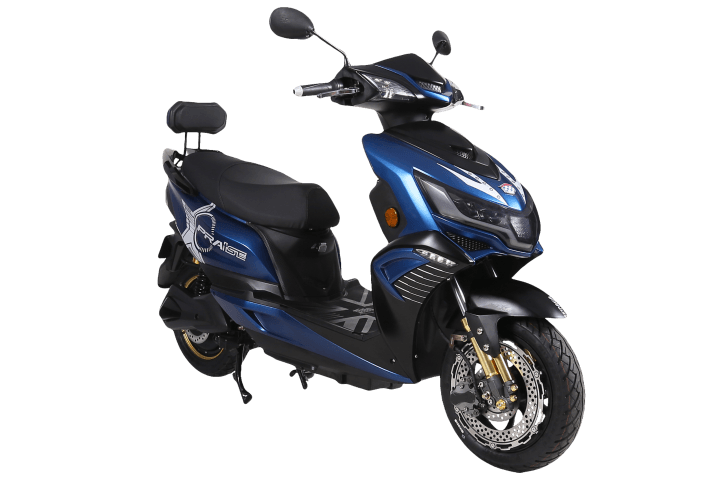 It gets a detachable lithium-ion battery, which can be charged with the help of a three-way plug. As per our expectations, the scooter offers 160-180 kms of riding range. Expected price of the same is around 70,000.
Also Read: Okinawa i-Praise Electric scooter receives 450 bookings; launch in January
Another startup, Avan Motors is also expected to launch its third upcoming electric scooter in India soon. It will launch the high-speed Xero+ model by January-end. At the recently concluded Delhi EV Expo, they showcased their upcoming models.
It currently has 2 electric scooters – Xero and Xero+. While Xero gets a 48V lithium-ion battery with a riding range of 70 kms, Xero+ gets dual li-on batteries, which delivers a riding range of 110 kms.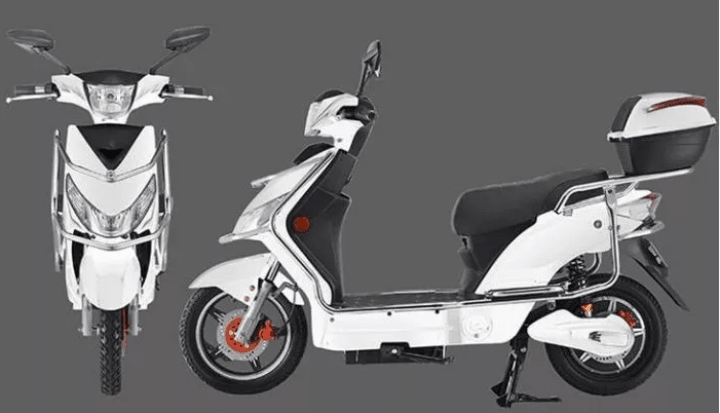 Avan Motors will bring a new electric scooter in 6 months for 3 years. All of its upcoming electric scooters will be priced between Rs 45,000 to Rs 80,000.
Also Read: Avan Motors Electric scooters to launch six new models in three years
TVS is developing an all-new electric scooter. At the 2018 Auto Expo, it showcased TVS Creon conecpt. Creon was a premium electric scooter with triple lithium-ion batteries and an electric motor of 12 KW.
It offered an impressive riding range of 80 kms. As per TVS's claims, Creon could sprint from 0-60 km/hr in just 5.1 seconds. With the help of a fast charger, it took barely an hour to charge up to 80%.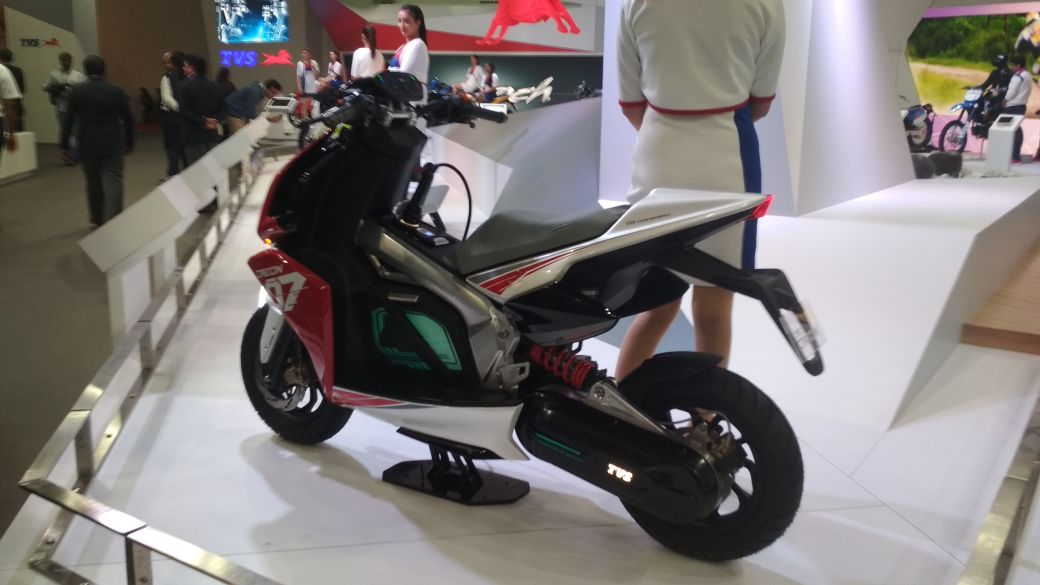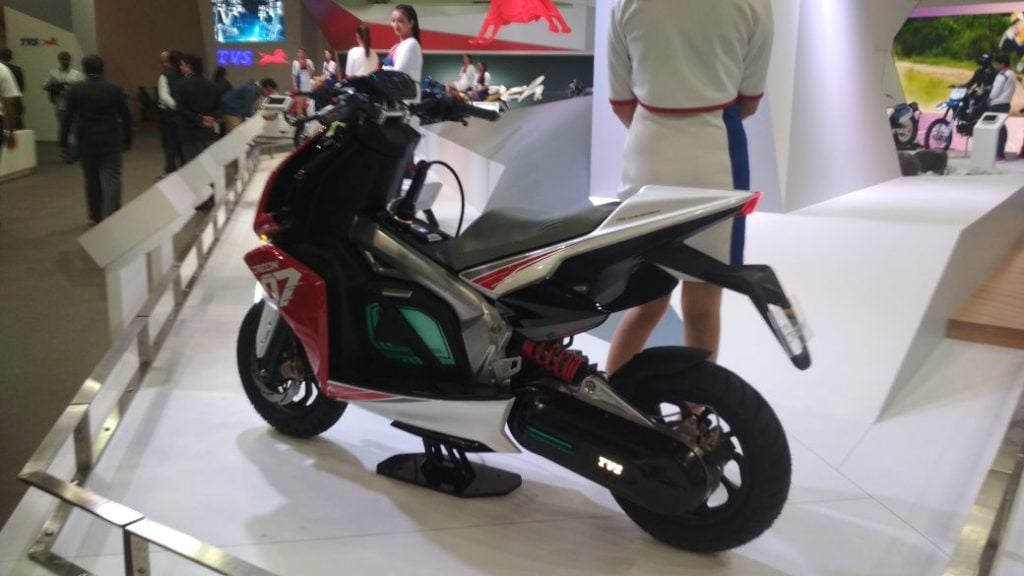 We expect Creon to be priced around Rs 1 Lakhs, so that it competes with the likes of Ather electric scooters.
Along with an electric scooter, TVS is also developing an electric bike. Apparently, TVS has backed an electric mobility startup, Ultraviolette Automotive for the development of electric two-wheelers.
With this company, TVS plans to launch an electric which can achieve a top-speed of 138 km/hr. For this top speed, the motorcycle must be equipped with a motor equivalent to a 200-250cc engine.
TVS Plans to make it a premium motorcycle with the latest features onboard. It is speculated to launch by the end of this year.
Also Read: This TVS electric bike can reach 138 km/h- India launch in 2019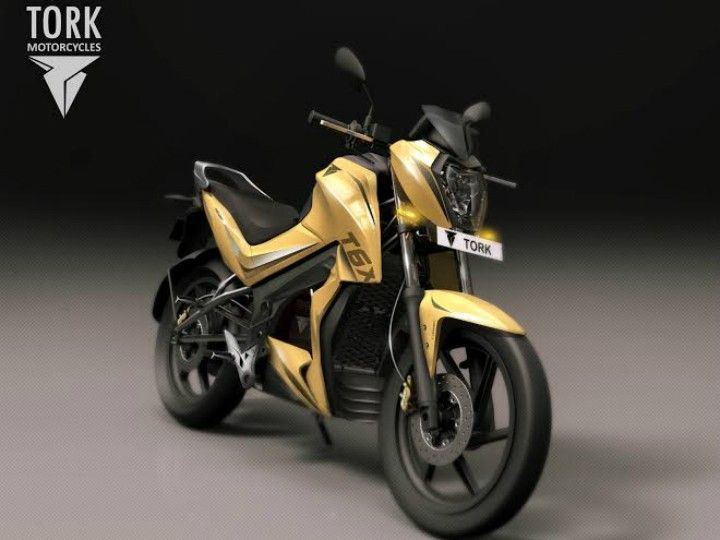 The last one on the list of new electric scooters and bikes, is the Tork T6X. This electric bike was showcased at the 2016 Auto Expo. Its launch has been delayed by 3 years. However, this month, we spotted the electric bike testing in Pune.
Tork T6X uses a 6kW electric motor that can produce 8 BHP and 27 Nm of peak torque. As per the company's claims, Tork T6X is capable of covering 100 kms on full charge. Also, it can easily cruise at 100 km/hr.
Join us for FREE NEWS Updates on our Whatsapp Community or our official telegram channel.