In partnership with Triumph, Bajaj is reportedly working on a 700cc twin-cylinder engine which will power up a Triumph as well as a Bajaj motorcycle.
Bajaj and Triumph are going to reveal their partnership plans this week. We will finally get to know what the two brands have planned to develop together, like a new motorcycle or new platform or a new engine.
Reports suggest that Bajaj and Triumph are reportedly working together on a 700cc twin-cylinder engine. Both the companies have confirmed that they want to target the mid-capacity segment and also take a chance in the entry-level premium motorcycle space.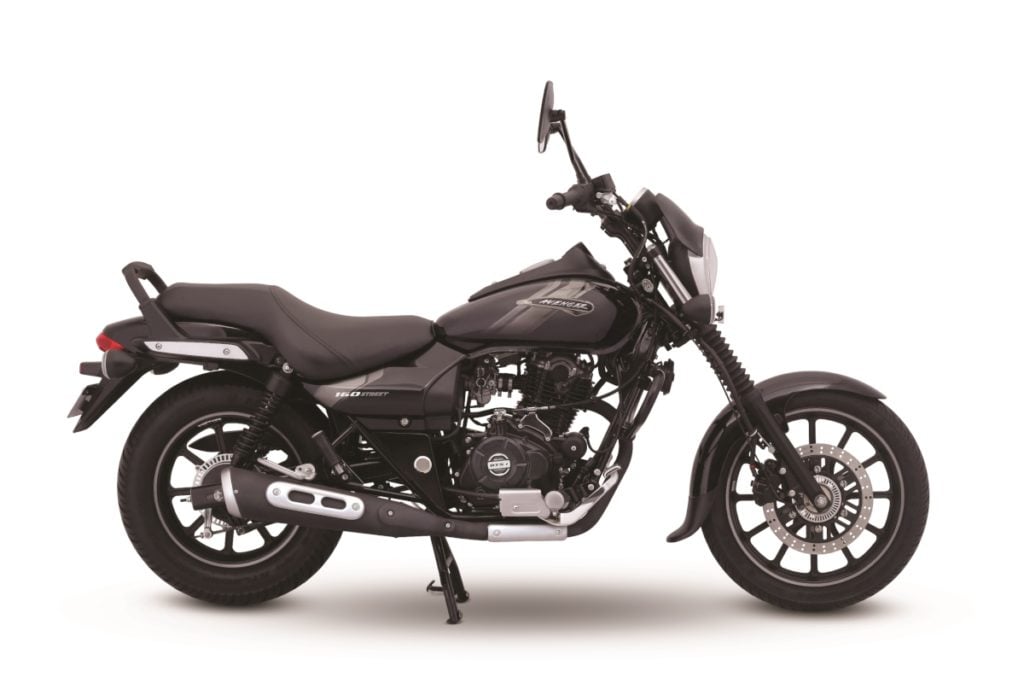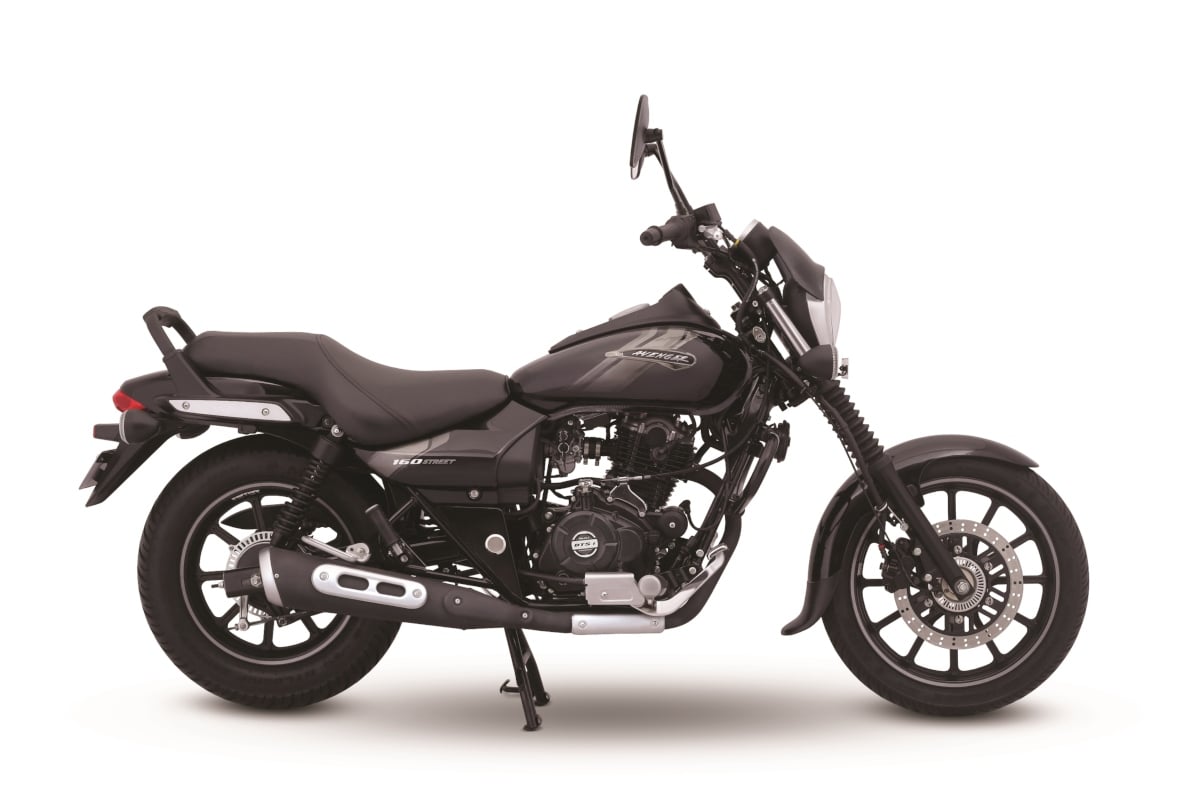 We expect the 700cc Bajaj motorcycle to be the either Avenger or the Dominar. Even better than the Dominar is the changes of the Avenger being the 700cc Bajaj motorcycle. The cruiser is already a popular choice in its segment and is only available with 160cc and 220cc engines.
Also Read: Bajaj Pulsar And Avenger 250 Bikes Incoming; But Not Until 2022
If Bajaj Avenger comes with a 700cc engine, it will a direct competitor to the Royal Enfield Interceptor 650. Bajaj will price this bike aggressively and if succeeded, it could go on to become on the best selling premium motorcycles. Right now, it is the INT 650.
With KTM, Bajaj already has a say in the premium motorcycle segment. It will soon launch the Husqvarna motorcycles which will further expand Bajaj's reach in the segment. The manufacturer tried its hand in this space by itself, but could not achieve great sales with the Dominar.
The same 700cc twin-cylinder engine will power a new Triumph motorcycle. We expect this motorcycle to be heavily localized so that Triumph can put an affordable price tag on it. The localization help will come from Bajaj Motors.
Also Read: 2019 Triumph Street Twin Review – Worth The Price Or Not?
Along with the Bajaj 700cc motorcycle, expect Triumph to reveal its plans about an even smaller capacity motorcycle. The sales of high-end premium bikes are down and by entering in the sub-500cc segment, the British manufacturer could mint better numbers.
Join our official telegram channel for free latest updates and follow us on Google News here.