Bajaj Auto might finally be launching the Pulsar Electric bike in India. The company will also expand the Chetak range.
The enthusiasm for electric vehicles has been increasing in the Indian market. Despite several unfortunate fire incidents, electric two-wheelers have been quite quickly adopted by consumers. Multiple auto companies are working on introducing new EVs in India. This includes Bajaj Auto. Reportedly, the beloved Indian company is finally expanding its EV lineup with Pulsar Electric. Additionally, it plans to add three or four new models in the Chetak range in India. Here's all we know about the Bajaj Pulsar Electric and New Chetak Models:
You may also like: Bajaj Pulsar RS200 with Lamborghini Green Paint – Yay or Nay?
You May Also Like: Bajaj Pulsar N250 vs NS200 Long Drag Race – Guess Who Wins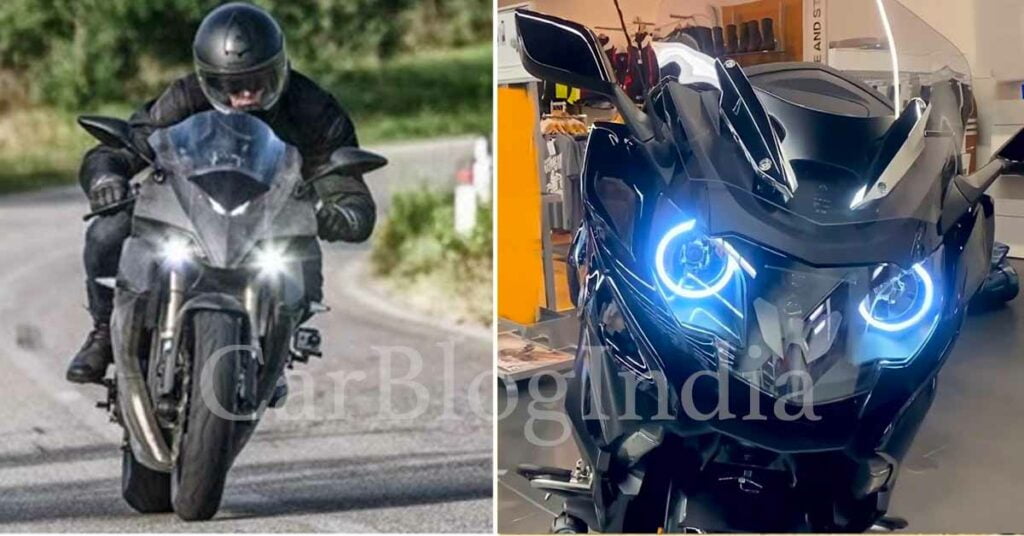 You May Also Like: This Bajaj Pulsar 220 is a Poor Man's Ducati Multistrada
Multiple Bajaj EVs to Launch Soon
Bajaj Auto is all set to launch multiple electric two-wheelers in the coming years. It has established a new vertical for this purpose called the 'Chetak Technology'. A second EV manufacturing plant at Arkudi, Pune was also inaugurated. Additionally, the Indian manufacturer has partnered with Yulu to get electric two-wheelers. Unfortunately, the semiconductor chip shortage has slowed down EV manufacturers around the world. It might take a little longer to see the new Bajaj EVs on the road everywhere.
Electric Bajaj Pulsar in the Offing?
The company might even bring an all-electric version of the Bajaj Pulsar bike. This would be a great move by the Indian brand. The Bajaj Pulsar is already extremely popular among Indian users. Its electric version would be a great addition to the brand's range. Bajaj Auto is also planning to expand the Chetak range in India. We are likely to see three or four new models in the coming years. Additionally, the company plans to export the Chetak EVs. If all goes well, we might Bajaj Chetak EVs in South East Asian countries.
You May Also Like: Bajaj Pulsar S200 Looks Like a Great NS200 Replacement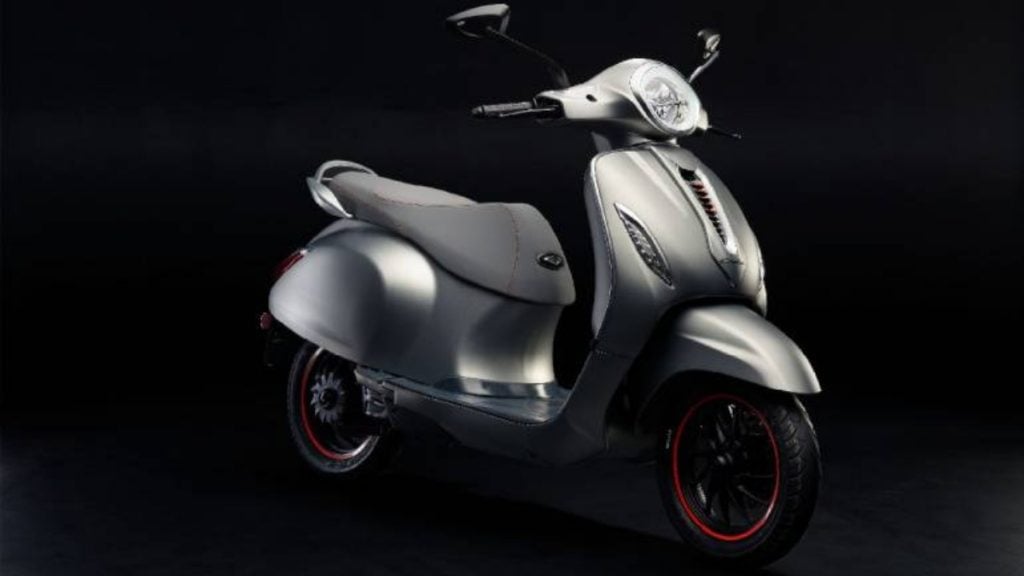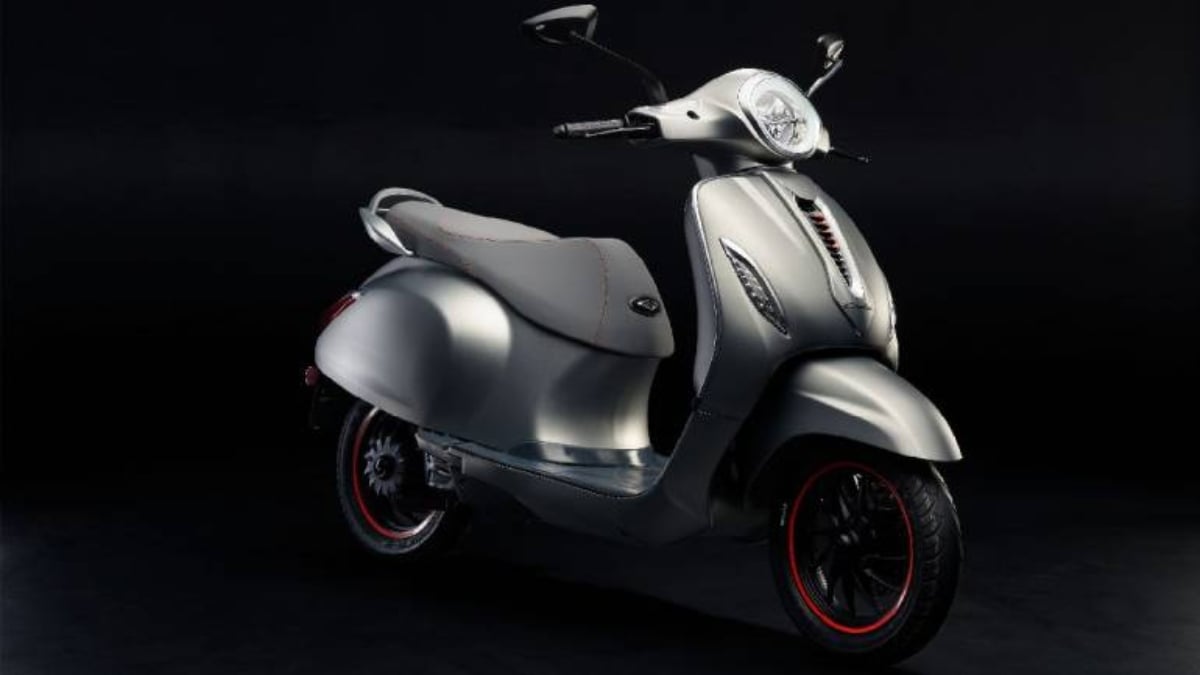 You may also like: Bajaj Pulsar 220 Successor Visualised With 400-cc Heart
Majority Sales to Continue Coming from ICE Vehicles
It is to be noted that Rakesh Sharma (Executive Director, Bajaj Auto) had previously dismissed the hype around EVs in the Indian market. As a result, the company continues to focus on the ICE verticals. Since the majority of the auto sales are still expected to be ICE vehicles, it is a smart move by Bajaj to keep its EV and ICE verticals separate. Currently, the Indian government of India is pushing for the sale of electric vehicles in the country. It hopes to achieve 30 percent EV penetration in the market.
Join our official telegram channel for free latest updates and follow us on Google News here.