Bajaj Pulsar NS200 has been a popular and slightly more sophisticated version of the regular N200 but it might soon be discontinued.
This digital rendition of the Bajaj Pulsar as an S200 could make for a compelling replacement for the popular NS200 in our market. We are, of course, talking about the digital realm here. Bajaj has captured the market with a Pulsar available in almost every major segment. Hence, digital automobile designers treat it as a blank canvas to project their creativity. As a result, we have this captivating illustration that we wish could make it to production.
You may also like: This Bajaj Pulsar 220 is a Poor Man's Ducati Multistrada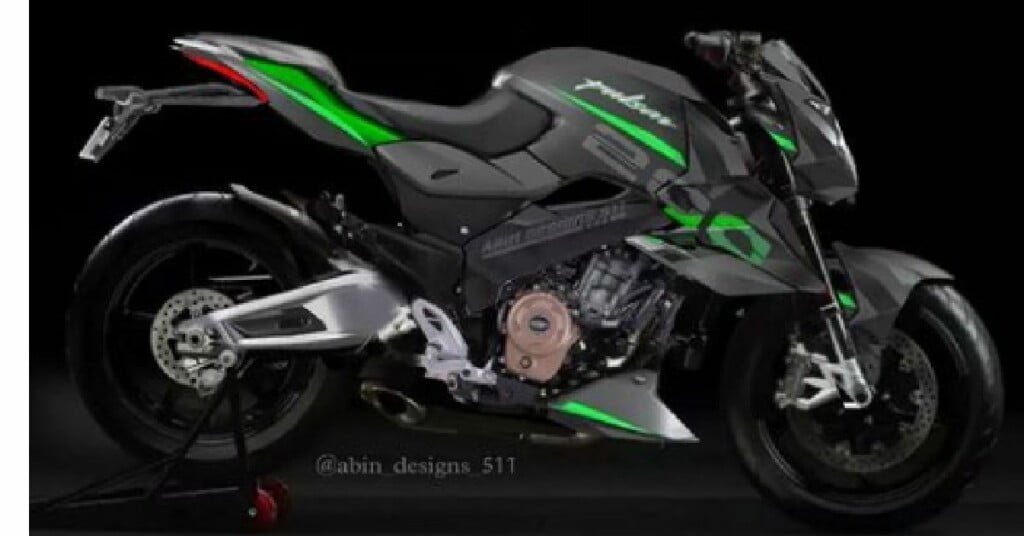 You may also like: 600cc Twin-Cylinder Bajaj Pulsar Looks Mean in Latest Render
Bajaj Pulsar NS200 Replacement
This digital rendition has been produced by Abin Designs and shared on Instagram. As one can see, the final product is well-detailed in terms of design philosophy. This version looks similar to the NS200 but is much beefier and muscular. The front end is particularly sporty with a low-slung handlebar and a compact wind visor, a black tyre hugger at the front, semi fairing on the sides, a sculpted fuel tank finished in black with green inserts, rugged side body panels protecting the engine and underbelly, and a silver accent at the lower section.
You may also like: Bajaj Pulsar 220 Successor Visualised With 400-cc Heart
Apart from that, the sport-spec swingers are evident too, the disc at the front is ventilated and large, while the ventilated disc at the rear is quite compact, the split-seat setup looks sporty along with the short tail end giving that Cafe Race vibe, the taillight is a sleek unit and the LED brake light is visible at the rear. All in all, this S200 digital concept is quite close to what an NS200 replacement could look like if Bajaj decides to pull the plug on it.
You may also like: Future Bajaj Pulsar Bikes To Get Single Spark Plug Setup?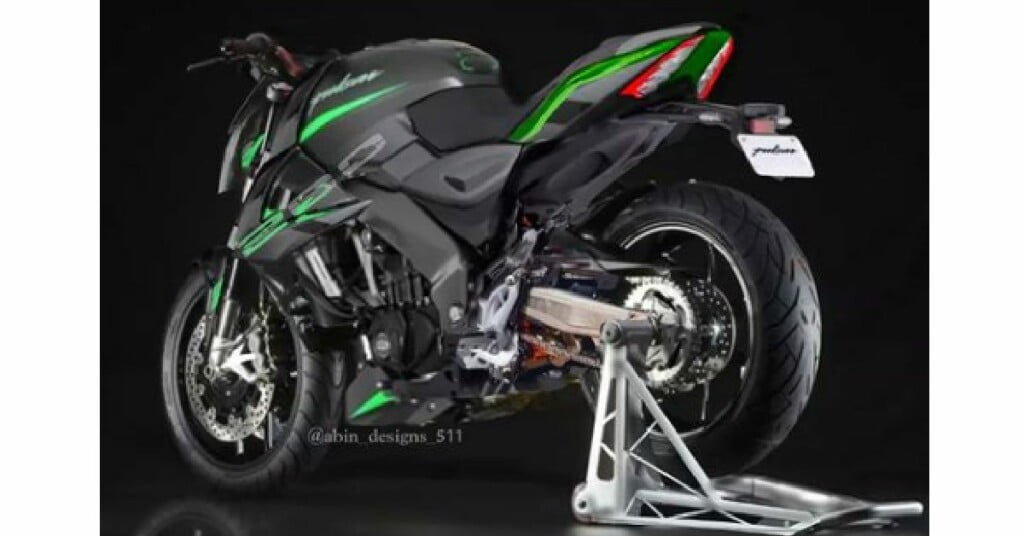 We would like to appreciate the creativity displayed by digital automobile designers. Such avatars allow bike enthusiasts to experience something more than the regular designs in motorcycles. Also, it could give great ideas if anyone is looking for getting their existing bikes modified. With such images, one could see how well will a particular modification suit the bike. Therefore, digital renditions are a great way to expand your perception about popular bikes. What are your thoughts on this unique version of the Pulsar?
Join our official telegram channel for free latest updates and follow us on Google News here.