Bajaj Auto managing director Rajiv Bajaj earlier last week, hinted at Bajaj Auto's plans to enter electric automobile space in the future. In an interview with PTI, he mentioned that the launch of the 100-cc variant of their famous commuter bike Discover was "biggest blunder" of his career.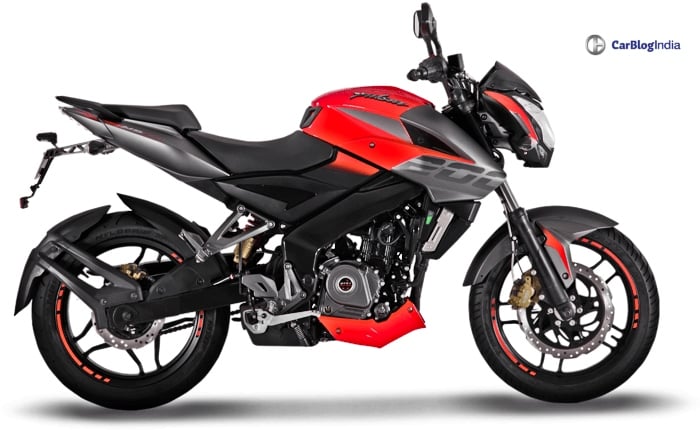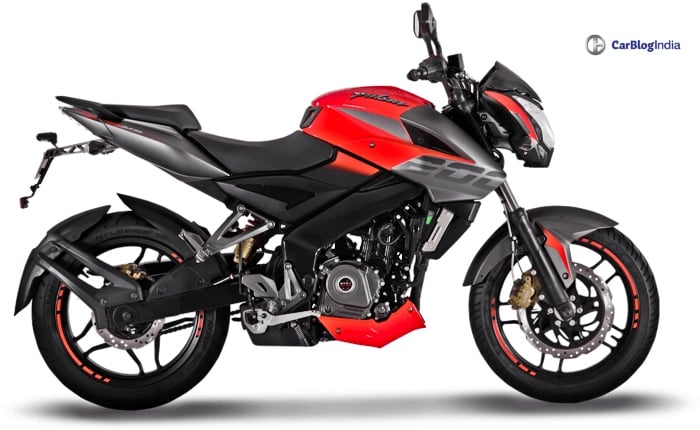 Discover 125-cc was a unique product which delivered "mileage with a little fun." he said. He mentioned in the interview that; "Greed came in. Marketing people said if the 125-cc Discover sells so much then how many would a 100-cc Discover sell? We went ahead and made the 100-cc Discover.
Also Read: Bajaj Qute can now launch in India as a private vehicle!
We lost our position and five years later we lost our performance too.." He also mentioned that if they would've avoided the 100-cc Discover and worked on something else, things would've been different. He said that: "We could have made a Tesla on two-wheels or a Tesla on three-wheels and created different news… we will try to do that in 2019 now."
The automaker has been vocal about their plans to launch electric urban mobility vehicles in the future. Earlier this year during the 11th annual general meeting (AGM), Rajiv Bajaj stated that "Urban electric mobility is an area which is risky because not many companies have ventured there so far but it is even riskier not to be there." He also mentioned that they might end up working on both an electric scooter and a bike which may be launched before the BS-VI emission norms come into effect.
Also Read: 2018 Bajaj Pulsar 220F- All You Need To Know
Bajaj also mentioned the new product will be 'the most beautiful electric two-wheeler in the world.' Bajaj's new electric bikes and vehicles are expected to launch under their new vertical, the Urbanite. If we look closely to the timeline of these statements and their recent developments, it is expected that their electric line of vehicles will hit the roads in 2019.
You May Also Like To Read:
2019 Bajaj Dominar 400 spy images reveal interesting details!