From Japan to Italy, from single cylinders to twin cylinders, from retro to fully-faired there's a whole bunch of performance motorcycles in India under Rs 3 lakh.
The Indian motorcycle market has matured a lot over the years and we have seen a lot of new entrants in our market over the last few years. Indian riders have also matured along with their motorcycles. And as it turns out, you don't have to shell out a fortune to be able to afford a decently fast motorcycle these days. In fact, commuters these days can cost up to Rs 1 lakh and for just a couple more, you can have a motorcycle with which you can even hit the race track. So here's a list of all the performance motorcycles you can currently buy in the country under Rs 3 lakh.
Royal Enfield Interceptor 650 and Continental GT 650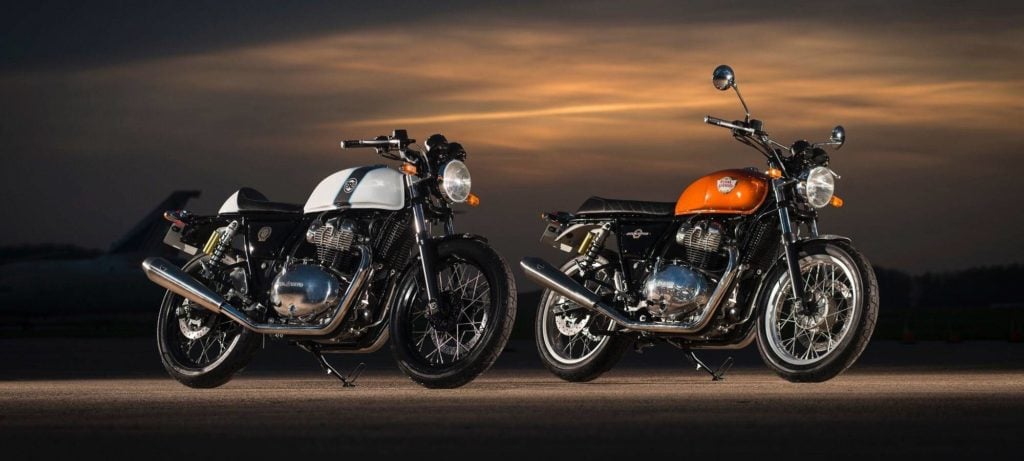 Royal Enfield's 650 twins are almost a no brainer to be featured in this list. They are currently the largest capacity motorcycles you can buy in the country under Rs 3 lakh. And they are most certainly the best Royal Enfield has ever built. With a sublime 650cc engine and oodles of performance on tap, this retro beast is insane value-for-money. Recently updated to BS6 form, it now costs between Rs 2.65 lakh and Rs 2.86 lakh. 
KTM Duke 390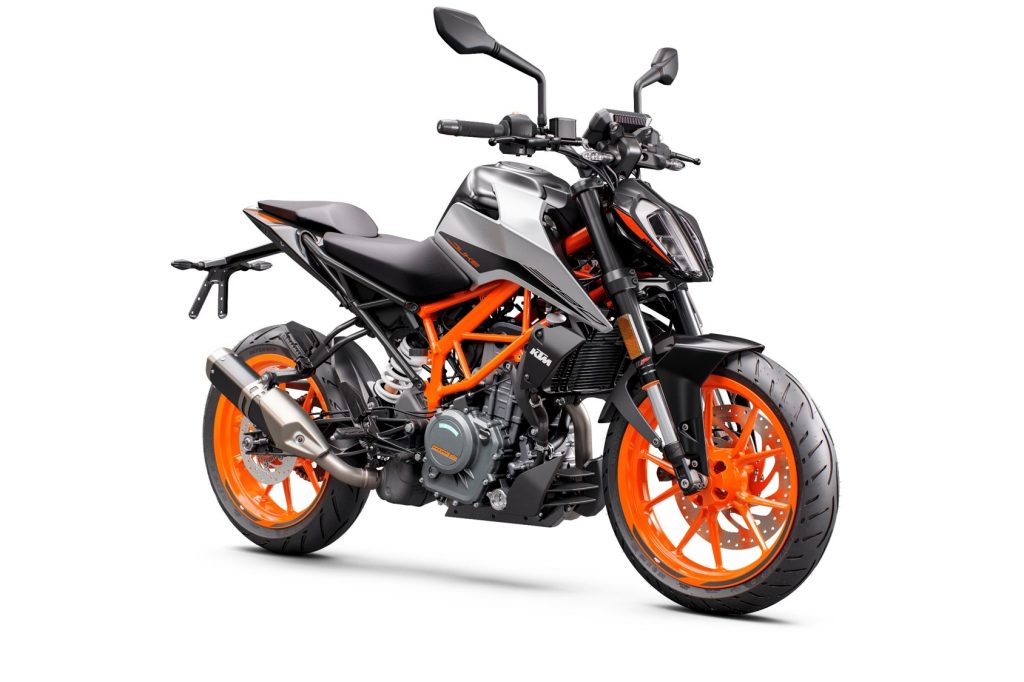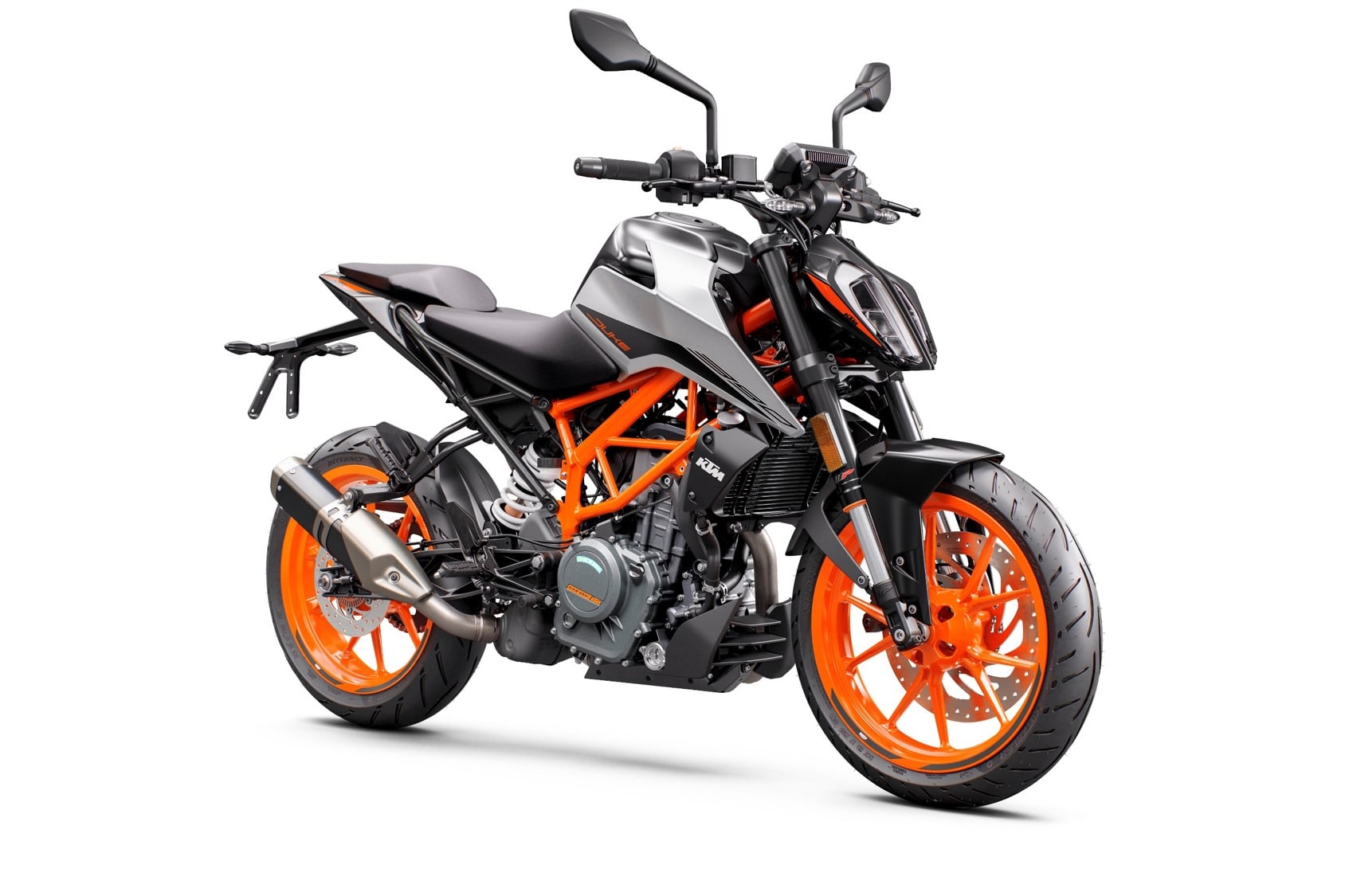 This list wouldn't really be complete without atleast one of these hooligans from Austria. Definitely the quickest in this list, the KTM Duke 390 has to be one of our favorite performance naked motorcycles on the market today. For the performance you get, and a price tag of Rs 2.52 lakh, it still is extremely good value for money as well. KTM recently updated the motorcycle to BS6 compliance and in that update, KTM has even added a quickshifter to the motorcycle.
Honda CB300R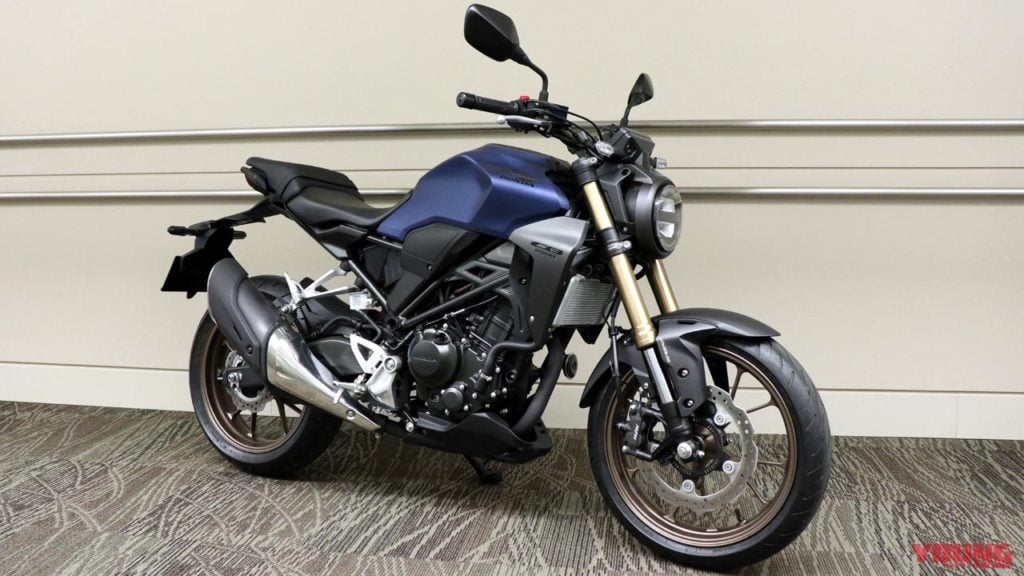 The Honda CB300R is however quite an underrated motorcycle and it hasn't found many takers in the market either. Honda calls it the neo-retro sportster and it certainly looks the part in our opinion. The 300cc engine produces about 30bhp of power and it can be a really fun motorcycle in the city. In fact, it is one of the most fun motorcycles to ride in the city at this price point. A BS6 version of this little Honda will cost you Rs 2.49 lakhs and its every bit worth it.
Kawasaki Ninja 300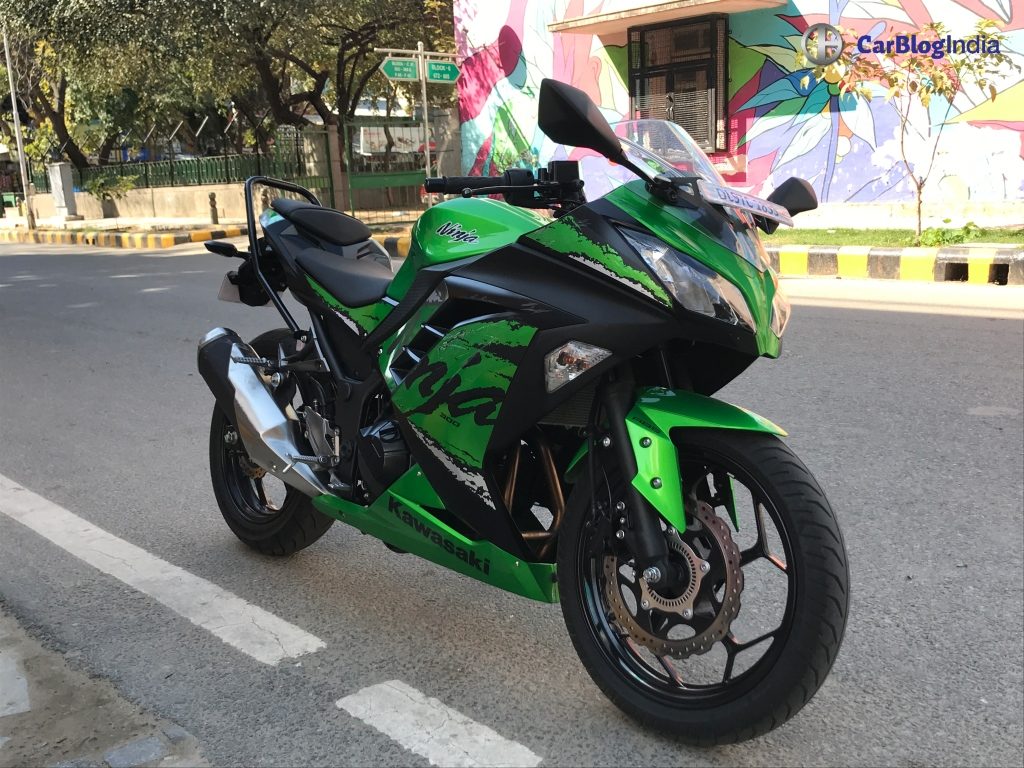 The Kawasaki Ninja 300 is one of the first true sports bike in the country. Actually, first came the Ninja 250 and then it was replaced by the Nina 300. This Kawasaki is the only fully-faired motorcycle in this list of performance motorcycles under Rs 3 lakh. With about 40bhp on tap from its 296cc engine, its really surprising how the Ninja 300 saw a BS6 update considering its such an old motorcycle. The BS6 Ninja 300 has a price of Rs 2.98 lakhs in India.
Also Read : Here's Some Attractive Discounts on Premium BS4 Motorcycles
Benelli TNT 300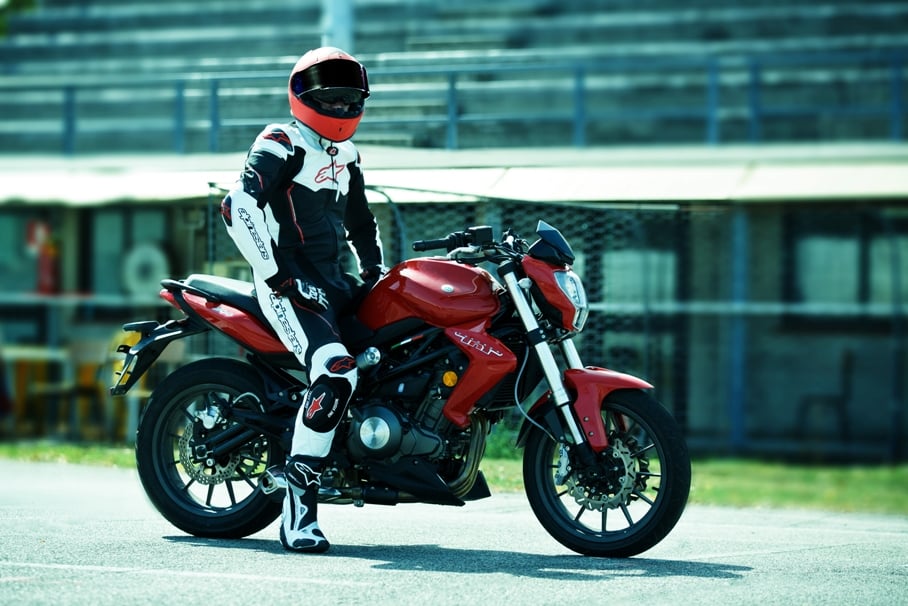 Here's another twin-cylinder motorcycle in this list after the Kawasaki Ninja 300 and the 650 Twins. This is also perhaps one of the most sweet sounding machines in this price point and it will definitely announce your arrival like no other motorcycle. The 300cc engine produces a healthy 38bhp and while its not the most good looking motorcycles, it certainly has the cool quotient for being rare. One of these beauties can be yours for a price of Rs 2.99 lakh.
Also Read : Best Mileage Bikes In India 2020 – Prices, Mileage And Other Details
BMW G 310 R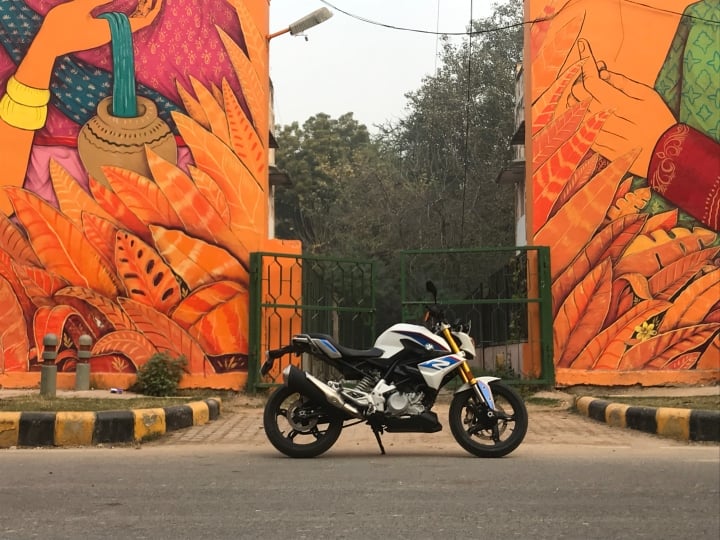 The last motorcycle to make it on this list of performance motorcycles under Rs 3 lakh will be the BMW G 310 R. Its priced at Rs 2.99 lakh and we can assure you its an extremely fun motorcycle. The mid-range and top end grunt of this motorcycle is simply addictive and quite sufficient for our roads. The 313cc engine puts out 34 bhp and while its built by TVS at their Hosur plant, it no way is any less of a BMW motorcycle.