The Jaypee Sports City which houses the BIC race track will be used as a medical and quarantine facility for migrant workers during the nationwide lockdown.
The Buddh International Circuit (BIC) – India's one and only Formula One-spec race track – has been under dispute for a couple of months now and while its long term fate is still unknown, its being put to some good use now. Officials of the Gautam Budh Nagar administration have decided to use the venue as a quarantine facility for stranded migrants affected by the coronavirus crisis.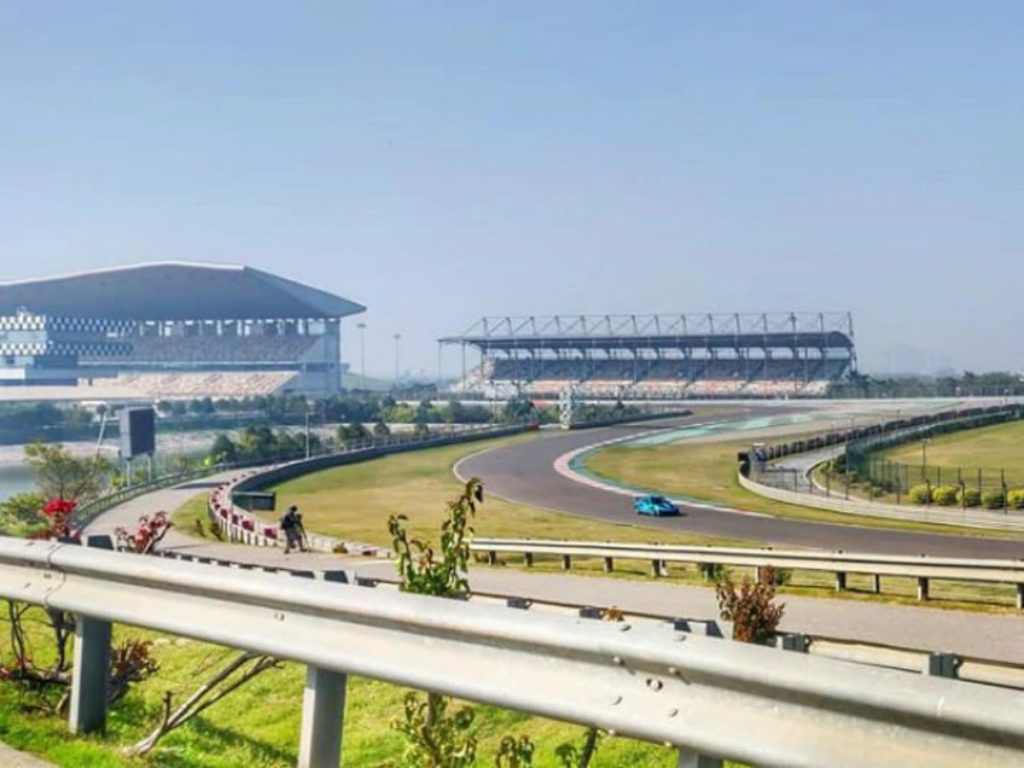 The Jaypee Sports City, which essentially houses the BIC race track will be converted into a temporary medical and housing shelter for thousands of migrant workers who were leaving the NCR region to return to their villages amidst the lockdown. The circuit itself, including its core facilities like the rooms for the coaches and staff will however not be used in any way.
The nationwide lockdown has left thousands of these daily wage labourers stranded with no source of income. The Jaypee Sports City is just one of several other sites in the district that have been selected to be converted into temporary shelter homes, which will also contain quarantine facilities to contain the spread of the virus.
Also Read : How To Disinfect Your Car From Corona Virus- Video
An order, dated March 29, from the Gautam Buddh Nagar District Magistrate read: "JPSI Sports City, Yamuna Expressway, along with their building and other resources have been designated as shelter homes with immediate effect for the medical treatment, food and lodging of people of the district or other states, who are destitute in Gautam Buddh Nagar."
Also Read : Here's What Your Favorite Car Makers Are Doing to Fight Coronavirus!
The BIC was specifically built as a Formula One race track and it has hosted Indian Grand Prix from 2011 to 2013. However, India was soon dropped from the F1 calender after 2013. Since then, the track has been used to host national-level competitions like the JK Tyre National Racing Championship. It has even been used for the inaugural race of the X1 Racing league. Several car and bike manufacturers also use the track for track days and for shooting advertisement commercials. However, since its developers, Jaypee Infratech Limited, have struggled to clear its financial dues for the land, an order to seal the track was issued a month ago. However, events have continued to run at the circuit since then.