BMW M Division is all set to make a standalone M car that has no predecessor. The last standalone M car was the M1 supercar from 1978.
BMW M, the German carmaker's performance division, is famous all around the world for following up regular BMW cars with the M division's special treatment, making them gorgeously monstrous cars. They come in all shapes and sizes, from coupes to sedans and even SUVs. Now, Markus Flasch, BMW M's bossman, has revealed some interesting developments, that being that BMW's M division will be producing standalone models that would take on AMGs from Affalterbach.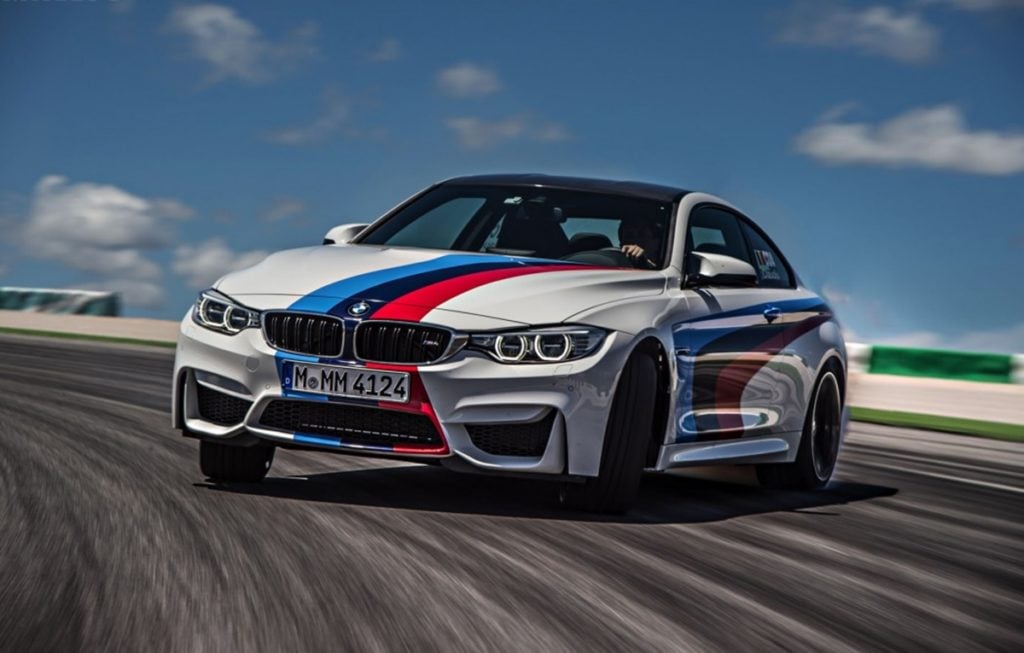 If you have been following BMW cars and their consecutive M cars, you would know that all M cars are based on the equivalent standard BMW. For example, the M3 is based on the 3-series and likewise the big burly M5 is based out of the regular 5-series luxury sedan. The same philosophy applies to all other M cars, even the SUVs. Historically, the 1978 M1 supercar is the only stand alone M car that has been produced till date. That, however, is about to change.
In an interview with an Australian automotive portal, Flasch said, "We are investigating M variants that may also be standalone, that don't have a predecessor." When inquired if the team has fixed any specific body style that a standalone M car could come in, Flasch said, "Yes, but we can't talk about it."
Also Read : 2019 BMW S1000RR Will Be Launched In India On June 27
BMW engineers are also yet to finalize on the powertrain options of the standalone M cars. They powertrain options range from internal combustion engines to electric powertrains, possibly a hybrid. When inquired if the upcoming M car would be a hypercar – the world would certainly love to see one – Flasch said that while the team would love to do it, it would not be economically feasible for the brand.
Also Read : New BMW X7 Spied; India Launch Expected Soon
Meanwhile, BMW will be unveiling the M vision concept at BMWs NEXTgen event that is scheduled to be held between June 25 to 27. The BMW 8 series gran coupe will also be debuting at this event. BMW M division's arch nemesis, Mercedes-AMG, has already been ahead in this game as it has been making standalone cars for a long time now, the Project One hypercar being the best example. It sure would be fun seeing BMW catch up to something like that.