India is filled with inspirational stories and this latest one is yet another addition to that ever-expanding list.
An engineering graduate who works as an Uber driver has set an exemplary motivation for all those who are struggling in their lives. Dipta Ghosh is an electrical engineer who has entered the profession of an Uber driver. In India, we are attached to our families and roots quite strongly. That is the reason why we take a lot of decisions bearing our families in mind rather than just our own professional achievements. That is exactly why Dipta took the decision of becoming an Uber driver. Here are the details.
You may also like: Uber India to Buy 25,000 Tata Tigor EVs, BluSmart Effect?
Engineering Graduate Works as Uber Driver
The post about her has been going viral on social media. An Uber customer shared the details of Dipta on his Facebook page. He was thoroughly impressed and intrigued by the way Dipta was talking. She clearly sounded like someone who is well educated and has worked in big companies. Sure enough, after inquiring about her details, the man was shocked to find out that Dipta is an electrical engineering graduate who has worked in many companies for 6 years.
Tragedy struck when she lost her father in 2020. She was left with the responsibility of her mother and younger sister. In order to get a higher position at the company of her choice, she had to leave Kolkata. That would have meant uprooting the entire family and relocating to a new city. Since that was out of the question, she decided to quit her job and get a commercial driving license instead. She bought a Maruti Alto and started working as an Uber driver in 2021.
You may also like: Indian YouTuber Reveals Salary of Truck Drivers in Australia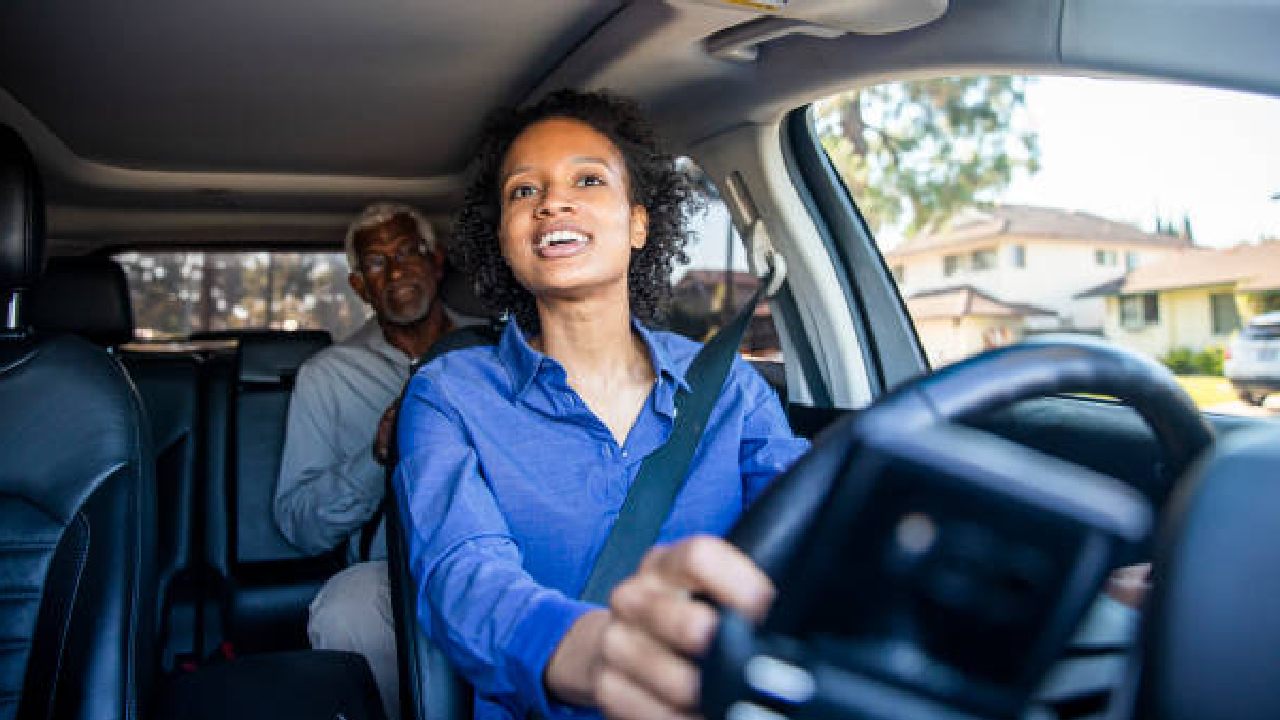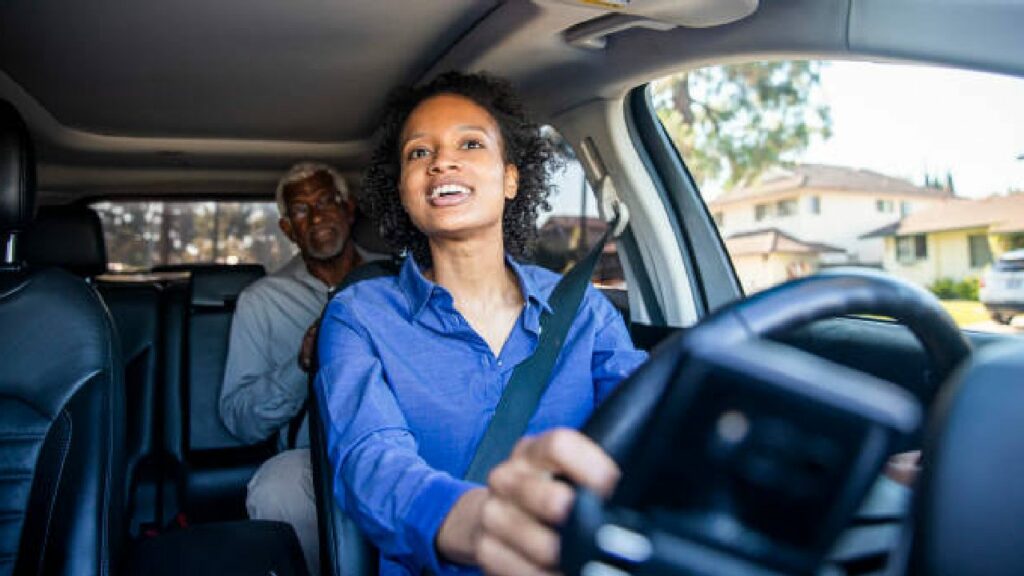 You may also like: Indian Uber Driver in Poland Reveals His Income
By working 6 days a week for around 7 hours a day, she is able to earn around Rs 40,000. With this money, she is able to take care of her family. This is an inspirational story of this woman, who, against all odds, decided to take her destiny into her own hands and did what she had to do to survive. We are certain that many people can learn a great deal from this. Let go of the excuses of why you can't do something and find the reasons why you can.
You may also like: Salary of Indian Student Driving Uber in Canada REVEALED
Join us for FREE NEWS Updates on our Whatsapp Community or our official telegram channel.