BYD was touted as Tesla's biggest threat in the USA market. However, the company has postponed plans to sell cars in the country.
BYD (Beyond Your Dreams) was expected to announce its US launch at the CES (Consumer Electronics Show) this year. However, the company seems to run into some problems. While the Chinese automotive giant's American website showcases all the latest model news, it has paused the plans to sell cars in the USA for now. However, it has not completely ruled out the US entry.
You may also like: Tesla Model Y Steering Wheel Breaks Off While Driving
You may also like: NBA Star Luka Doncic Spotted in his Apocalypse Hellfire 6×6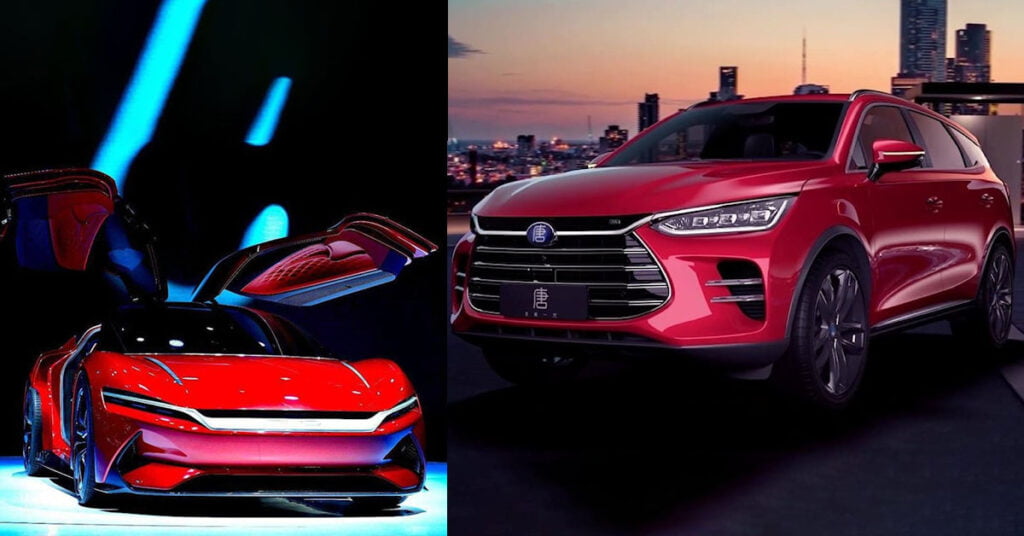 You May Also Like: Best Electric Cars in Singapore – Tesla to BYD
You May Also Like: BYD Seal EV Debuts at Auto Expo 2023
In Europe, several BYD models have become popular among customers. The Chinese giant is offering affordable cars that are loaded with modern features and good safety ratings. This is a huge win for the company as Europe has many good cars with superb designs. The US market seemed like the next big move for the company. It was already being touted as Tesla's biggest challenger. However, the company has scrapped the original plan to enter the US market.
BYD is facing multiple challenges in the USA market including anti-China sentiment is currently growing in the USA. The country has introduced a new Inflation Reduction Act (IRA) to reduce America's reliance on Chinese-built EV batteries. Under this act, EV buyers will receive up to $7,500 in tax credits. However, this offer is only applicable if half of the vehicle's final assembly happens in the States. Also, more than 40% of the battery's components should come from within the USA or one of the countries with a free-trade agreement. As a result, BYD has a disadvantage of $7,500.
You May Also Like: Tesla Video Showing Autonomous Driving Was Staged: Engineer Reveals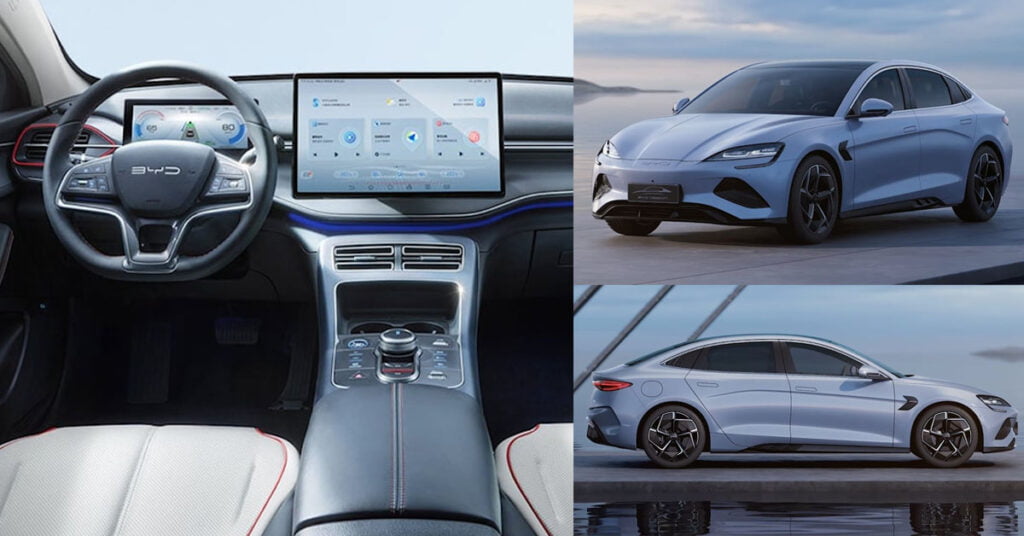 You May Also Like: BYD Atto 3 Electric SUV Gets 5-Star Rating In Euro NCAP Crash Tests
Due to all this US-China political tension, BYD is taking a cautious approach. This is an unfortunate development for car enthusiasts. BYD was already in the process of setting up a distribution network on American soil. It even hired a Detroit-based consultancy firm to build a dealer network. It is to be noted that BYD is not a state-owned company, despite being a Chinese brand. In fact, Warren Buffett's Berkshire Hathaway is its biggest shareholder. The company also has an ongoing partnership with Toyota. They have built the new bZ3X, based on the same platform as the Toyota bZ4X.
Join our official telegram channel for free latest updates and follow us on Google News here.