The perspective of a CA about the cost of various commodities is often different from the regular public, which highlights some incredible observations.
A CA has shared some incredible facts and figures regarding the actual costs associated with a car like the Tata Harrier, which has an ex-showroom price of around Rs 15 lakh for the base XE variant. These calculations will apply to every vehicle that falls under this price category. We have witnessed how CAs or people with deep knowledge of finance and taxes perceive their purchases differently. By applying their knowledge, they can detect the actual value of any commodity we mostly don't consider. Here is an example.
You may also like: 2023 Tata Harrier Facelift Looks Splendid in Latest Visualization
CA Reveals Real Costs of Tata Harrier
This video clip has been shared by a certain Vidur K. Bindal on Facebook who is a CA. He explains, in-depth, how a car worth Rs 15 lakh actually ends up costing you Rs 36 lakh. To begin with, he considers the amount needed to buy a car with a price tag of Rs 15 lakh after considering taxes (income tax @ 30% and Cess @ 4%). This amounts to Rs 21.8 lakh. Then, he makes a sensible and practical assumption that you drive your car for 5 years at an average of 20,000 km/year.
You may also like: Bought a New Car? Here's How It Can Help You Reduce Your Income Tax
Considering the mileage of 15 km/l, you will end up spending a mind-blowing Rs 6.6 lakh on petrol alone for that duration. Now when you own a car, you can't run away from insurance and servicing. On average, this would cost around Rs 30,000/year making the amount Rs 1.5 lakh for 5 years. Thereafter, the CA goes on to introduce a unique aspect. He mentions that had you invested this Rs 15 lakh in an investment instrument for 5 years and got a regular return of 12% per annum, you would have made Rs 11 lakh.
You may also like: CA Explains How to Get Car Loan at 3% Using Taxation Laws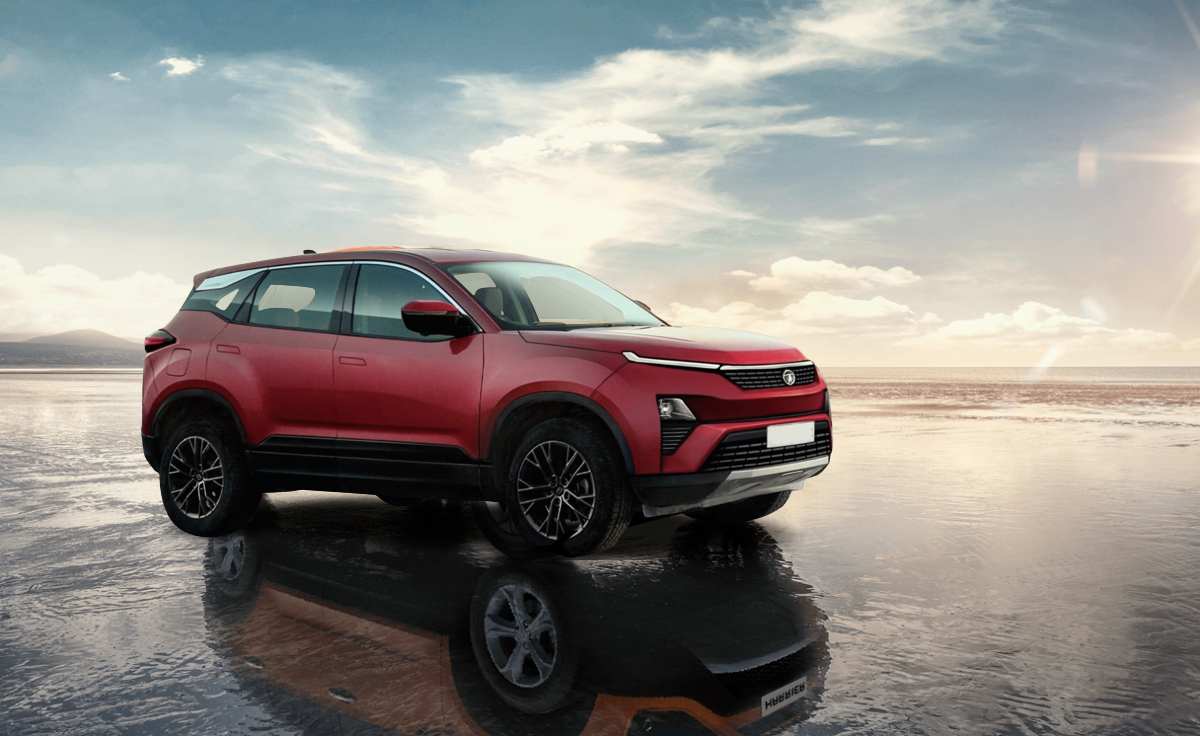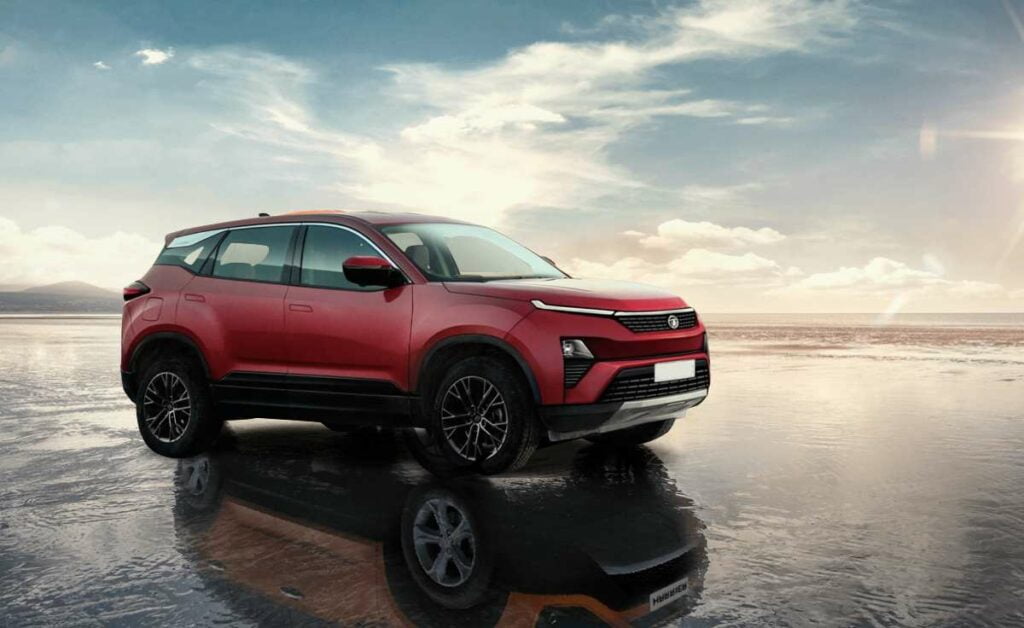 You may also like: How To Save Income Tax When Buying Car on Loan
Doesn't Take into Account Finance
Adding all these factors, you would have spent Rs 40.9 lakh. Interestingly, the CA also considers a scenario where you end up selling your car after 5 years. He takes the resale value to be around Rs 5 lakh. Subtracting this amount from Rs 40.9 lakh gives us a sum of around Rs 36 lakh. To be fair, we think that one might fetch a higher resale value. However, even if you double up the number to Rs 10 lakh, that won't greatly impact the actual cost of the vehicle. Your total expenditure is to buy a car worth Rs 15 lakh today. Remember, the actual cost goes even higher if you finance the vehicle, in which case, you would be paying interest on a depreciating asset. We hope this should broaden your horizon to make better financial decisions.
Join us for FREE NEWS Updates on our Whatsapp Community or our official telegram channel.