If you put your mind and soul to your passion, success is bound to follow you. This can be seen in the practice in the case of these two IT professionals who became entrepreneurs.
The IT professionals-turned-chaiwaalas have established their own business after quitting their jobs with massive turnover and bought their dream BMWs. Now, it is not every day that we come across people that become so successful by following their passion. Unfortunately, most people end up being committed to jobs they don't necessarily like. Others don't like the idea of leaving a job that is stable for something that is uncertain. But if one is totally dedicated to turning their passion into work, the results could be exquisite.
You may also like: Tata Motors Employee Quits Job To Build Rs 20 Cr Company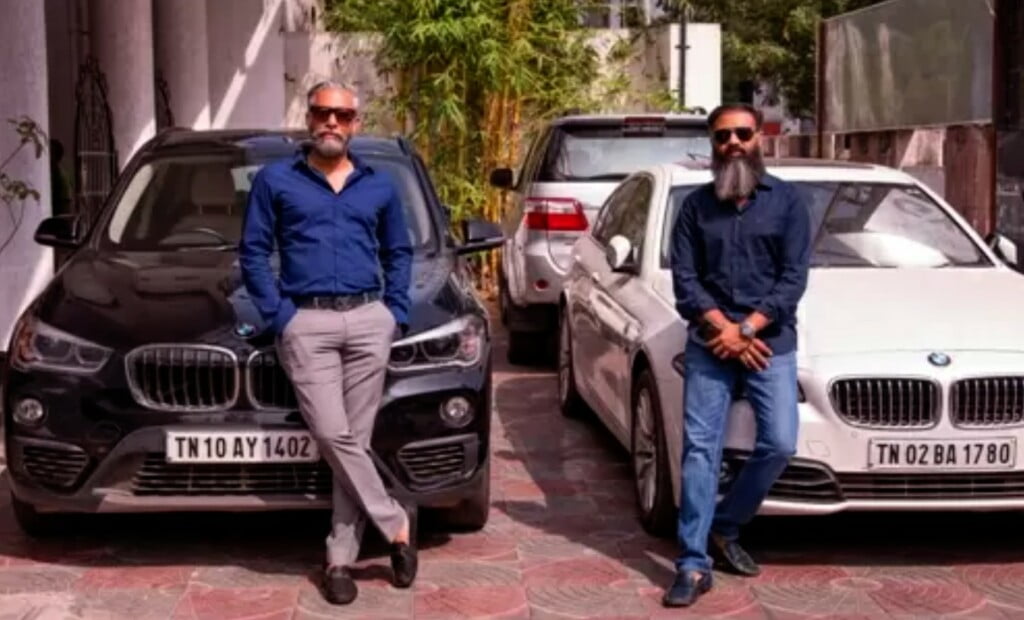 You may also like: Chennai IT Firm Gifts Rs 88 Lakh BMW 5-Series to Loyal Employees
IT Professionals-turned-Chaiwaalas – Massive Turnover and BMWs
Jahabar Sadique and Balaji Sadagopan are colleagues that met at their workplace in an IT firm in Chennai back in 2002. They work there for around 7 years when they decided to take the plunge and establish their own business. Sadique was the first one to quit his job and establish JBS Ventures in 2012 and Sadagopan was a partner. But their successful business took shape in 2016 with the Chai Kings. They opened a 350 sqft store in Kilpauk, Chennai with an investment of Rs 25 lakh and the rest was history. Just after 3 years of operation, the company turned over Rs 20.50 Crore in FY2019-20. In 2019, they opened the 17th outlet of Chai Kings in Chennai itself.
Chai Kings and their love for BMWs
As a part of their car collection, Sadique owns a BMW 5-Series sedan, a BMW X5 Premium SUV and a Harley Davidson motorcycle. On the other hand, Sadagopan has BMW X1, an Audi A4 and a BMW G310R premium motorcycle. Having grown up in humble middle-class families, such cars and bikes would have been a dream for these two, just like everyone else. However, one could only achieve such big dreams if one remains persistent in your entrepreneurial journey like these two did. Chai Kings has captured a large chunk of the tea market in Chennai and plans to expand globally.
You may also like: Cars of Akhilesh Yadav – Mercedes ML 500 to Toyota Land Cruiser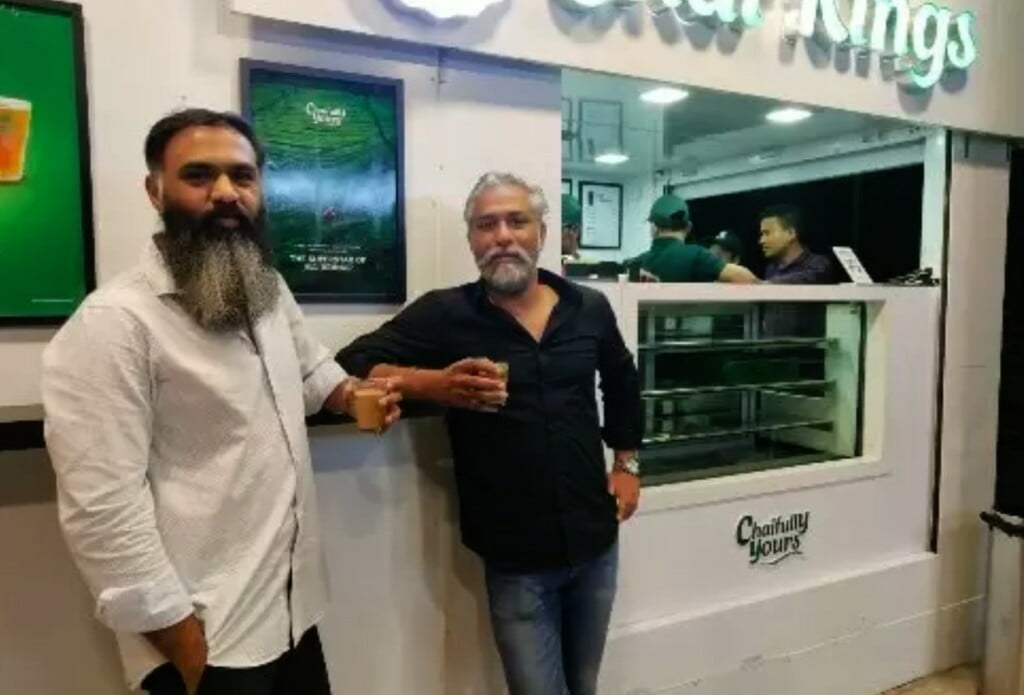 With inspirational tales like these, we hope that our readers draw motivation to follow their own dreams and passions as well. We understand that not everyone could just leave their jobs tomorrow, but one could always figure out to turn their hobby and passion into a profession. That is what is to be learnt from these IT professionals-turned-chaiwaalas who have bought their dream BMWs and established a massive turnover churning company.
Source: The Weekend Leader