There are a lot of misconceptions about traffic challans in India.
Most people are not aware of the correct information related to issuing challans.
This post aims to shed some light on these topics.
There has been enough chatter on challan pertaining to riding two-wheelers with slippers, sandals or half T-shirts. There is a lot of misinformation about the actual rules and regulations when it comes to driving and road safety. Most of us don't know the rules in detail which is why we end up believing everything anyone tells us including our near and dear ones, as well as the traffic police officers. Let us know the truth about the rules related to these issues in this video by Lokmat Hindi.
You may also like: Did Chandigarh Traffic Police Slap Challan on a Judge for No Parking?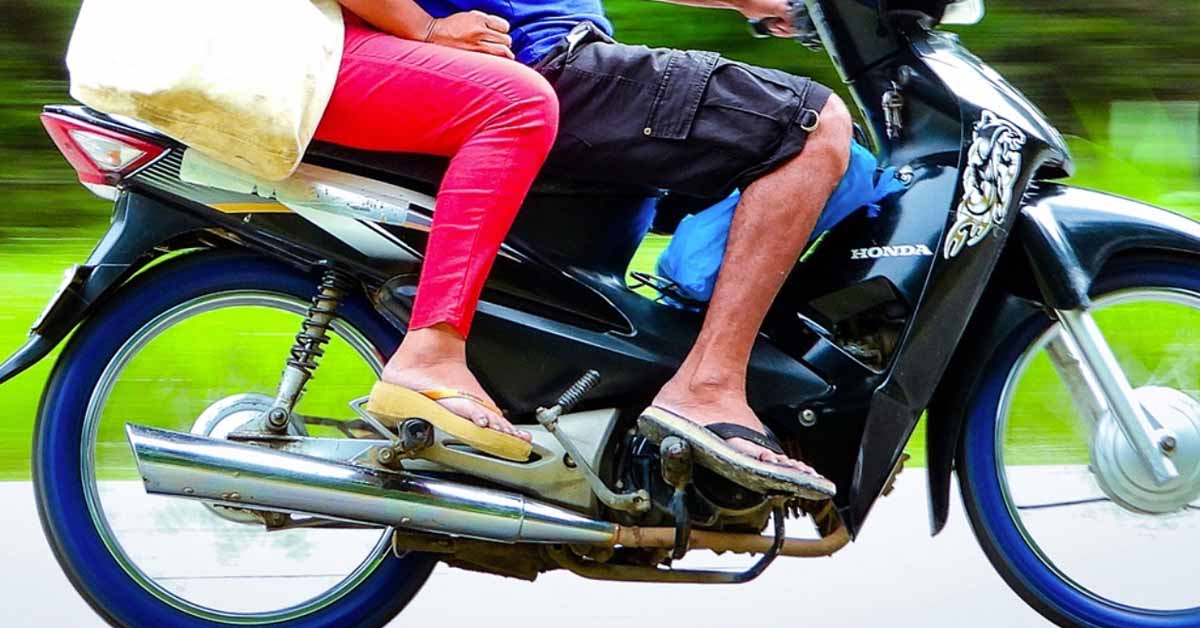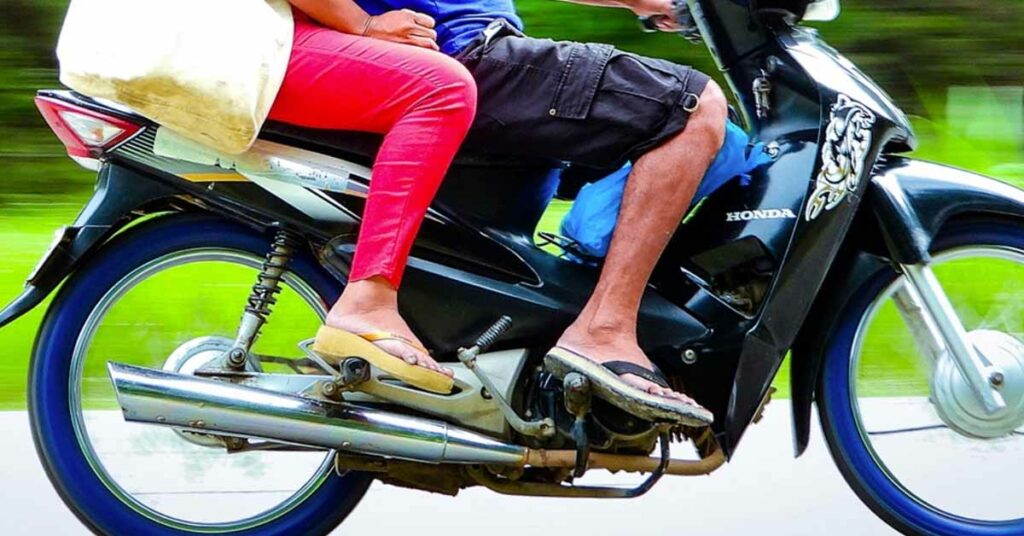 You may also like: Traffic Policeman Challans Another Cop for Half Helmet, Video Goes Viral
Challan for Slippers, Sandals & T-Shirts When Riding Two Wheelers
There have been many instances of police officials issuing challans to two-wheeler riders for riding motorcycles or scooters wearing slippers, sandals or half T-shirts. We must understand that India is a predominantly hot country with temperatures easily reaching well above 45 degrees during summers in most parts. As a result, the Motor Vehicle Act confirms that you can't be challaned for wearing any of the aforementioned items while riding any two-wheeler.
You may also like: Owner Sets His Bike on Fire to Avoid Paying Challan
In addition to that, you might have seen some traffic police officers taking the keys out from the bike after stopping you for something. As per the law, they are not allowed to do that. You can make a video of this and report this behaviour to the authorities. Moreover, they don't have the right to abuse or harass you verbally or physically. Apart from that, they can't stop you from recording a video documenting the entire episode.
You may also like: Hero Passion Owner Rides Sitting Like Pillion, CHALLANED
Suppose, you have been challaned for a particular offence, say not wearing a helmet by a police officer. You can't then be challaned again for the same offence on that day by other police officials. You must be aware of all these things to navigate your way better through the rules and regulations pertaining to traffic. However, you must also ensure that you don't violate traffic rules in the first place. Remember, the traffic rules are for your own safety and the safety of others on the road. Follow traffic regulations and stay safe.
You may also like: Traffic Police in This City Offering 75% Discount On Challan Payments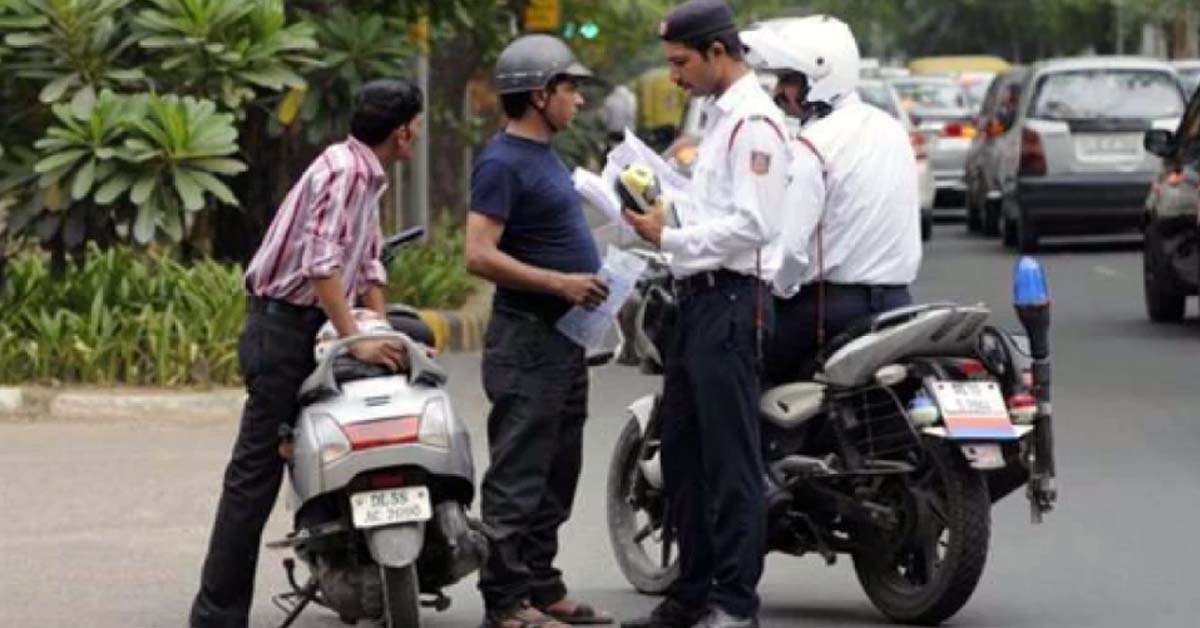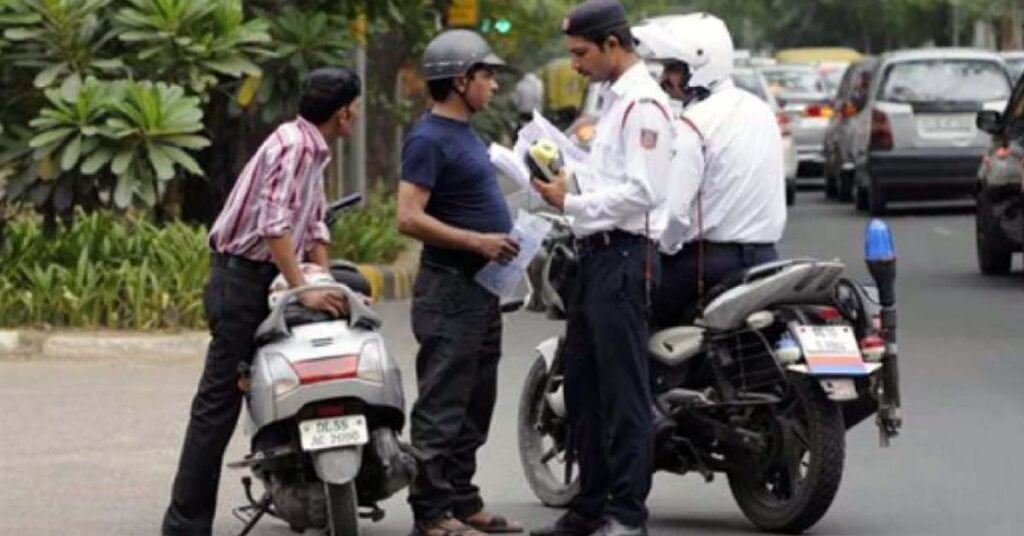 Disclaimer- The embedded videos/ external content is/are being used as a convenience and for informational purposes only; they do not constitute an endorsement or approval by Car Blog India of any of the products, services, and /or opinions of the corporation or organization or individual. Car Blog India bears no responsibility for the accuracy, legality, and/or content of the external site or for that of subsequent external videos/ external content. Contact the external publisher for answers to questions regarding its content.
Join us for FREE NEWS Updates on our Whatsapp Community or our official telegram channel.