The biggest electric vehicle (EV) giant in the world, Tesla has recently registered as a company in India. It plans to start selling its Model 3 very soon in our market. Tesla has been trying to enter the Indian market for a long time now but somehow was not able to materialize the plans. In fact, it took advance booking amounts from customers back in 2016 but the delivery status is still unclear even today. But looking at the growth of the Indian EV market, Tesla has decided to go ahead with the plan to enter this booming market. It doesn't want to be late for the party. But this entry will certainly not be easy and even after getting the products to our market, Tesla might face some serious issues. Let us take a look at what challenges will Tesla encounter.
Also read: What is Tesla's Autopilot? How does it avoid accidents?
Autonomous Driving Technology and Infrastructure
Now, all of us have seen those videos online where drivers have been caught sleeping while their Teslas are taking them to work. Of course, that is not the way to use autonomous driving technology but that is not the point here. Teslas are able to drive themselves only because there is proper infrastructure in place. For example, the marking on the roads, the traffic signs and signals and relatively expected road conditions lend very well to complement the autonomous technology. Now, if we were to apply that technology to India, it might not really work. How many of our roads are properly marked? How many of our roads have proper signs and how many people actually follow them? Not to mention the conditions of roads are not ideal with potholes and wild animals entering the scene at any time.
Also read: Where will Tesla fit in Indian EV market?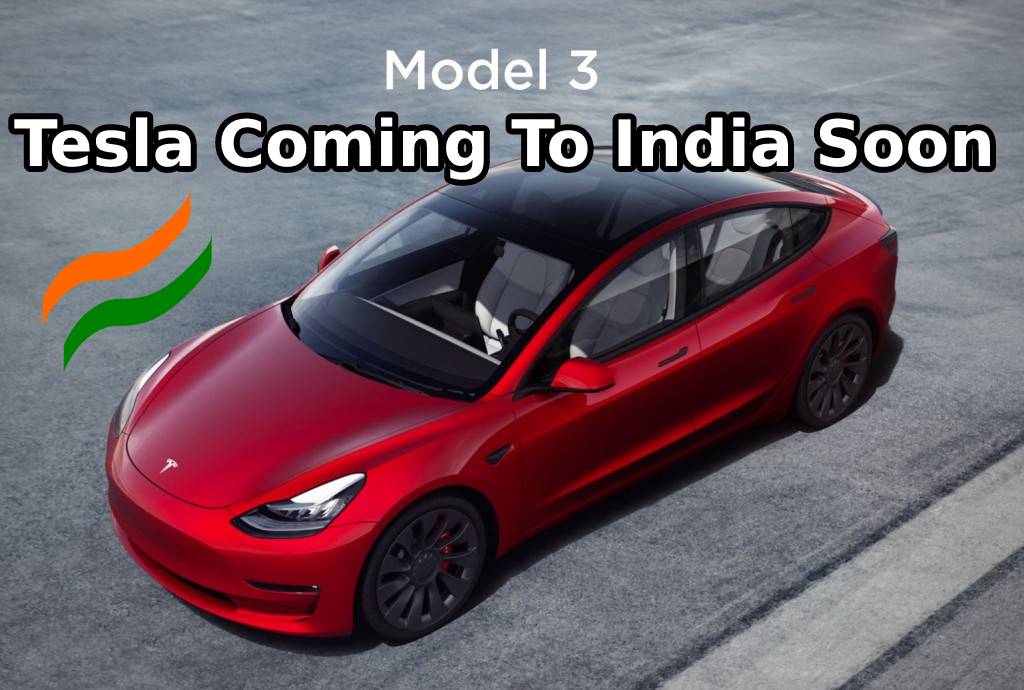 What is important to notice here is that technologies and features like these are what makes Tesla so successful in the first place. If we were to take these factors out of play, what could be the selling point of Tesla in India. Of course, the brand name and image carries a lot of value in our market. But then again, only a handful of people will actually be willing to buy into the brand name alone. Having said that, Tesla products are well established globally for a reason. They do offer a great driving experience and features to keep you comfortable and pampered. That could still drive Tesla's sales forward.
Also read: How is electric market evolving in India!
High Costs due to lack of localization
In a price-conscious market like ours, people do want to get the maximum value for their money. It is not that Tesla is expensive without any value, but the problem arises when Tesla starts to import its products here. This attracts import taxes of upto 105% or even higher. This doubles up the cost of any vehicle when compared to the prices in the US, for instance. Elon Musk has already raised concerns about the import duties by the Indian government even on the EVs and has stated this as a reason for not entering our market earlier. However, the government is trying to set up the infrastructure and incentivize the customers to enable quick adoption of the EVs. Tesla would ideally want to set up its factory in India and localize the components to bring the costs down. But until then, the prices will continue to be a concern for the EV giant.
Also read: Cost of ownership comparison – Petrol vs Diesel vs Electric Vehicle!
These are some of the major challenges that await Tesla, once they officially start their operations in India. Whether or not Tesla is confident enough to remedy these hindrances remains to be seen. Tesla has hinted that it will launch its Model 3 in India this year itself. We expect it arrives on our shores before mid-2021.