Rising prices of petrol and diesel has forced the automobile makers to turn their focus to other alternatives. Electric cars are the main alternatives which recently have become the buzz in the town. We heard rumours about Chevrolet working on an electric variant of Chevrolet Spark also known as Chevrolet Beat in India and now Chevrolet is expected to show one it at the 2012 Los Angles Motor Show which is scheduled later this month.
Chevrolet Spark also known as Beat in India is the entry level car from Chevrolet in U.S, and the EV variant will be first introduced in U.S only. Very less information is available about the electrical vehicle but the Chevrolet Beat EV will be powered with Lithium-ion batteries which will be provide by A123 system and may have a range of 100km when fully charged.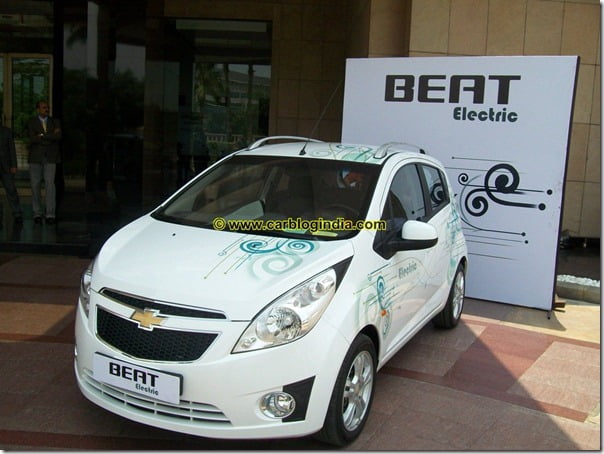 According to GM the EV variant will feature same specifications as per its petrol variant. Chevrolet Beat is available in three and five door option as per area and in India Beat is available in petrol, diesel as well as LPG. The Electric variant will be available in only selected countries and will surely be exported to Asian countries too soon.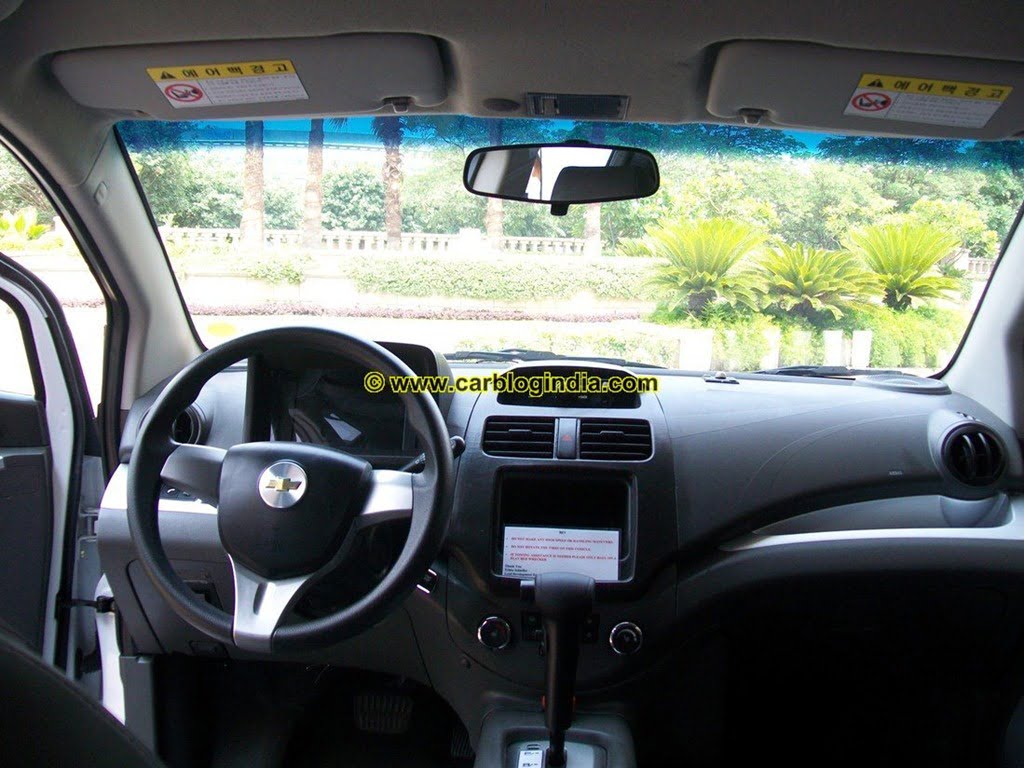 In India Mahindra Reva is developing its Reva NXR aka E2O which will take on with the Chevrolet Beat EV. The Reva NXR is a beautiful looking city car and will be available in three door option. Reva NXR will be powered by lead acid battery and will cover 80km when fully charged. Mahindra follows an aggressive marketing strategy any will surely price the car very competitively but what we all know is electricity as a fuel is surely blooming in India but still has a great way to cover and both automobile manufactures and government will have to take steps to create awareness and set us proper infrastructures to make it a success. Below is a video of our ride inside a Chevrolet Beat Eclectic car:
We will keep an eye on the developments and will keep you posted on the latest happenings in car industry. Stay tuned to Car Blog India.