Citroen had announced that it will enter the Indian market with its products. The very first product, in fact, will be the C5 Aircross premium SUV. It is a mid-size SUV that will come with a premium touch. That means that although it belongs to the mid-size SUV segment, it will be priced at the higher end of the segment. In India, it will compete against the likes of Volkswagen Tiguan and Skoda Kodiaq. Citroen will try to establish the brand with C5 Aircross. Focussed on comfort and design, that is what will be a common thread in all of Citroen's products. Let's take a look at the products that are coming up in 2021 from the French carmaker.
Also read: 9 new car launches in 2021 – XUV500, Rapid, Hornbill, Celerio and more!
Citroen C5 Aircross
Planned to define its brand values in India, C5 Aircross will be the first product in Citroen's Indian lineup. Linda Jackson, CEO, Citroen, mentioned clearly that the C5 Aircross will be a product that will concentrate on design and comfort. That will be the theme of Citroen as a brand in India with all its product. C5 Aircross will be a product not to sell in big volumes, but to establish the brand in India.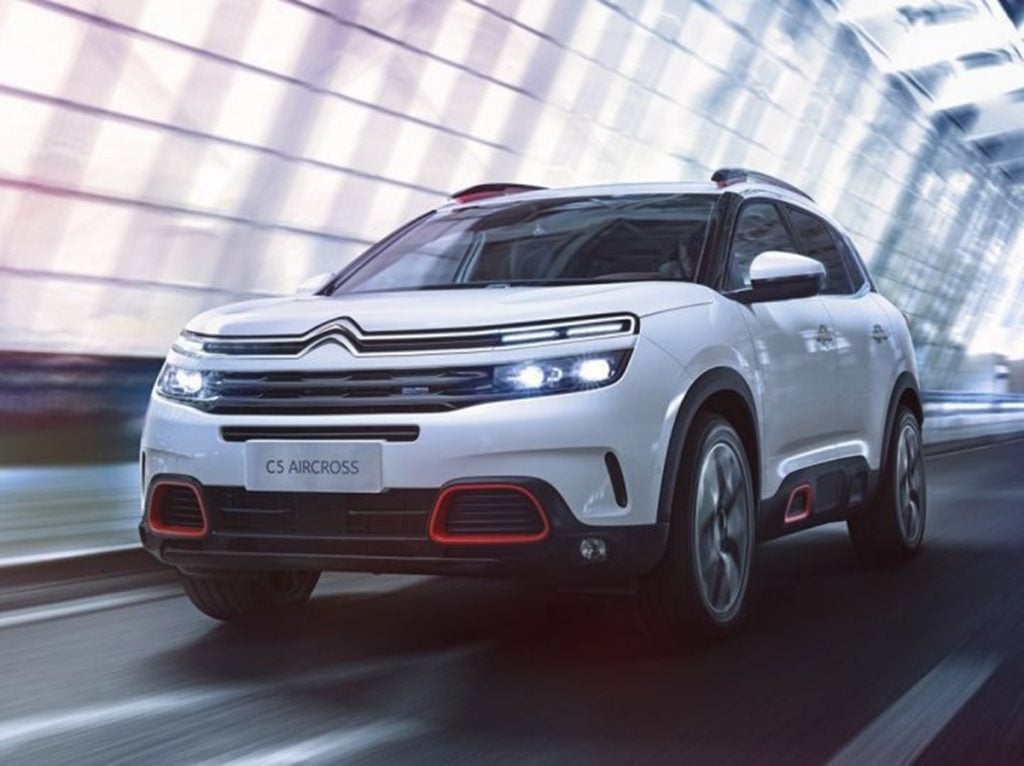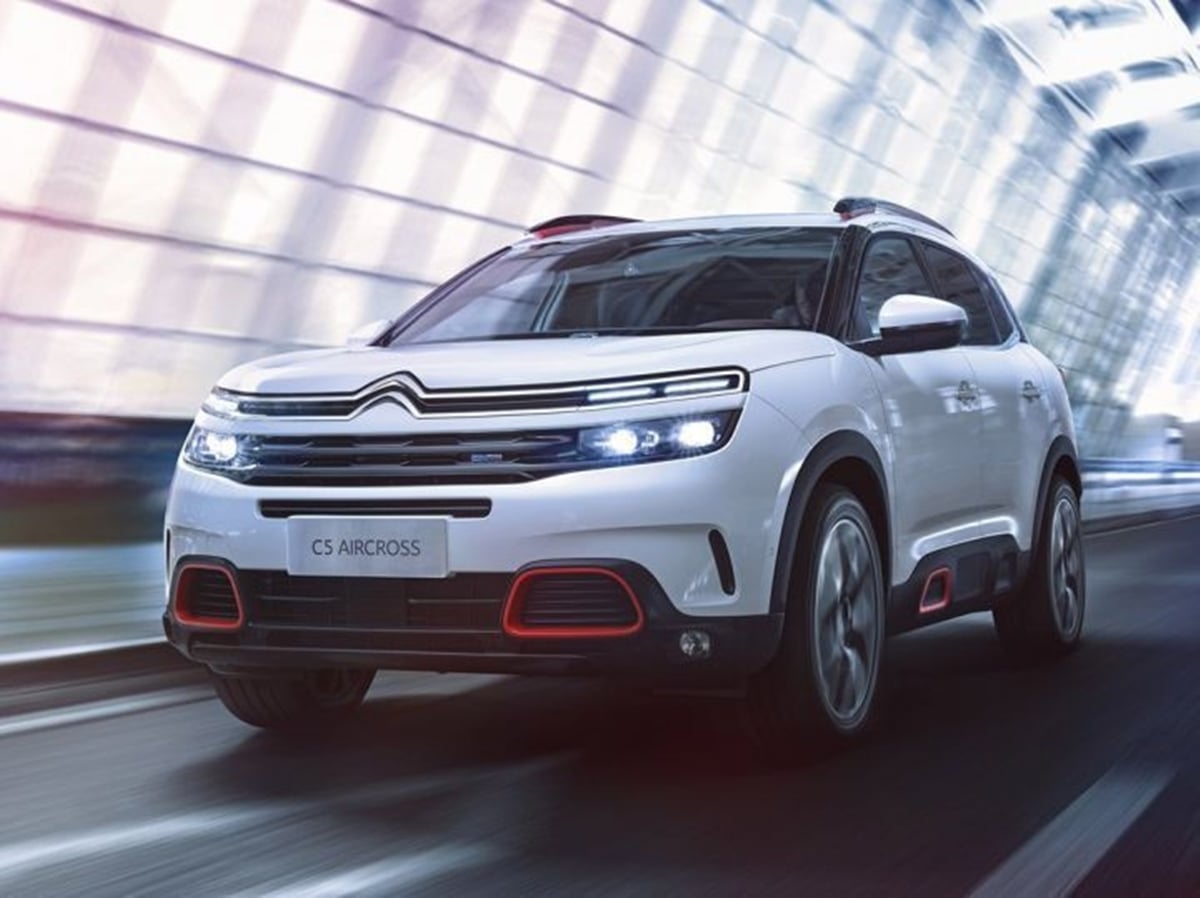 The C5 Aircross gets petrol and diesel options in international markets, but in India it will come with a 1.5-litre diesel engine. This engine will produce 130hp and will pair with an 8-speed automatic transmission. There will most likely be no manual gearbox option.
Also read: Maruti Suzuki is planning to bring back its diesel engine in 2021!
It is 4.5 m in length and has a wheelbase of around 2700 mm. It will have a ground clearance of 230 mm. That means that you can take it on a weekend off-roading trip. The prices of the Citroen C5 Aircross will be around that Rs 30 lakh mark when it launches in 2021.
Citroen C21
While the C5 Aircross will establish the brand in India, it is the C21 compact SUV, that will hopefully be able to deliver large volumes for the brand. It belongs to the compact SUV segment in India. Therefore, its direct rivals will be the Kia Sonet, Tata Nexon, Mahindra XUV300, Hyundai Venue and Maruti Suzuki Vitara Brezza. This is the most competitive segment in India because all these cars are extremely popular among Indian buyers. This is clear from the sales figures of each of these compact SUVs.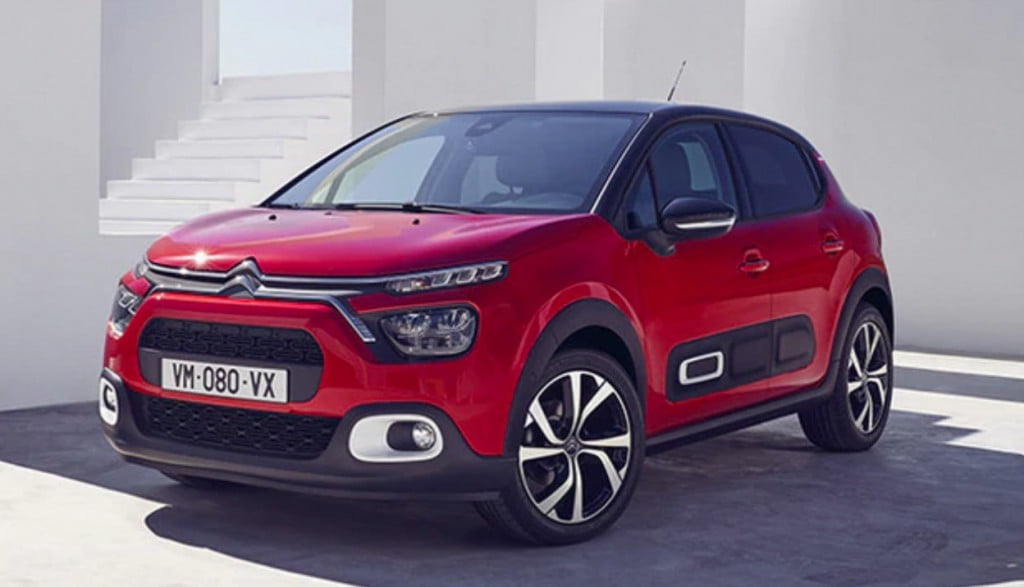 Also read: Citroen Berlingo spied testing in India!
Although it may well be very competitive, it is also the fastest-growing segment in the Indian automobile industry. If a new brand wants volumes, this is the right segment to target. C21 will most likely come with a 1.2-litre turbo petrol engine, making a healthy 130 hp. The transmission options will include a 6-speed manual and an automatic.
Expected to achieve 95% localization for the raw material, Citroen will be able to price the C21 compact SUV very competitively. We expect a price range of Rs 7 lakh to Rs 12 lakh.
Also read: How India-bound C5 Aircross fared in Moose test!
Citroen Strategy
The strategy that Citroen has decided to follow, is to keep the brand fresh with new launches every year. They announced earlier, that they will keep bringing new products every year for the first 3-4 years in India. This means they will build up gradually and strategically in India. In whatever way they decide to do this, it will be an exciting phase for the Indian automobile industry.
Join our official telegram channel for free latest updates and follow us on Google News here.