The most popular car segment in the country continues to grow strongly month after month posing some impressive sales figures. Compact SUVs are a huge contribution to the recovery of the Indian automobile industry from the aftermath of the global pandemic, which is still not over by any stretch of the imagination. Therefore, segments that promote the sales of automobiles in India are always a great sign for the industry. With almost all the major players already present in the segment, the volume of this segment has gained a large chunk of the overall sales of the industry. The compact SUV segment grew by 6% in March compared to February, which is quite impressive considering the fact that there were already over 54,800 units sold in February. In March, this number shot to over 58,000. Let us take a look at how the individual products performed.
Also read: Car Sales Report for March 2021 – Brief Overview!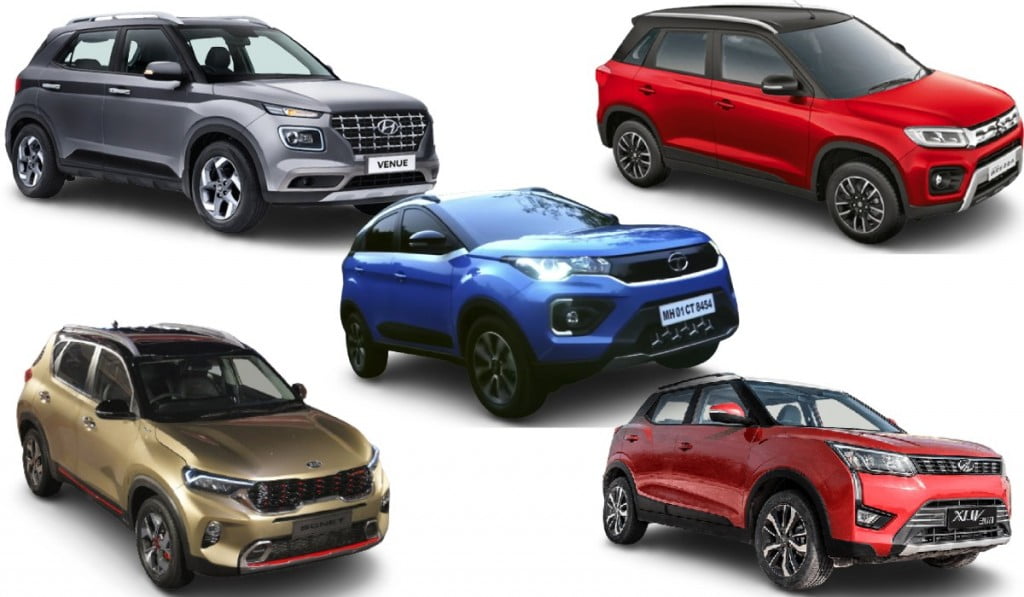 Maruti Suzuki Vitara Brezza
Vitara Brezza continues to lead the segment like it has done over the years. In March 2021, Maruti sold over 11,200 units in our market and in February, it sold just a couple hundred more. The sales figures for Maruti Suzuki Vitara Brezza are almost identical and it is holding its top spot comfortably.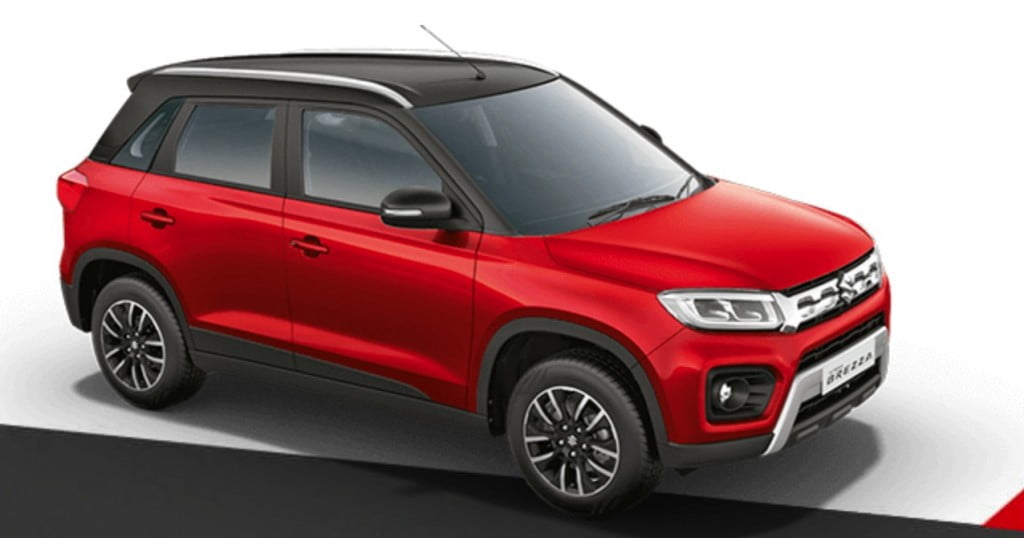 Hyundai Venue
The other popular compact SUV in the country also saw its sales almost similar in March as well as February 2021. In February, Hyundai sold just over 11,000 units and in March, it sold just under 11,000 units in India. Venue is the only product that is challenging Brezza's top position consistently.
Also read: Renault grows 12% MoM – Thanks to Triber, Kwid and Kiger!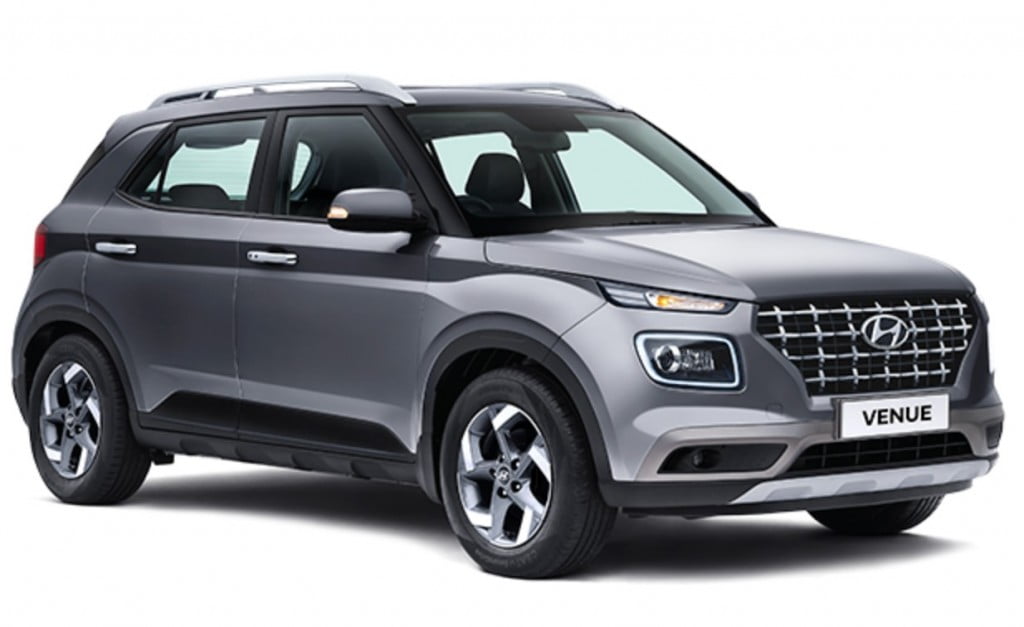 Tata Nexon
Tata Nexon is the compact SUV which is gaining a lot of popularity in our market and has entered the top 3, beating the Kia Sonet to the podium this time around. It also marked a significant growth in sales of around 10% MoM. In February, Tata sold just over 7,900 units in India, compared to March, where it sold over 8,600 units.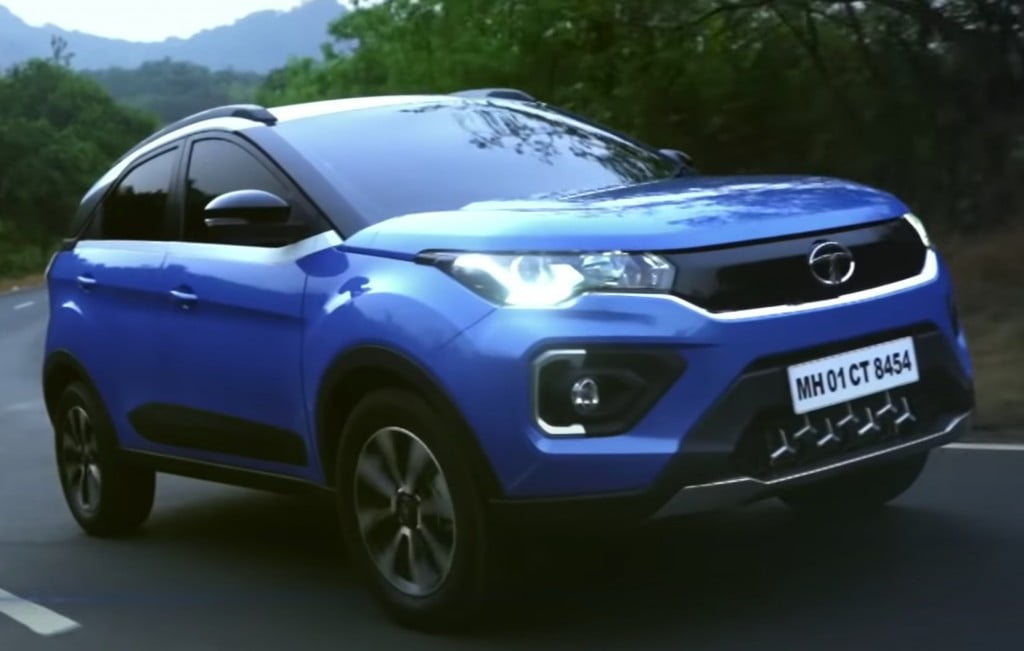 Kia Sonet
Following the Nexon closely, the Kia Sonet also managed to sell just under 8,500 units in March compared to just under 8,000 units in the month of February. Kia observed a healthy 6% growth in MoM sales.
Also read: Tata on track for 10% market share soon – All products sell over 2,000 units!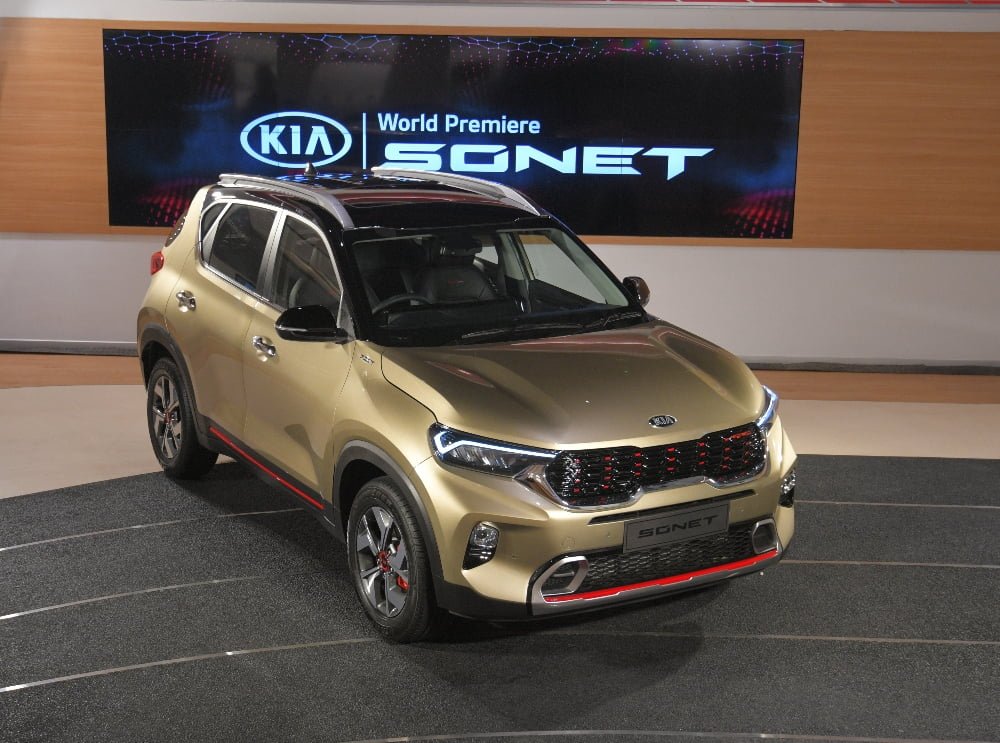 Ford EcoSport
Having launched the new variant of the EcoSport, Ford managed to see some positive growth in the month of March. Ford sold over 5,400 in March compared to just over 3,100 units in the month before that. This is a substantial 73% growth in sales in just one month which looks very promising for the brand after the debacle with Mahindra.
Also read: Regular Fuel vs Premium Fuel – Should you use premium fuel in your car?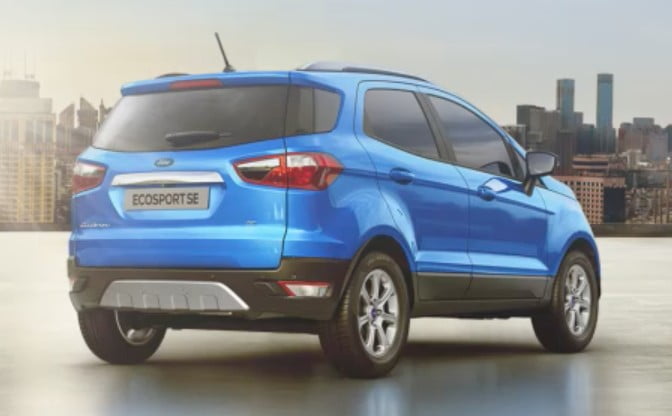 Renault Kiger
The newest and the most affordable entry into the compact SUV segment, Renault Kiger, has set the floor rolling. Renault has been able to achieve some seriously decent numbers with the compact SUV because of its aggressive pricing. In March 2021, Renault managed to sell over 3,800 units in our market compared to over 3,200 the month before. This is a respectable 19% growth in sales.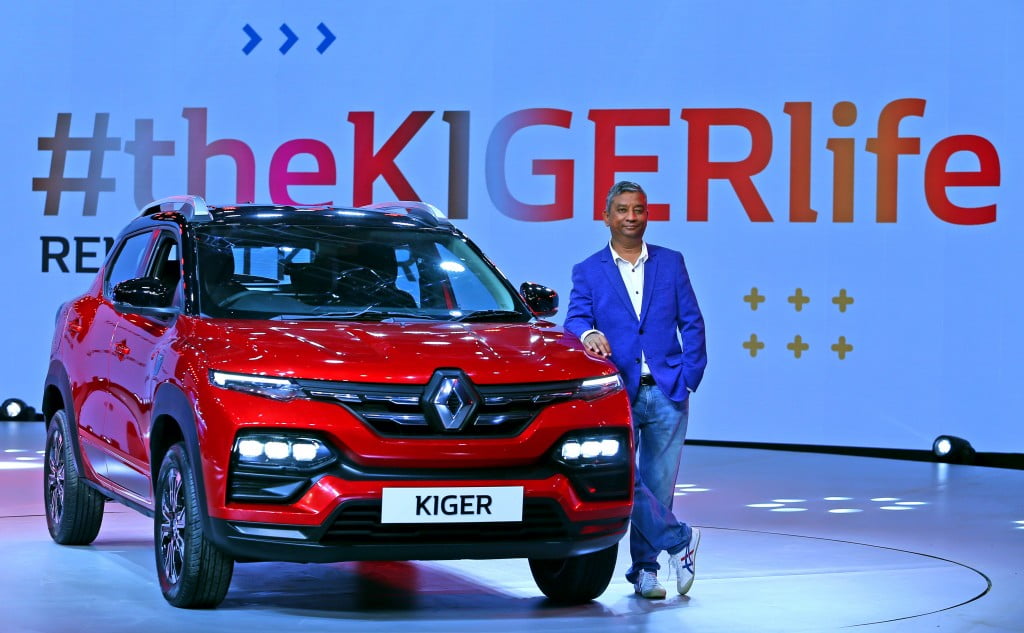 Toyota Urban Cruiser
The badge-engineered version of the Vitara Brezza, the Urban Cruiser continues to bring in strong sales for Toyota. In March of this year, Toyota sold over 3,100 units of the Urban Cruiser in comparison to just over 2,500 in February. This indicates a healthy 24% growth in sales on an MoM basis.
Also read: VW Taigun vs Hyundai Creta – Features, Safety, Engines Comparison!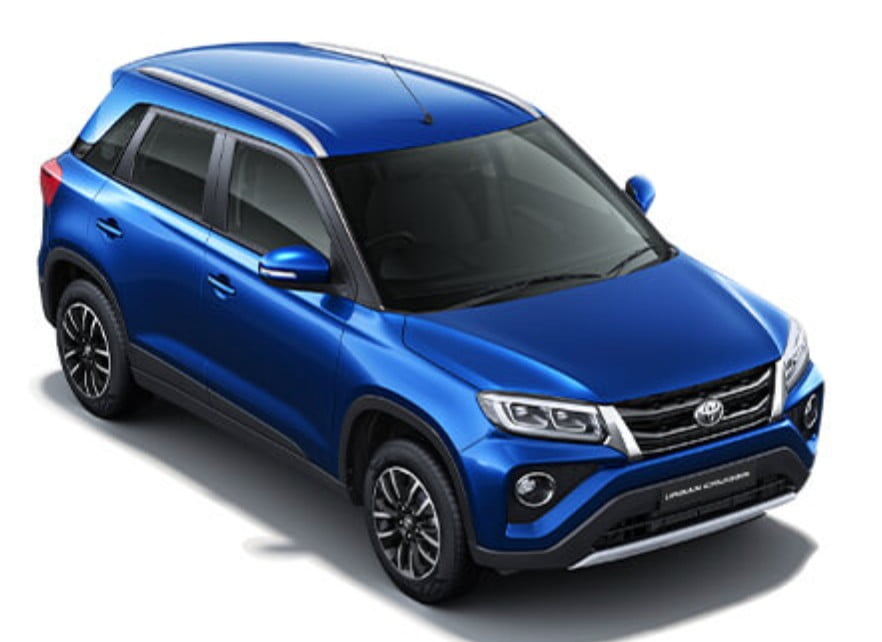 Nissan Magnite
Nissan launched the Magnite at the end of last year and it has proved to be quite a volume churner for Nissan since then. In March, Nissan managed to sell just under 3,000 units, which is also what it managed to sell the month prior to that. This points toward the stable growth that Nissan is enjoying at the moment because of its aggressive pricing.
Also read: VW introduces 2021 T-Roc in India at Rs 21.35 lakh – Bookings open at Rs 50,000 now!
Mahindra XUV300
The compact SUV offering from Mahindra is not selling as many units as the carmaker wanted but it is still out there competing. The reason for not som many sales has to be the excessively small luggage compartment of just 259 litres, which is even smaller than the premium hatchbacks. It saw a significant drop in sales MoM of 18%. In March, the number of XUV300s sold was just under 2,600 compared to just over 3,100 in February.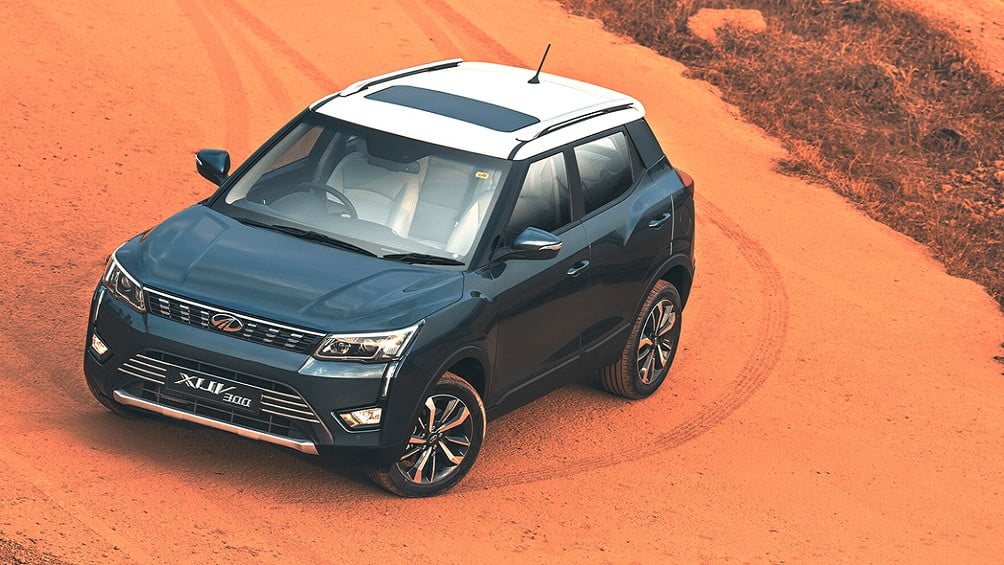 Honda WR-V
Last but not the least, Honda WR-V has seen its sales slide just under 1,000 in the month of March. Incidentally, it was almost similar to what it sold in February as well.