Well, the list of electric vehicles you can buy in India right now are just two in number but that's going to change soon as there are many more EVs coming our way.
India has just started catching up on the EV fever from this year as that inevitably is the future of motoring. However, until very recently, we did not see much of electric vehicles in India. In fact, the only manufacturer in India making EVs until last year was Mahindra. They pioneered in the EV business with the e2o Plus and then they had the eVerito sedan.
The Mahindra e2o Plus was discontinued this year due to safety reasons and the only other electric car you could in the country was the Mahindra eVerito. Well, that was of course until the Hyundai Kona landed on our shores. But let's talk about the Mahindra eVerito first.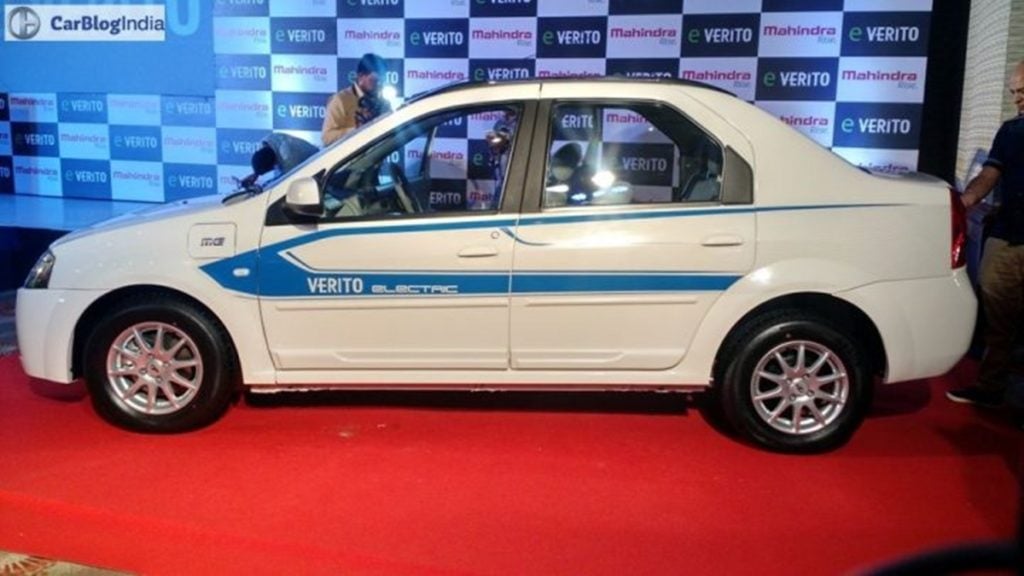 The Mahindra eVerito is powered by a 3-phase 72V induction motor that manages a power output of 30.5kW (about 41 bhp) and 91Nm torque. The motor is paired to a single speed transmission which sends power to the front wheels. It has an ARAI tested range of 110-140 km but real world range is only about 90 km. Frankly, it is quite lethargic and you would be easily left behind by other cars on the road. Priced at about Rs. 11 lakhs, ex-showroom, it never really was a viable alternative to a conventional car. Chances are you have never seen one on the road either.
Fast forward a few years, and here we have India's first electric SUV – the Hyundai Kona. Well, you could also call it the very first viable electric car in India. It gets a 39.2 kWh advanced lithium-ion polymer battery, that produces 136 bhp and 394 Nm of torque. The car springs from 0-100 kmph in just 9.7 seconds flat. The battery also gets liquid-cooling technology. It also comes with fast charging facility.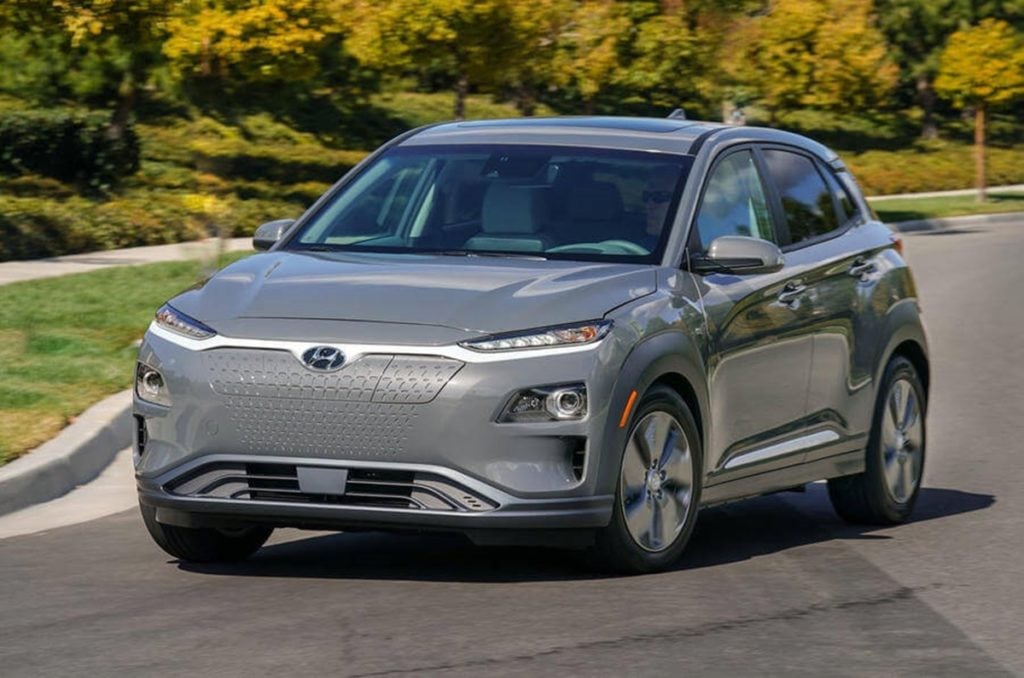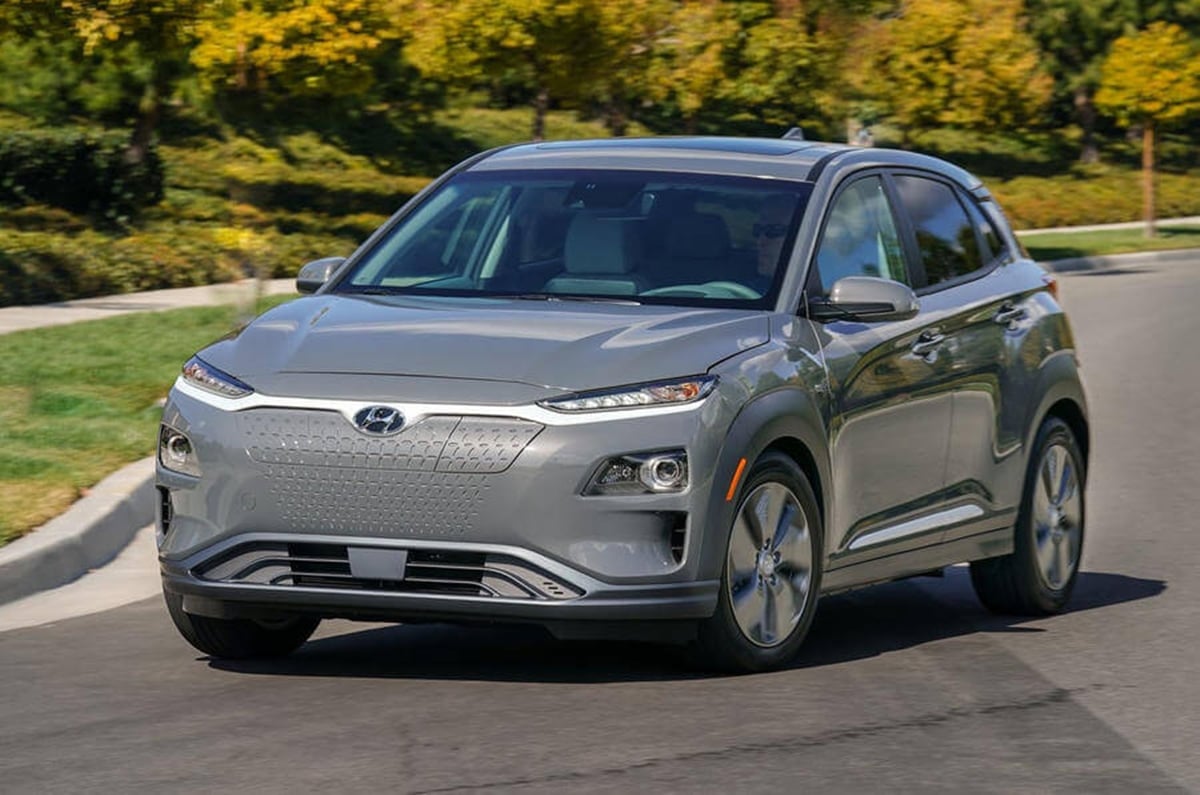 The Kona has been priced at Rs. 25.3 lakhs, ex-showroom and while it may be expensive, Hyundai claims its running costs are less than a rupee per kilometer. Its also a very viable alternative with a claimed range of 452 km. Expect a real world range of about 380 km but that still very impressive. The Hyundai is also absoutely loaded with technology and it looks quite quirky too.
Also Read : Hyundai Kona Launched In India; First Electric SUV In The Country
If the eVerito did not seem much value for money, then the Hyundai Kona surely scores well on that. Also, range anxiety is a real problem with the eVerito but Hyundai seems to have nailed that as well. We just have these two electric cars in India right now but they are worlds apart from each other and the technology too has progressed by leaps. But that's not all, as Tata will also be joining the race soon. The Tata Tigor EV has already been doing rounds with government officials and taxi fleet operators for some time now. It will soon be made available as private buyers as well.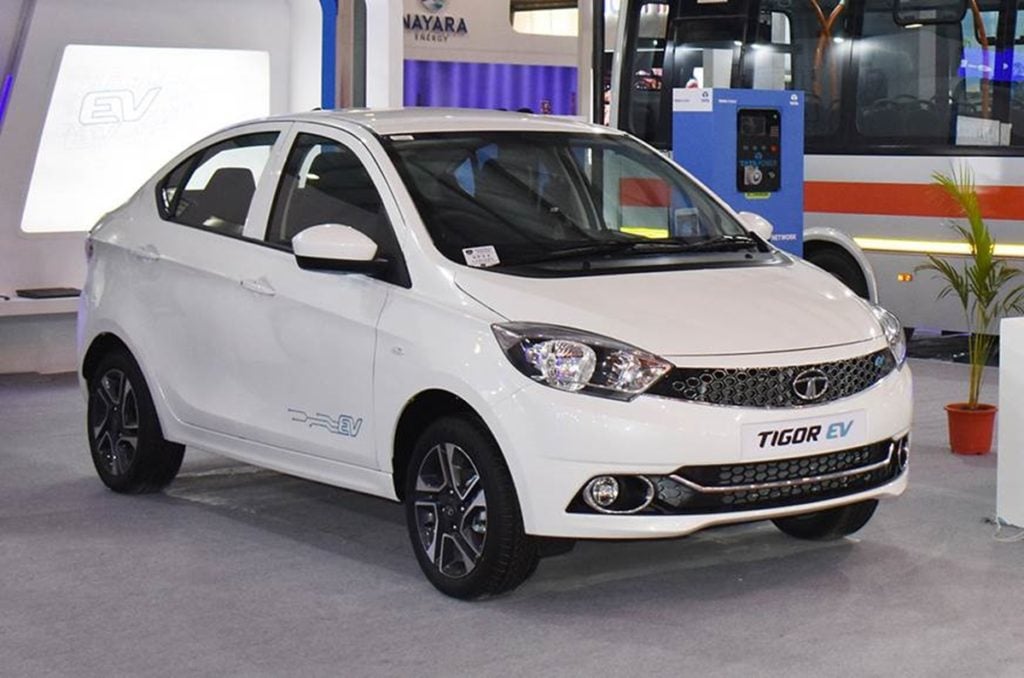 Also Read : Upcoming EVs In India In 2020-2021 – And There Are Quite A Few!
While we were a little late to catch up on electric cars, we sure have got the pace now. The Hyundai Kona is the start of another chapter in the Indian automotive industry and we have lots more electric vehicles lined up for India. In fact, we have compiled you a list of all the electric cars that are scheduled to come to India in the coming years, the link to which you will find above. With a paradigm shift to the concept of an automobile, we too will have to change our outlook on how to use and drive cars in the future.